Hulu is one of the popular subscription-based video services by The Walt Disney Company. It offers a free trial, TV shows, movies, and more, apart from paying for the ad-free version of Hulu. Meanwhile, the times may come when you cannot load the app or videos, which triggers the Hulu Error Code 95. If you're also one of the victims, make sure to follow this troubleshooting guide.
The error code doesn't give you enough details of what happened or what to do. But according to multiple online reports, error 95 appears on Hulu whenever service interruptions or network connectivity issues occur. So, you may ask the possible reasons behind such an issue. Well, it seems that either there is an online service issue or your internet isn't working.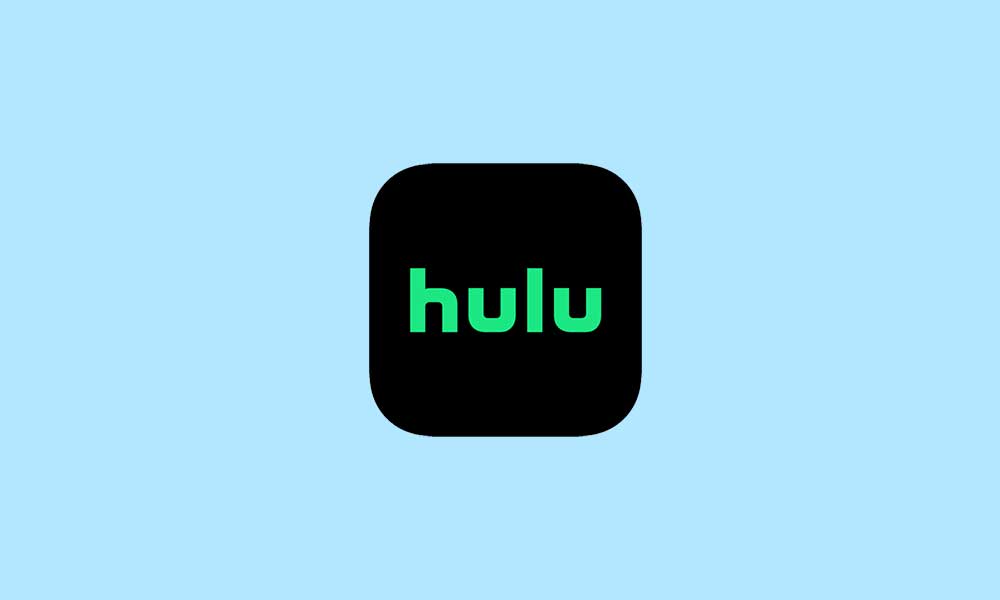 How to Fix Hulu Error Code 95
Sometimes, your Hulu application may also have some temporary glitch or settings problem that literally causes the error code 95. Although Hulu Support didn't mention any specific reason or possible solutions officially, here we've provided some workarounds that should work for you.
1. Check Your Internet Connection
Sometimes your internet connection is the major reason behind such an issue. If your network is slow enough or not unstable, you should cross-check your internet connection by playing some other online services or browsing web content or webpages to ensure that everything is fine.
Additionally, it would be best to try switching your internet connection from Wi-Fi to a Wired (Ethernet) connection or vice-versa.
2. Check Hulu Service Status
Make sure to check whether the Hulu Service is operational or not by visiting the third-party Down Detector Hulu Status webpage. If there is a server outage or scheduled maintenance ongoing, you'll have to wait until the server is up again.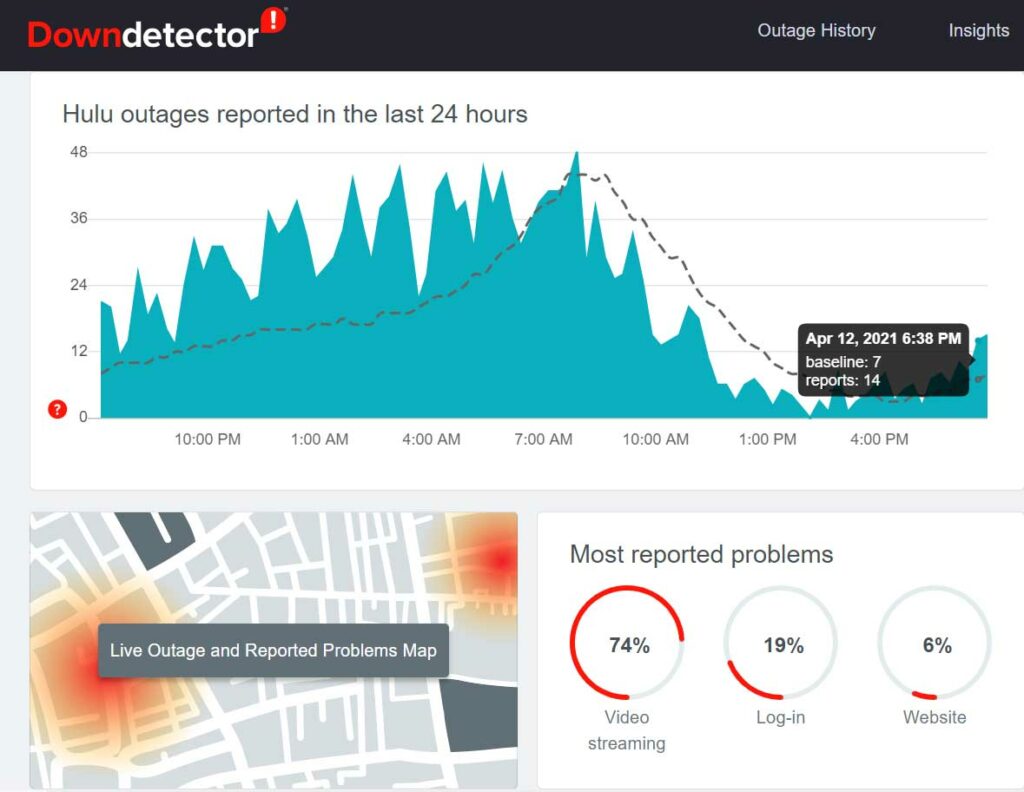 At the time of writing this article, we can see that there is a server outage appearing and plenty of players have reported about it in the last 24 hours. Here you'll also see a live outage map, most reported problems, etc on a real-time basis.
However, if there is no server outage ongoing at the moment when you check the status, make sure to follow other methods below.
3. Power Cycle Router
Make sure to perform a power cycle of your Wi-Fi router to clear the temporary cache or networking glitch (if any). To do so:
Turn off your Wi-Fi router and wait until the LED indicators go blank.
Now, unplug the power cable from the router.
Wait for around 30 seconds and connect the power cable again.
Finally, power your Wi-Fi router, and start using the Hulu content again.
4. Restart Your Router and Device
If the power cycle of your Wi-Fi router doesn't come in handy, make sure to restart your router & streaming device to resolve such an issue. A system glitch or temporary cache data of the device can also trigger Hulu Error Code 95 unexpectedly.
5. Clear Hulu Cache
If you're using the web browser to stream Hulu content, then clear the browser cache and cookies to refresh the site cache data. If you're using Chrome browser, then follow the steps below:
Open the Chrome browser and press Ctrl + Shift + Delete keys to open up the Clear Browsing Data window.
Now, Select the Time range according to your preference.
Select Cookies, other site data, and Cached images and files.
Once done, click on the Clear data button.
But if you're using the Hulu application on your mobile device, you should go to the app settings menu and clear the Hulu cache to refresh the app system.
However, if nothing works for you, try contacting Hulu Support for further assistance.
That's it, guys. We assume this guide was helpful to you. For further queries, let us know in the comment below.