Last updated on March 2nd, 2021 at 03:20 am
Hulu is another online media streaming service that offers on-demand content like TV Shows, movies, almost every popular TV channels, and more. Although some of the Hulu streamers are literally encountering an error code DRMCDM78 while trying to play content on Windows, Linux, and Mac. Are you one of them and getting the same error code while streaming Hulu content? If yes, then check this troubleshooting guide to fix it.
According to the affected Hulu streamers, they're receiving the 'Error playing video' message while trying to stream Hulu content. It says something like "We're having trouble playing this video right now. If this problem persists, try restarting your device." Then the mentioned Hulu Error Code appears with the unique error ID and the local time of error as well.
How to Fix Hulu Error Code DRMCDM78
Now, talking about the particular error code, it can happen due to some of the possible reasons such as the Hulu server down or maintenance process is ongoing, the browser version isn't updated, TCP/IP related issues, browser cache or cookies related issues, etc. So, let's follow all of these steps below to resolve this error.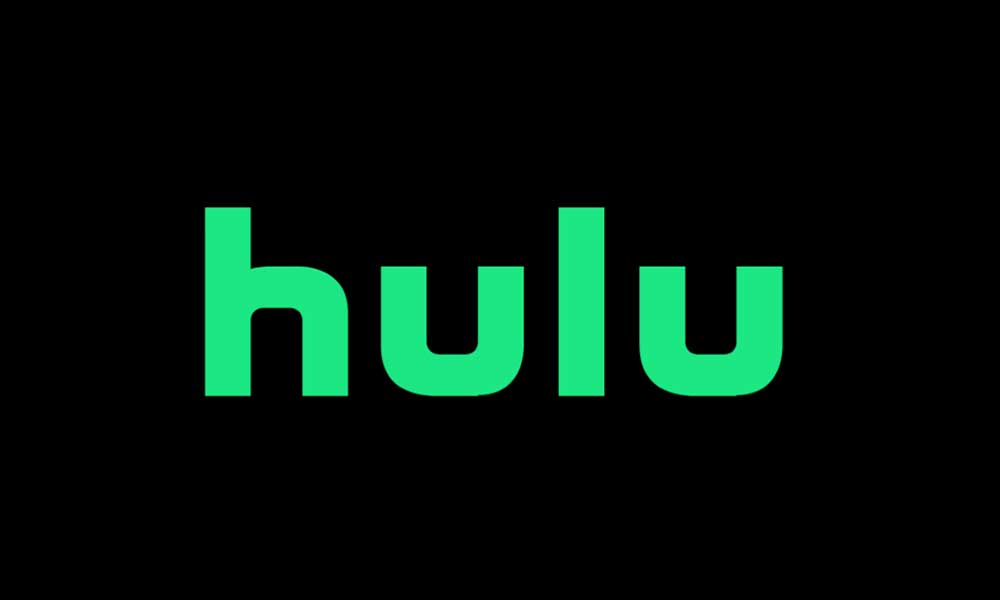 1. Check Hulu Servers
Checking Hulu servers status is one of the most important things to do first. Sometimes the server downtime or maintenance process can simply affect the streaming and it should be. But that won't take a long time to fix any server issues by the company and users will be able to stream content again within a couple of hours in most cases.
First, head over to the official Hulu Support Twitter handle to check all the latest info or reports related to server status and more.
Next, you will need to search for the 'Down Detector' website or 'Is It Down Right Now' website to check whether the Hulu servers are down or not.
If there is downtime is happening with the Hulu servers, then you can find all the real-time details like what causing the issue, live map outage, number of reports by users, timing, and more.
So, in that case, you may need to wait for a couple of hours before checking for the server status again. Or you can directly head over to the Hulu platform and try streaming videos to check whether everything is working again or not.
 Also Read: Fix: Hulu Error Code P-DEV318
2. Update your Browser
It's always recommended to check for the browser updates on your computer just like how we check for mobile app updates or set automatic app updates as well. Updating your browser can simply fix plenty of bugs or errors that are related to the browser-specific or any other service-specific which are being used via browsers.
Windows & Mac: (Google Chrome)
Launch the browser whichever you use to stream Hulu content. (Here we assume you're using the Google Chrome, the process is almost the same for other browsers too)
Click on the three-dot icon > Go to Help.
Select About Google Chrome > It will automatically search for the available update.
If available, it will automatically download and install the latest update. (You can see the update process, latest build version, etc.
Once updated, you will need to quit the browser and relaunch it to change the effects.
Finally, try running Hulu again and stream videos to check for the issue.
For Linux: (Google Chrome)
Launch Terminal > Type sudo apt update and hit Enter.
If prompted, press Y to confirm.
Next, type or copy & paste the sudo apt-get –only-upgrade install google-chrome-stable command and press Enter.
Once done, launch Google Chrome and try running Hulu content.
Windows & Mac: (Mozilla Firefox)
Launch Mozilla Firefox browser > Click on the action button or hamburger icon on the upper right side.
Click on About Firefox > It will automatically search for the available update.
If the latest update is available, it will show up and you just need to click on "Restart to update Firefox" option.
if prompted, click on Yes to confirm and grant the update permission.
Once done, relaunch the Firefox browser and check for the Hulu error again.
For Linux: (Mozilla Firefox)
Launch Terminal (For Ubuntu / Debian Linux) > Type $ sudo apt-get update and hit Enter.
Next, type $ sudo apt-get install firefox and press Enter.
If prompted, press Y to confirm.
One done, launch Firefox and try running Hulu.
On the other side, if you're using Fedora, Redhat or CentOS then use the yum tool or GUI tool to run the following commands.
Launch Terminal > Type # yum update and hit Enter.
Next, type # yum update firefox and press Enter.
3. Clear Browser Cache
For both the Chrome and Mozilla Firefox users, press Ctrl + H to open up the History page.
Click on Clear Browsing Data from the left pane.
Under the Basic tab, choose Time range > Click on Browsing History & Cookies and other site data to checkmark it. (Clearing cookies and other sites can sign you out from most of the sites)
Next, click on Clear Data.
Additionally, Chrome users can also enable the checkbox of Cached images and files if you want it to clear.
Finally, try running Hulu and stream content to check for the issue.
4. Power Cycle your Router (Reboot)
Simply turn off your Wi-Fi Router and unplug the power cable from the socket.
Wait for around 30 seconds and then plug back in.
Turn on the router, connect to the Wi-Fi, and check for the error again.
That's it, guys. We assume you've found this guide pretty helpful. For further queries, you can comment below.