Mobile Legends: Bang Bang is a multiplayer online battle arena mobile game that's developed and published by Moonton. It was released back in 2016 and the game became so popular. As this is a mobile game, it's only available for Android and iOS platforms. Meanwhile, just like other online games, this game also has some issues that players are reporting. If you're a Mobile Legends: Bang Bang gamer and facing issues like the app not loading then you can check this article.
It's not new to the users when a game isn't loading properly without any specific reason or error. If in case, the Mobile Legends: Bang Bang isn't loading as expected on your phone then ensure that the game is updated to its latest version. Simply go to the Google Play Store or Apple Store to check for the pending updates. Now, let's take a quick look at some of the possible workarounds below in order to fix this issue.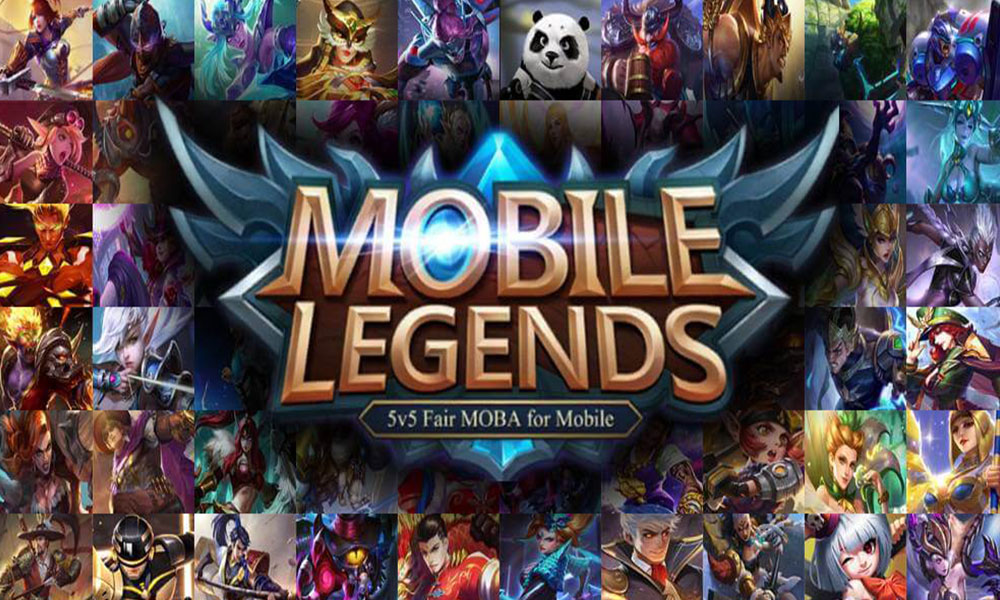 How to Fix Mobile Legends Bang Bang app not loading
Almost each and every online game whether it's running on PC or mobile, the server issue, or not connecting issues is one of the most common problems. If your device's mobile data isn't working well or not stable enough, you can use the Wi-Fi connection as well.
Meanwhile, if the above trick doesn't help you, then try clearing the device cache for the Mobile Legends: Bang Bang game from the Settings > Apps.
Check whether the device software version is updated to its latest version or not. If not, do it first.
Next, you can also delete all the Facebook access settings from the Facebook app on your device (If the same account is linked to both Facebook and Mobile Legends).
Try uninstalling and reinstalling the Mobile Legends: Bang Bang game.
Check whether any other third-party rogue app is causing the issue or not. Try disabling or uninstalling other third-party apps that aren't necessary for you.
Still not fixed? You can try VPN service on your device by installing any free VPN app. Connect to any other region and try launching the game.
That's it, guys. We hope you've found this article pretty useful. For more queries, you can comment below.