Epic Games Fortnite is a huge free-to-play online battle royale video game that offers cross-platform gameplay across all devices. Due to the online server connectivity and multiplayer gaming, plenty of bugs and errors are quite common in Fortnite. Meanwhile, Fortnite PC version players are too frustrated due to the Packet Loss. If you're also one of the victims, you can check out this troubleshooting guide on How to Fix Packet Loss in Fortnite.
This last man standing or survival kind of video game offers stunning animated graphics rather than real-life-like visuals with plenty of additional gaming modes, weapons, loots, etc. It can be played by only killing others to keep alive your character till the end which is very interesting. However, sometimes the game starts lagging due to either network issues or server-related issues. Packet Loss is one of the server issues that can be triggered if your network connectivity or speed isn't good enough.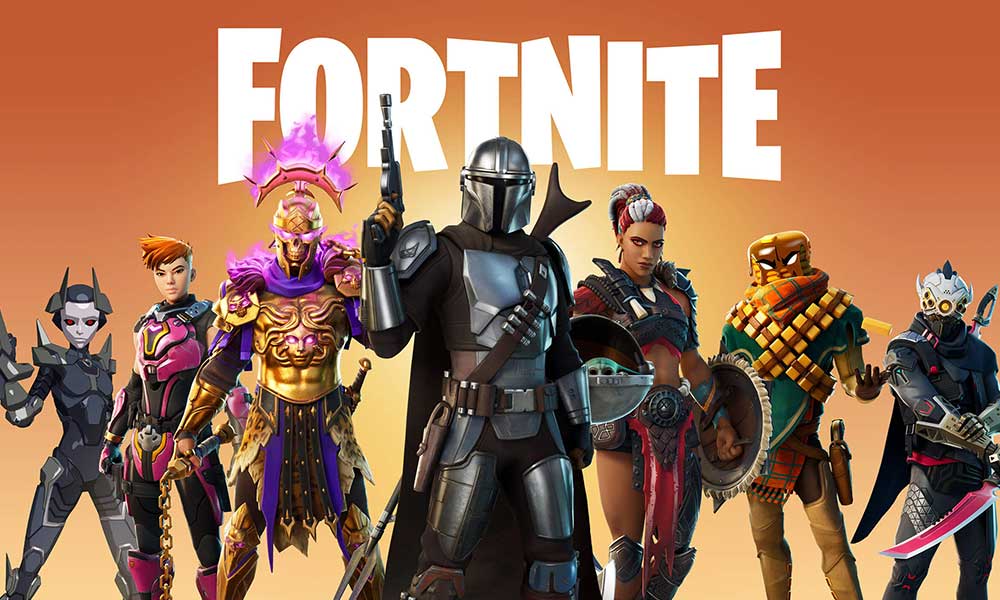 How to Fix Packet Loss in Fortnite
Whenever your computer starts sending the Fortnite data or uploading it to the server, the Packet Loss issue appears a lot. It'll basically increase the input lag, gameplay freezes, slow loading, even connection lost from the server as well. Luckily, there is a possible way to easily fix this issue. So, without wasting any more time, let's jump into it.
1. Check Epic Games Server Status
It's highly recommended to check the Epic Games Server Status first in order to ensure that whether the Packet Loss issue is actually happening from the server-side or not. Just visit the link and check for it. If the services are operational with the green color that means everything is working fine at that moment.
Meanwhile, if you're experiencing the issue due to a server outage or system-wide fault then you won't be able to connect to the Epic Games Launcher or Fortnite until the server outage has been fixed. So, you'll have to wait for a while and nothing else.
2. Check Fortnite Network Details
It's another way to easily check when the Fortnite Packet Loss and how much is happening. To do this:
Launch the Fortnite game and go to the lobby screen.
Now, click on the menu from the top-right corner.
Go to Settings > Click on the Game UI tab.

Turn the Net Debug Stats – ON.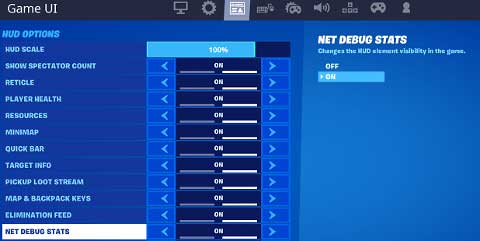 Click on Apply to save changes.
Please Note: You may see the "Disabled" info continuously in your network details. This doesn't impact Fortnite playing ability by any means. But if you want, you can stop it by changing the Net Debug Stats option to OFF and clicking on Apply.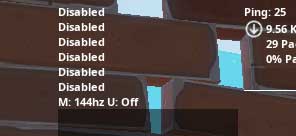 How to Identify Packet Loss?
So, once you're in a Fortnite match, you'll be able to see your network information in the top-left corner of your screen. If in case, there is packet loss happening at that moment, you'll be able to see red bars on the white line under your network stats. It indicates No Packet Loss or Packet Loss. Something like:
No Packet Loss: A solid white line indicates no packet loss.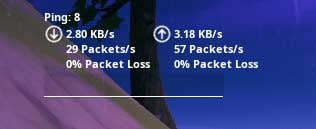 Packet Loss: Red lines indicate packets that have been lost.

3. Check Your Internet Connection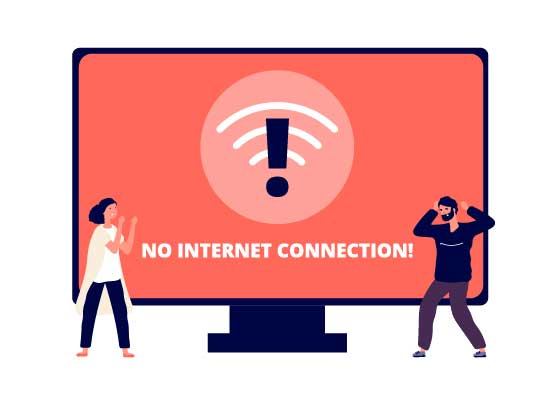 If you're seeing huge packet loss most of the time, it means there is a problem with your internet connection or IP address. We'll recommend you to contact your ISP (Internet Service Provider) for further assistance.
Additionally, using the VPN service on your computer while playing Fortnite can dramatically reduce packet loss or in-game lag. But keep in mind that it may also increase the ping delay and sometimes VPN services may not be able to fix the packet loss as well.
That's it, guys. We assume this guide was helpful to you. For additional queries, you can comment below.