Fortnite is always been one of my favourite games of all time, and I am also sure that I'm not the only one. Usually, Fortnite players rarely have to go through some bugs and glitches, and we have to believe the fact that Epic Games really work hard to provide the best to their users. But, unfortunately, currently, users are going through some severe errors, i.e., whenever they tried to play Fortnite, they are stuck on an offline server error in Epic Launcher.
Although, the developers are already concerned about this error and give assurance that they are working on it and soon fix this issue. But, until they fix this error, it is impossible not to play the game in that period of time as it is very addictive and those who play this game regularly know this fact very well. However, luckily there is some workaround that we can try to fix this error temporarily. So, I do not take more time and directly jump into the guide.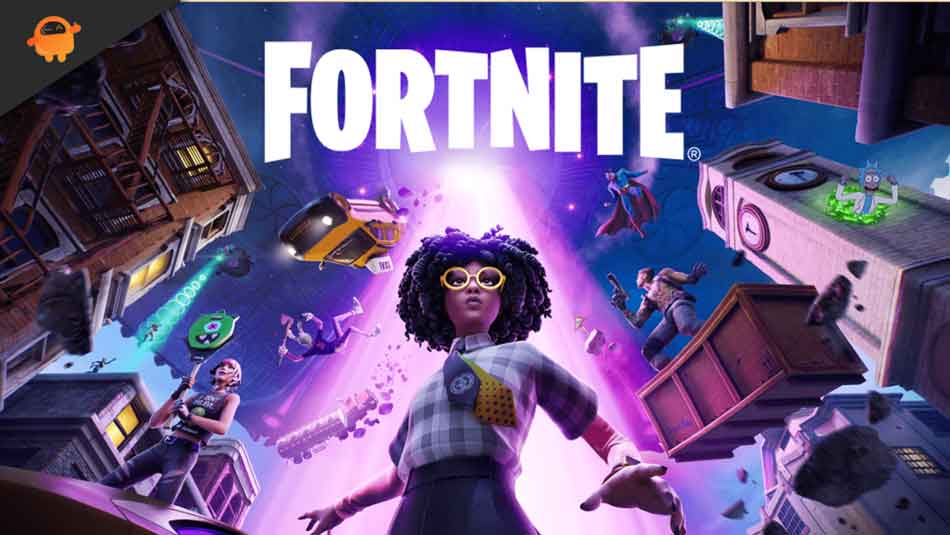 How To Fix Fortnite Server Offline Epic Games Launcher Error
As we have already stated above, the developers assured us that they are working on it and soon fix the error. So, this means other than waiting. Unfortunately, we do not have many options to fix this. But, still, you can try the fixes mentioned below:
First, you need to hover to Fortnite's official Twitter handle and check if the developers provide any information regarding the patch update to fix this server offline error.
You can also go to the server down detector. There you can check the server status and reports done by other players.
Also, it is weird, but you can check if you have an active internet connection. It might be possible that your WiFi connection fails to provide proper speed. We recommend you to test your internet speed via Google once.
However, if you find that your WiFi device won't give you proper speed, then power cycle your router once and try to relaunch the game to check if it is not fixed.
Still no luck? Then, switch to your mobile hotspot, and if it gets fixed, then contact your ISP because the problem is in your WiFi connectivity.
Force stop the Epic Games launcher from the task manager. To do so, launch the task manager by pressing the Ctrl + Alt + delete altogether and shift to the processes tab and end the task for Epic Games Launcher. Once did this, simply rerun the launcher and check if the issue gets resolved.
Check if your Fortnite application and launcher both are up-to-date.
If none of the steps mentioned worked for you, then you can simply leave the game for some time and try again after a few hours.
So, these were some workaround that you can try to fix the Fortnite server offline error. Meanwhile, if you have any further doubt, do not hesitate to ask us in the comment section. Also, if you are new here and still do not familiar with our dedicated gaming section, then do check it out.