When it comes to Fortnite, it's one of the most popular video games among the gaming community that offers online battle royale mode. It seems that plenty of players are jumping into the game due to the live stream event of a concert from Ariana Grande. As the game is free-to-play, obviously the concert is open for everyone. But it's quite unfortunate that some of the interested players are experiencing the Fortnite Ineligible for Event Error.
Fortnite players are eagerly waiting for Ariana Grande's appearance in the Rift Tour. But somehow players are unable to get into the concert which is really unexpected. The countdown for the live concert event has started ticking and that's why affected players are worried about this error. If you're also facing the same issue, follow this troubleshooting guide.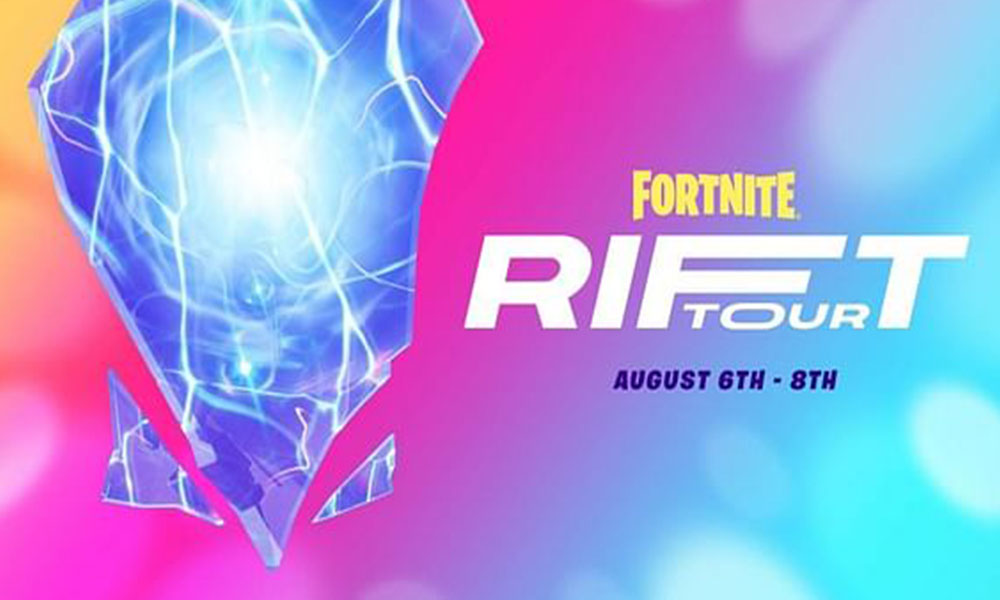 How to Fix Fortnite Ineligible for Event Error
Right now, the most frustrating thing is that players can't get into the servers to be a part of the event in Fortnite. Well, there are a couple of possible workarounds available that we've mentioned below. However, keep in mind that these workarounds may not work for everyone. For a permanent fix, we'll have to wait for Epic Games to release a patch fix soon. So, make sure to check them out.
One of the most likely culprits behind the 'Ineligible For Event' error message is the Fortnite servers, which are overloaded due to too much traffic. It's quite obvious because interested Fortnite players are trying to get into the concert. Plenty of players are in standby mode who's ready to hit the join button.
As of now, you should keep trying to get into the concert as retrying multiple times continuously should help you to join the server. However, it's recommended to have a strong and stable internet connection so that you won't get disconnected randomly.
It's also recommended to refresh the Wi-Fi router's Wi-Fi connection and power cycle to easily fix the network connectivity issue. To perform a power cycle on your router, make sure to turn it off > Unplug the power adapter from the router > Wait for around 30 seconds and then plug back the power adapter again. Now, restart your router and check if that helps or not.
If possible try switching between the wired and wireless network connectivity which will eventually fix the server connectivity issue in most scenarios. Check out whether any programs or tasks or cloud service-based application is running in the background and consuming higher bandwidth or not. If so, make sure to close those tasks or programs properly, and restart your computer to apply changes immediately.
If everything fails, then there is nothing you can do except for waiting until the Fortnite servers go back online or start responding properly. Luckily, the Epic Games team is aware of this issue and they're quick enough to provide a fix very soon.
That's it, guys. We assume this guide was helpful to you. For further queries, you can comment below.