Are you a Fortnite Online Battle Royale PC player by Epic Games and experiencing an unexpected error while launching the game? If yes, then you're not alone. There are plenty of PC users who have recently reported that they're getting an error something like 'Video driver crashed and was reset'. Make sure your video drivers are up to date. Exiting… on the Fortnite game during startup. So, if you're also one of them, you can check out the troubleshooting steps below to fix it.
Although the error indicating that there are some issues with your graphics driver but that's not the case mostly. Even after updating or reinstalling the graphics driver won't come in handy for most of the users. So, what's the actual reason? This particular issue is happening only for the Windows PC users and related to DirectX by the way.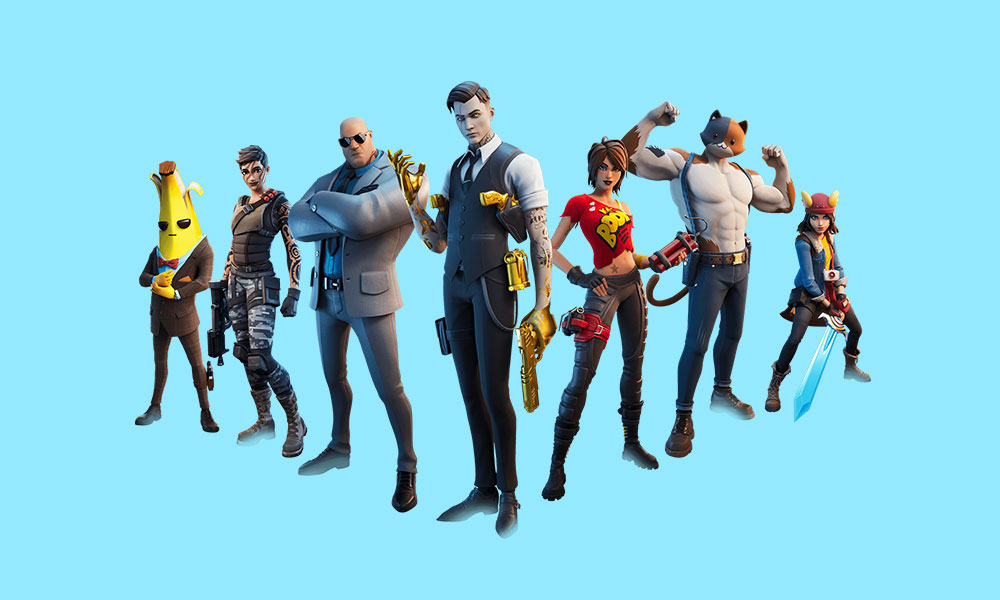 How to fix 'Video Driver Crashes and Was Reset' on Fortnite
A couple of months ago, a YouTube user quackz has uploaded a video about this error and a possible workaround as well. So, here in this guide, we will share those steps below that you can follow properly to fix the issue.
First, press Windows + R keys to open up the "Run" dialog box.
Here, you will need to type the %localappdata% and hit Enter. (You can also copy/paste the text)
The Local AppData location under the Owner section will open.
Find and double-click on the "FortniteGame" from the list.
Next, double-click on the "Saved" folder > Double-click on the "Config" folder.
Then double-click on the "Windows Client" folder.
Now, you will have to right-click on the "GameUserSettings.ini" file.
Select "Properties" > Uncheck the "Read-only" box & click on "Apply".
Open the "GameUserSettings.ini" file by double-clicking on it.
Next, scroll down to the bottom of the text content and you will find "[D3DRHIPreference]".
Here you will need to replace the 'True' value to False by typing it in the line of [D3DRHIPreference].
Once done, click on the File option from the top-left corner and hit Save.
Then right-click on the "GameUserSettings.ini" file again and go to "Properties".
Tick the "Read-only" checkbox and hit "Apply".
You're done.
That's it, guys. We hope this guide was helpful to you. If you want further assistance or any queries, then you can comment below.