Alongside the iOS14 and iPadOS 14, Apple also announced the watchOS 7 at its annual Worldwide Developers Conference (WWDC) event. There are quite a few noteworthy features and a few improvements along the way to the latest watchOS update. These include "shareable and discoverable watch face configurations, sleep tracking and automatic handwashing detection". Then there are also "additional workout types including dance and a new hearing health feature". Apart from that, Maps has also been updated with cycling directions and Siri now has the translation capabilities in 11 different languages.
These features are definitely quite impressive and the Apple Watch owners would want to have the taste of the same. But before you head over to our installation steps, there are some important points to keep in mind. To begin with, this is a Developer preview and might be unstable and buggy as well. Furthermore, to download this version, you will have to shell out some bucks and get yourself enrolled in the Apple Developer Program. With that said, if you wish to try it out, then here is how to download and install the watchOS7 Developer Beta 1 on your Apple Watch. Follow along.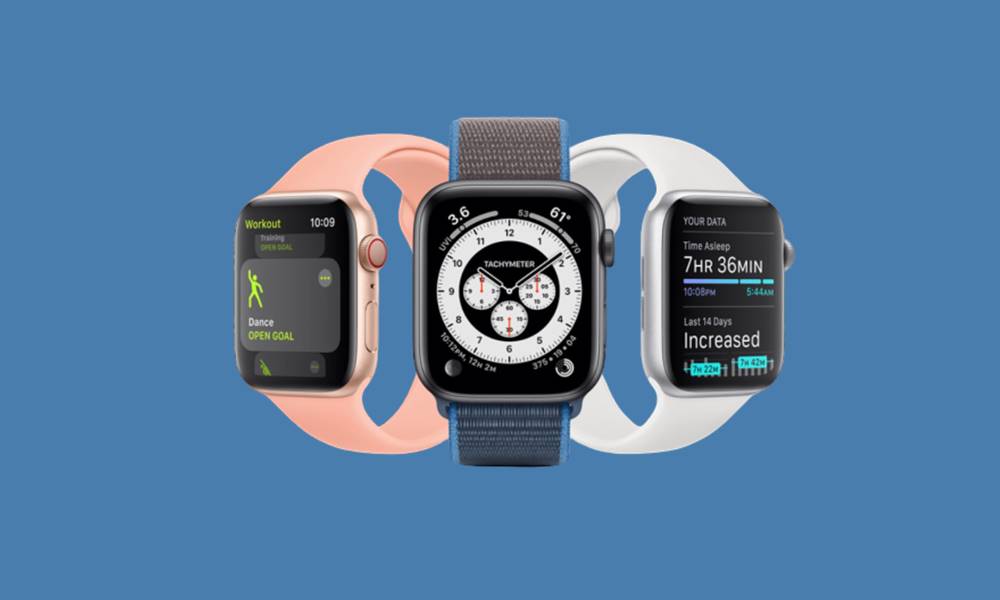 How to Download watchOS 7 Developer Beta 1 on Apple Watch
This guide will be broken into three different sections. It is recommended to follow in the exact same manner as mentioned. The first section deals with installing the watchOS 7 beta certificate. Then we will be sharing two different methods of installing the watchOS 7, via the iPhone or right through the Apple Watch itself. Let's begin.
STEP 1: Install the watchOS 7 beta certificate
Before proceeding with the steps, make sure that you are running the latest iOS 14 developer beta update on your iPhone. If you have done so, only then follow the below steps:
Head over to developer.apple.com with your Apple device that is paired with your watch.
Tap on the Discover option followed by > watchOS and hit the Download button.
Now you might be prompted to sign in with your Apple ID. Once you have logged in, tap on the Install Profile option situated next to watchOS 7 Beta.
A dialog box with a few permission will now popup, grant it all the required permissions.
Then click on Install and enter your Passcode, if asked.
Finally, hit the Install button t confirm your decision.
Once the installation is successful, click on the Restart button to reboot your watch.
STEP 2: Install watchOS 7 Beta
Now that you have installed the watchOS 7 Beta certificate, the Watch app on your phone will be able to detect the watchOS 7 updates. Once that is done, you could start with the installation of the watchOS 7 Developer Beta 1 on your Apple Watch. The process for that is near about the same as you would have done for earlier updates. Talking about which, there are two different methods for the update. Choose the one that suits your need.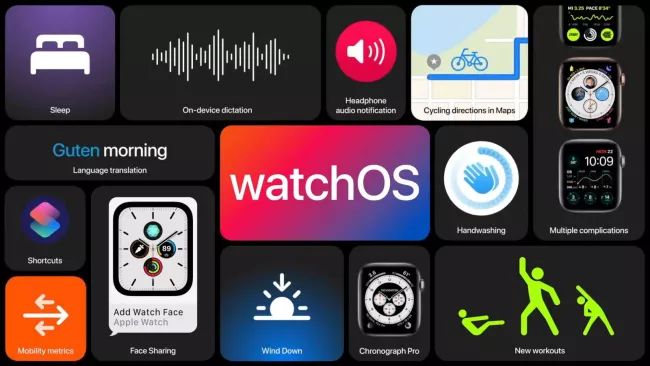 Method 1: Via iPhone
Launch the Apple Watch app on your iPhone.
Head over to the My Watch section and tap on General.
Then go to the Software Update section and tap on Download and Install.
You will now be prompted to enter your iPhone Passcode, after which you have to agree to the Terms and Conditions.
Also, make sure that your watch is charged at least 50%.
Now place your watch on the magnetic charger and hit the Install button on your iPhone and/or your Apple Watch.
The update will now be downloaded and will then be transferred to your watch. Your device will then reboot and apply this update.
Well, this was the first method to install the watchOS 7 Developer Beta 1 on your Apple Watch. Let's check out the next one.
Method 2: Via Apple Watch
Although this method isn't completely iPhone free, yet a major chunk of the steps could directly be carried out right from your watch itself. Here is how it could be done:
Open Settings on your Apple Watch and head over to General.
Then go to the Software Update section, tap on Install > OK.
Now launch the Watch app on your iPhone and Agree to the Terms and Condition.
Next up, hit the Download and Install option. As mentioned before, your watch should have at least 50% battery and should be placed on the charger too.
That is all from this guide on how to install the watchOS 7 Developer Beta 1 on your Apple Watch. We have shared two different methods for the same. Do let us know which method you ultimately settled down for. Rounding off, here are some iPhone Tips and Tricks, PC tips and tricks, and Android Tips and Trick that you should check out as well.