We have no shortage of social media platforms available to us. Rather if you look at your smartphone, you will see two or three social media that you are using in your day-to-day life. Instagram will definitely be one of them. The app started off as just a simple photo-sharing application, but now, it has become something powerful. Businesses make use of Instagram to the target audiences of their interest, moreover, there is certain business that is totally dependent on Instagram for their business.
On the other hand, for a normal user like you and me, it is a nice application that lets you get in touch with the latest happenings around the world, what happening in your favorite celebs live, you can check out and connect with people of similar interests and much more. One of the best features of Instagram is the direct message feature that allows you to send messages directly to any contact. Notably, this feature was added in 2013 and it has become one of the standards of communication for heavy users.
But how you would be able to know whether someone has read your direct message or not? Well, if you are also looking for how you can do it, then you are at the right place as in this post, we will guide you on how to find if someone read your Instagram Direct Message or not? While this method will not help you in getting a response from the person to whom you have sent the message, but at least you will be aware that the person has read the message and you can expect a response or can reach out to them for a response. So, that being said, let us get straight into the article itself for more understanding;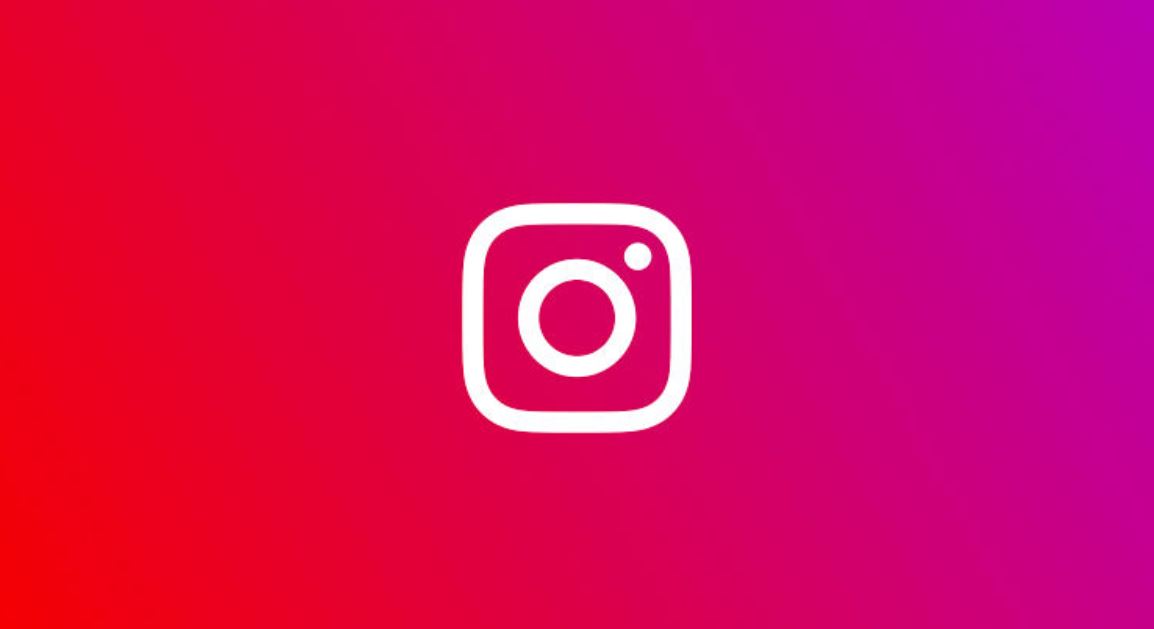 How To Find If Someone Read Your Instagram Direct Message?
Before we go ahead, with the method on knowing how you can find if someone has read your Instagram Direct Message or not, let us first take a look at how you can send a DM to anyone:
How to Send a DM?
Open the Instagram app and log in with your account.
Now tap on the Paper Plane icon located at the right-hand top corner.
Here you will see a list of Instagram connections.
Tap on the name of the account you wish to interact with using a direct message.
Write your message and hit the Send button.
How to See if someone has read your DM?
Well, it is quite simple to know if someone has read your message on Instagram or not. Once you have sent the message to the target person, you need to check the bottom of the message where if the person has read your message then it will show "Seen".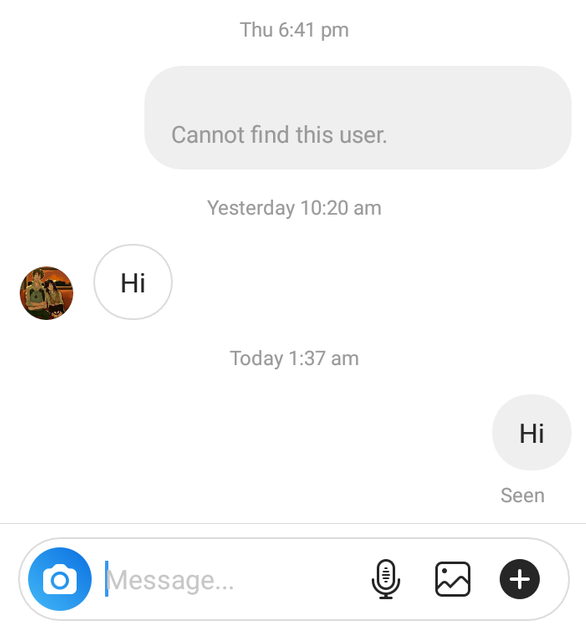 This "Seen" is shown when you have sent a direct message privately to a single person, and if you have sent the DM to a group, under your sent message it will show an eye icon on tapping which will reveal how many members have seen the message on Instagram.
So, there you have it from my side in this post. I hope you guys liked this post and were able to know if someone has read your direct message on Instagram or not. Let us know in the comments below if you guys want to know more tips and tricks related to Instagram. Until the next post…Cheers!