Minecraft is a sandbox video game released by Mojang in 2011 then Microsoft has brought it in 2014. This is the single best-selling video game of all time from a selling point of view across all platforms. While it has a huge number of monthly active players and is available for a wide range of platforms like Java, Android, Windows, PlayStation 4, iOS, and more. Now, this is an online game and requires an internet connection. But if in case, you want to Play Minecraft Offline in Windows 10, then check this article.
There is some cool factors of an offline game like you don't need an internet connection, obviously. While there is no tension of running out mobile data or internet speed. You don't need to worry about updates and their bugs. Then you don't need to authenticate login credentials at the start of the Minecraft session. Now, without wasting further ado, let's jump into the steps.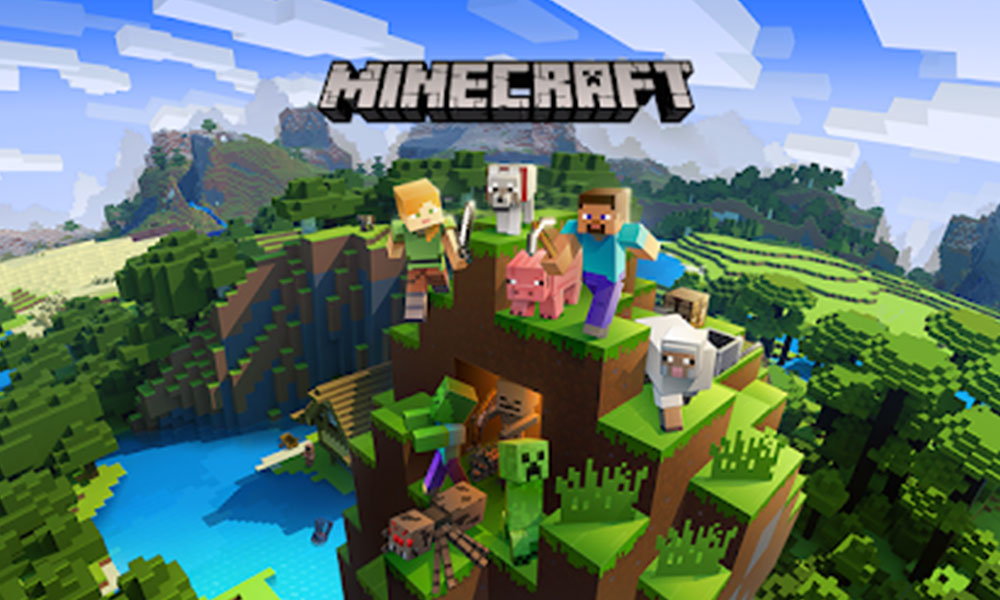 How to Play Minecraft Offline in Windows 10?
All you need to do is set up some options in the Minecraft game forcefully to run the game without an internet connection. Now, there are some of the methods or configurations that you can set up to run the game even in offline mode on your Windows 10.
1. Play Minecraft Offline in Java Edition
First of all, you will need to open the Minecraft game from the Minecraft Launcher.
Now, choose SinglePlayer.
Then select a game or select Create New World.
Next, click on Create New World.
Fill in the box with the name of the world according to your choice and select Game mode.
Click on Create New World.
You're done. Now, you can easily play the Minecraft game in offline mode.
2. Play Minecraft Offline in Windows 10
If you want to run the Minecraft game in Windows 10 then this method is for you. Make sure that you've enabled Offline Permissions.
Go to Start menu > Click on Settings > Update & Security.
Then click on Check for updates under the Windows Update.
If any software update is available, just download and install it.
Once done, launch the Microsoft Store app and sign in.
Click on your user account > Select Settings > Choose Offline Permissions and turn on the toggle.
Now, once the device will be designated as offline, you will need to follow some of the steps to play the game in offline mode. In order to do this:
Launch Minecraft game.
Sign in to the Xbox Live account.
Now, when the game started, you can exit it if you want to close the game at any time.
That's it. You can play Minecraft Windows 10 edition offline.
Make sure to update the Windows OS version and graphics drivers to run the game and system smoothly.
Meanwhile, if you're interested to check out the offline mode details for gaming, you can follow the steps below:
Launch the Microsoft Store and click on your profile.
Click on My Library > Select Games > Click on Show all.
Select Minecraft > Scroll down to Additional Information.
Now, click on the support link under the Learn more option.
You can click on the link – FAQ for more offline mode details.
That's it, guys. We assume that you've found this article useful. For any queries, let us know in the comments below.