Sea of Thieves has released for the Xbox One and Windows PC platforms in 2018. It allows all the virtual pirates a scope to live their own pirate lives by sailing, fighting, conquering. While the multiplayer mode easily enhances the gameplay experience in order to win more battles and looting items. Unfortunately, plenty of players are encountering a couple of errors that are causing issues like can't connect to the game server or network. The KiwiBeard error in Sea of Thieves is one of them. So, check out the fix.
All the pirates can't play the game and KiwiBeard error is one of them. This error literally tells you that the Sea of Thieves is temporarily unavailable. If you're also facing the same issue, then you should check out this article to find out the possible workaround below. Now, without further ado, let's jump into the steps below.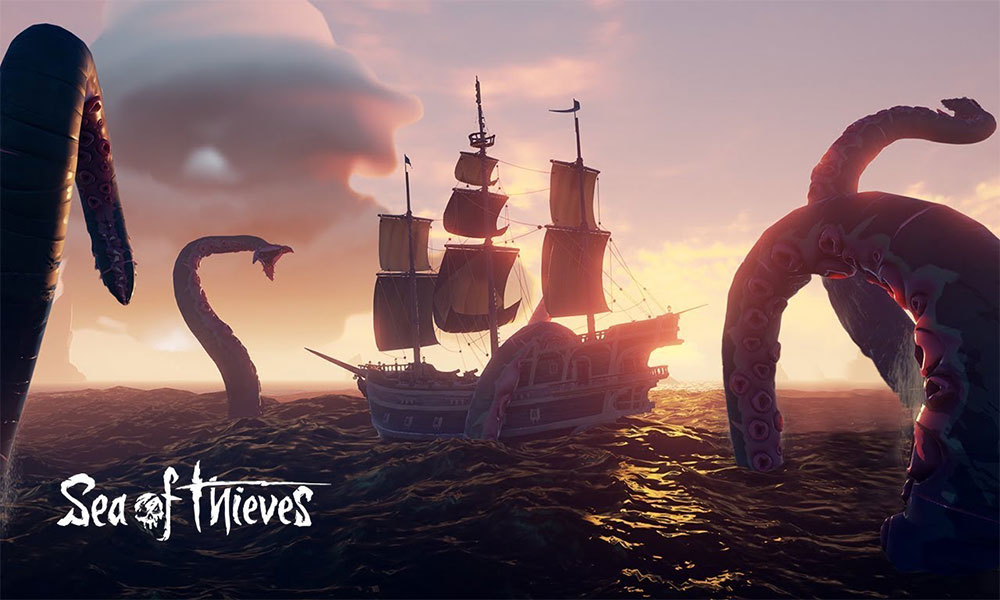 What is KiwiBeard?
While launching the game, you may get an error like The Servers Are Down for Maintenance or Closed. So, either the servers are offline or there is no play session running at the time when you're trying to play the game.
Otherwise, it can also show you that more than one Gamertag signed in to your console. So, sign out all other accounts and only use the account that's invited to play the game.
How to Fix KiwiBeard in Sea of Thieves Game?
In most cases, the servers are down for the maintenance service or server closed. So, in that case, you will only have to wait for the server availability again. The developer Rare mostly performs patch updates, fix bugs, or verify issues, etc while the maintenance period.
You can only keep trying to connect to the game server repeatedly. There is no other fix or solution work for the server downtime or maintenance period.
That's it, guys. We assume that this information was helpful to you. Feel free to ask in the comment section below.