Microsoft has advanced team management and work management software – Microsoft Teams, which is used by millions of businesses all around the world. It has the ability to chat, call, share files, and much more. However, some users have reported that with a recent update, Microsoft Teams is having an issue where the file keeps showing locked error, and it's easy to fix it. In such a scenario, you will not be able to access or edit it, which might cause a hindrance to your workflow. If you are also seeing such Microsoft teams file keep showing locked error, then you're not alone. Today in this article, we will help you troubleshoot and fix this error.
There are various ways to fix files that keep showing locked errors on Microsoft Teams. This is a temporary issue and might be caused by many factors such as cache files and some minor bugs. But such issues can create a massive drawback in a business work strategy. So today, we will help you troubleshoot and fix the file that keeps showing a locked error in Microsoft teams software.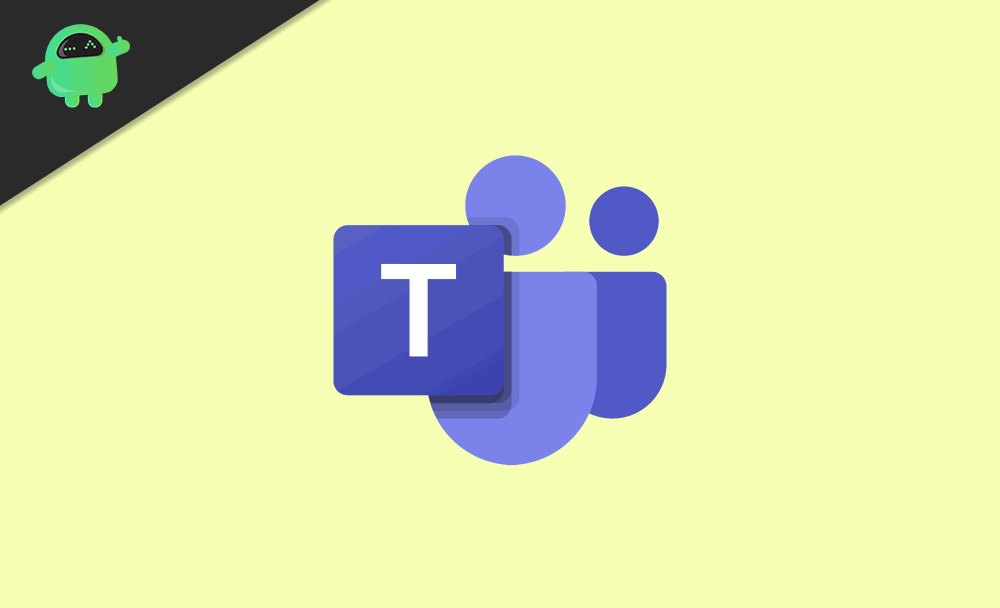 How to Fix If Microsoft Teams file keep showing locked error?
Microsoft file locked error generally appears when probably if one of the users is using the file. As for general knowledge, you may know that Microsoft Teams allow multiple users to share and edit files. However, for some security purposes, Microsoft may lock the file, which will show you the lock error. The information provided below will tell you how to fix this issue
Clear your Microsoft Office Cache
A corrupted or damaged cache can create an error that can lead to your Microsoft Teams file keep showing locked error, but you can fix it easily by clearing the cache. Follow these steps:
Step 1) Go to File Explorer and navigate to the following location.
C:Users[USER NAME]AppDataLocalMicrosoftOffice16.0
Step 2) Open and Delete all the folders that begin with FSD and FSF in the OfficeFileCache folder.
Step 3) Relaunch the Microsoft Teams as an Admin and see if your issue is resolved.
Reset the Office Upload Center
Step 1) Go to the windows search bar and type Office Upload, Click on the Office Upload Center from the search result and click on Settings in Upload Center Window.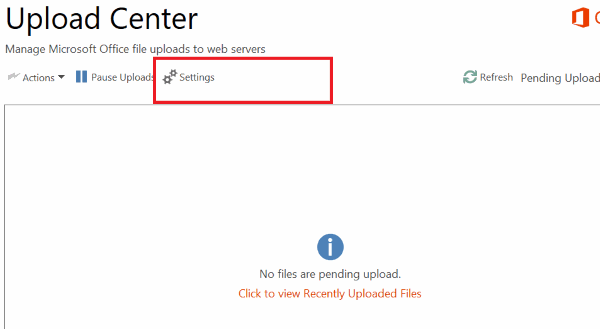 Step 2) Click on the Delete Cached files under the Cache settings section. After deleting all the cache files, check the Delete files from the Office Document Cache when they are closed option and click OK.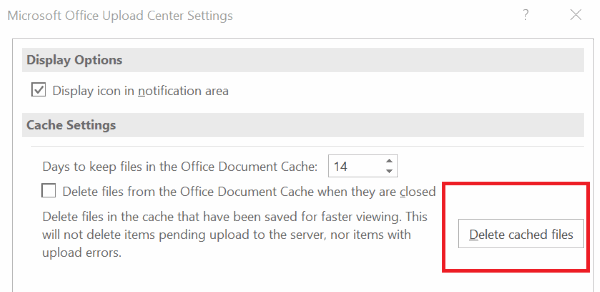 Step 3) Sign out from Microsoft Team and relaunch again, then sign up.
After doing the following steps, try to edit a file your lock error must be resolved.
Update Microsoft Teams
Sometimes if you are using an older version of Microsoft Teams, you may encounter lock file errors. Follow the following steps to update Microsoft Teams to the latest version.
Step 1) Launch Microsoft Teams and click on the profile icon.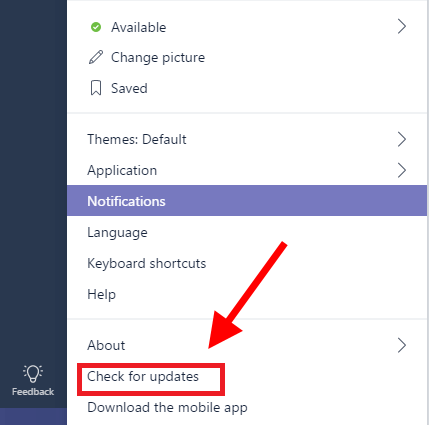 Step 2) Click on the Check for Updates option, and Microsoft Teams will update it after it installs Reboot your computer.
Step 1) Open the file in SharePoint and go to Show Actions>More>Check Out and click on Check-Out is Done option.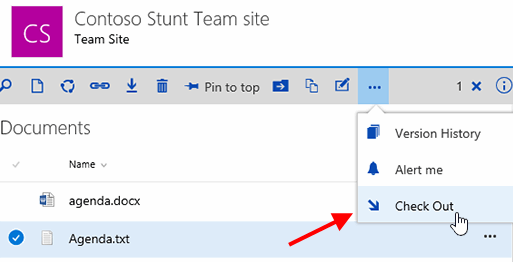 Step 2) Open the file in Microsoft Teams.
Conclusion
Microsoft Teams is a great application to work with your colleagues and for productive purposes. However, such issues where files are locked can disrupt your production workflow. I hope this information is helpful to resolve your problem. However, there are errors that cannot be fixed, but you can try these procedures to resolve them.