Overwatch 2 is finally here. Blizzard Entertainment has recently launched a first-person shooter game "Overwatch 2". While introducing persistent cooperative modes, the game Overwatch intends a shared environment of player-versus-player.
The game is available on different platforms like Windows, PS4, PS5, Nintendo Switch, Xbox 1, and Xbox X/S. Many users are enjoying the game without any problem but few are facing problems with the game. They are reporting that the Overwatch 2 mobile authentication is not working and it's showing an error. So, they are searching for a solution to fix this issue.
If you are also facing this, and searching for the fixes, then don't worry your search ends here. In this guide, we will tell you how you can fix mobile authentication errors on Overwatch 2.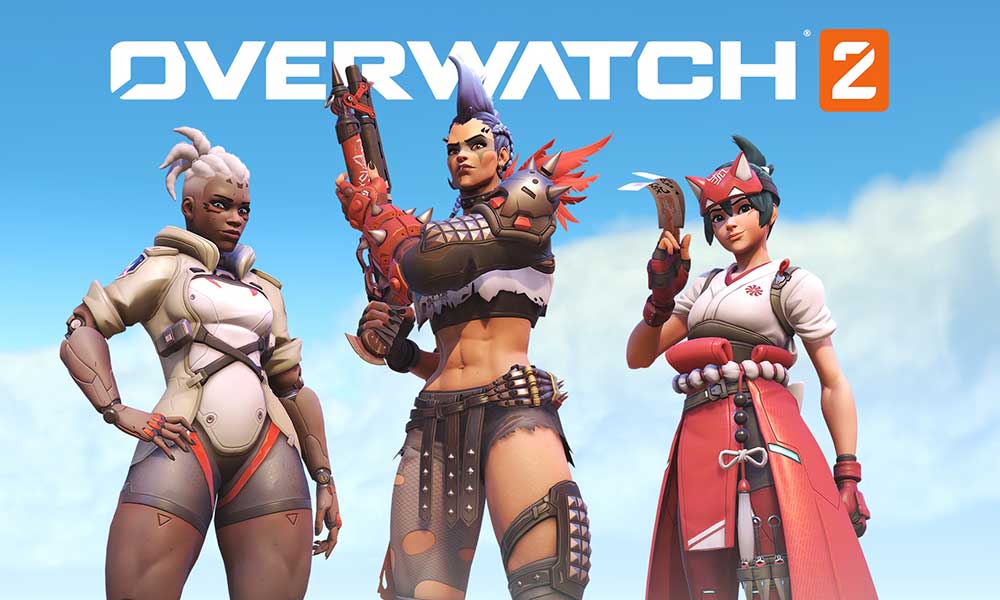 How To Fix The Mobile Authentication Error On Overwatch 2
At the time of writing, we got to know that there is no response from the Bizzard side to solve this problem. And also, there aren't many workarounds available. Hence, many options are not available for us to solve it. To solve the issue, the one thing that you can do is to check that you have entered the correct data. Because if you have entered the wrong mobile number or selected the wrong country, then you will face the authentication error.
Also, make sure that the mobile number you have entered is not registered to a different Battle.net account. If it is linked, then you will not be able to complete the authentication process. But if it is not linked, and then also you are facing an authentication error, then you don't have any choice but to send a ticket to Blizzard's support. The response will be sent to you within 7 days. If the response doesn't come within 7 days also, then the only thing we can do is wait for their response.
The next thing you can try to resolve your problem is trying after some time. You may be facing an authentication error due to the server being down. Also, try the authentication again and again as it can confuse the game and can create different issues in the game.
Conclusion
This was all for this guide. Now you can solve the mobile authentication error on Overwatch 2 and enjoy the game. However, the authentication error issue is faced by everyone in different ways. Some are saying that they are not receiving the verification code whereas some are saying they are told that the mobile number is linked to a different Battle.net. Since, till now Bizzard has not solved the problem, so for updates regularly check Twitter.