COD Modern Warfare 2 is the latest hype as this game is quite popular in the gaming community. However, such a complex game will be quite fun to play on Nintendo Switch, which is a dream for many Nintendo players. Although there were no plans to port this game to Nintendo Switch, no previous COD Modern Warfare release has a Nintendo Switch version. But since Microsoft has acquired Activision Blizzard, the game might also come to Nintendo platform devices.
Regarding the first-person shooter games franchise, COD Modern Warfare 2 remains at the top of the list. This is exactly why many fans eagerly wait for the game to be released on Nintendo Switch devices. The game is available on major platforms but not yet for Nintendo devices. As a result, many players wonder if the game will even be available for Nintendo Switch shortly.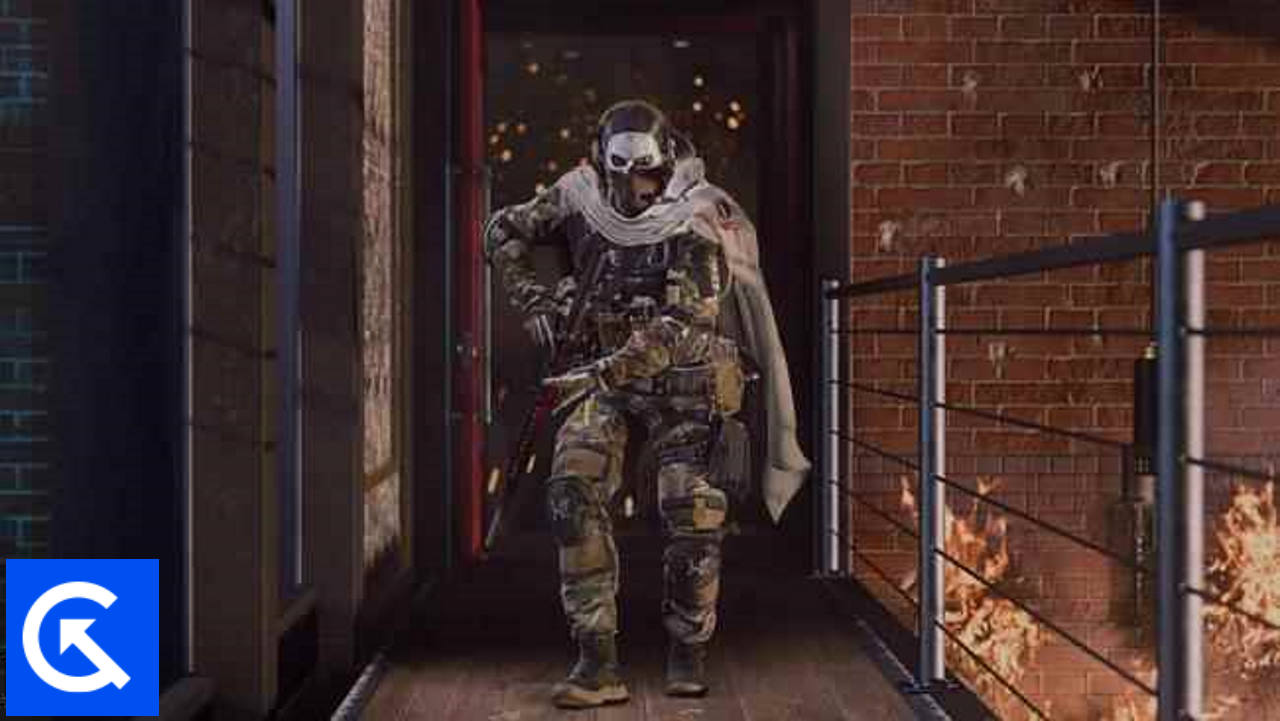 Will COD Modern Warfare 2 2022 Coming to Nintendo switch?
For nearly two decades, Call of Duty has been one of the top choices for many first-person shooter games. Currently, at this point of time, there is no official confirmation from the developers regarding any development efforts for Nintendo Switch. Given the hardware restriction that the console has, it is quite impossible that a high resource-hungry game will be able to run on a smaller device like such.
But given the historical record, many Call of Duty mini-version games have already been available for Nintendo Switch users. This keeps hope up for people who wish to experience the latest Modern Warfare 2 gameplay on Nintendo Switch.
Microsoft Gaming CEO Phil Spencer (@xboxp3) on CoD and the Activision deal:

"Call of Duty specifically will be available on PlayStation. I'd love to see it on the Switch, I'd love to see the game playable on many different screens. Our intent is to treat CoD like Minecraft"

1/2

— Tom Warren (@tomwarren) October 26, 2022
While Activision officials do not spill any beans when it comes to information regarding development work on Nintendo Switch-compatible games. But we do have a one-liner statement from Phil Spencer, who is CEO of Microsoft Gaming.
"This opportunity is really about mobile for us. When you think about 3 billion people playing video games, there's only about 200 million households on console."

2/2

— Tom Warren (@tomwarren) October 26, 2022
According to him, there might be some plans or experimental projects that might be able to run Modern Warfare 2 on Nintendo Switch. But given the current hardware and software restrictions, any concrete timelines are not known as of now.
Conclusion
So yeah, there are some chances that the game will be available on Nintendo Switch, but not very soon. As development decisions and the actual work can take many months to come to a final release. But the good sign is that Phil Spencer does think that Nintendo devices are a potential market for games like Call of Duty. But for now, COD Modern Warfare 2 is not coming to Nintendo Switch anytime soon.