Last time we have discussed Apex Legends, and at that time, it had a Download Error and displayed a code 196620:206. Our Guide had completely fixed that error, and you can go and check them too. This time the report that we are getting from our users that the new update in Apex Legends received an update. And whenever they are trying to download the update, the download is getting stuck at 98%. This kind of update error is not acceptable owing to the Developer and the enormous popularity of Apex Legends. This update, however, brings new skins and various bug fixes.
It is a known fact that whenever an update is rolled out, it fixes many issues in a game and, on the other hand, breaks most of them. This is the same case with Apex Legends. The last time when there was an update, it was getting failed. Now instead of a failed update, the update is getting stuck at 98%. When a download gets stuck at 98%, we know what kind of feeling comes to our mind. So we have brought the fix that will ultimately solve your issue.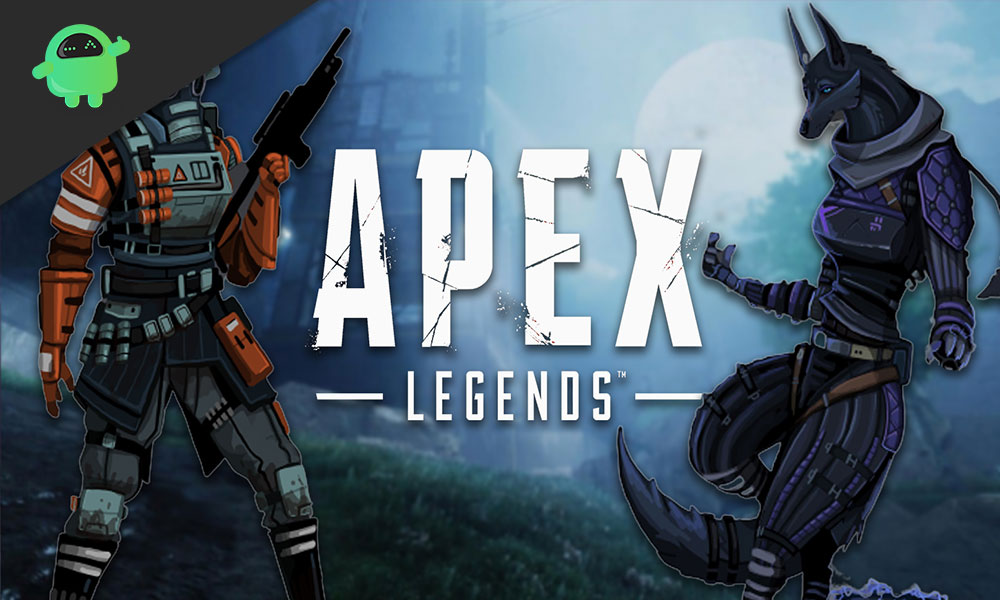 How to Fix Download Stuck Issue?
Download stuck issues can sometimes seem quite complicated, but in reality, it is very easy. Just follow our below two fixes, and everything will be back to normal.
Fix 1: Resume the Download
Don't cancel or close the game. Whenever you notice that the downloading bar is not increasing, simply follow the steps below.
Go the Origin's game library
Then right-click on Apex Legends
From the drop-down menu, click on "Pause Download."
Then wait for approximately 5 minutes later, again click on "Resume Download."
You will see that the download has yet started and will be completed. If this does not help, follow the next and last fix that will surely solve your download stuck issue.
Fix 2: Check the Integrity of Files
Some files can get corrupt due to malware or a failed internet connection, and that causes inevitable errors. So to fix that, there is an option to repair your game. Repairing the game checks the integrity of files, and if any file or data is missing from the game, it fixes it. So to repair or correct the integrity of the game, follow the steps below.
Double click on Origin Launcher, to open the game
Then click on Apex Legends
And move to "Settings" and click on that
There you will find an option "Repair your Game."
Click on that and wait for sometime
After doing this, Origin will check for the integrity of the game files, and if anything is corrupt, it will fix that. Now you can restart your game and check the download will start flawlessly and finish.
Wrap-Up
In this Guide, we have discussed and solved the error of Apex Legends, in which the new update of the event was getting stuck at 98%. We hope this guide was helpful to you. If you have any queries or feedback, feel free to comment down below with your Name and E-mail ID. Likewise, check out our iPhone Tips and Tricks, PC tips and tricks, and Android Tips and Tricks for more such tips and tricks. Thank You.