Apex Legends is a free-to-play Battle Royale game that is immensely popular among the current generation of gamers after its launch on 4th February 2019. It is one of the most played titles in the world of console and PC gaming. So from this, we can summarise that Apex Legends is one of the favorite titles for gamers. If you are experiencing a Game crash or lag with Apex Legends, you can follow this guide. In this guide, you can stop the apex legends game crashing problem on PC, PS4, and Xbox gaming consoles.
What is the Issue?
Everyone loves to play games but does not like the crashes that occur while playing. And literally, crashing is one of the most common issues every gamer has to face in his gaming session. Whether it is a console or a PC, lags are necessary in terms of game developers. We still don't understand even after such a revolution in the technology field, where the hardware and software are equally powerful. Games still lag and ruin the overall gameplay. But we understand how necessary it is for the users to play the game. This is because it is a sort of recreation activity that can bring back happiness as well as consciousness among the players. So it is necessary to play a game lag-free.
If you are an Apex Legends player, be it console or PC, and you are continuously facing lagging issues. Don't worry, we have got you covered. Today's guide is about all the platforms for which Apex Legends is available, and it lags occasionally or continuously. Continue reading to fix the issues of lagging. We will describe the fixes for each platform in different sections. So let's get started.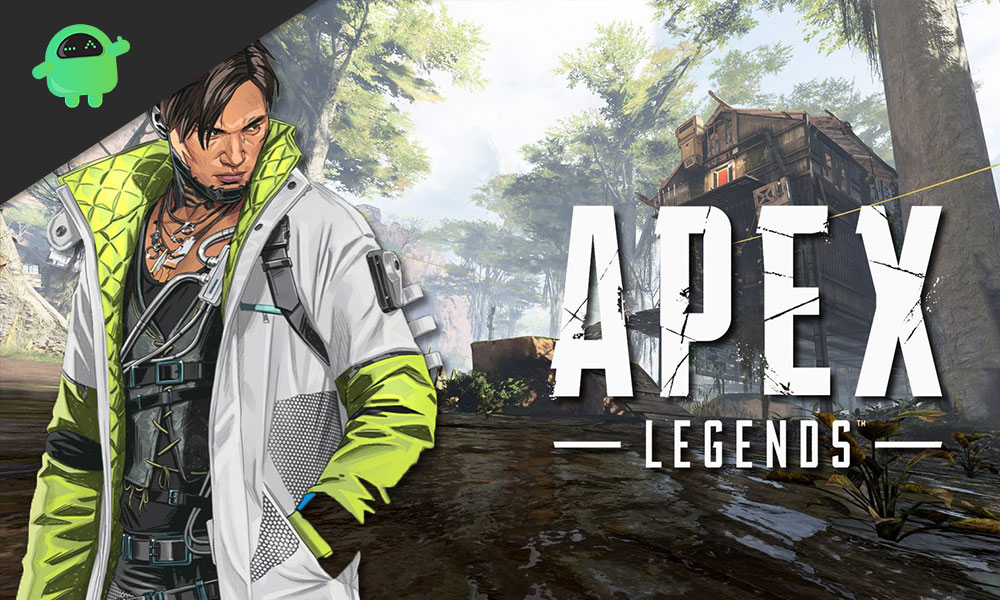 Stop Crashing of Apex Legends on PC
Seriously there are a lot of issues with PC gaming. Whether it is Windows Update issues or device driver, numerous issues can cause lag in your Apex legend. We will try to discuss each and every fix that can solve your issues in PC gaming. We suggest following each fix with care and don't do anything extra than discussed. So without further ado, let's start.
Check Graphics Driver
First of all, check that the Graphics Card driver on your PC is up to date or not. If they are not up to date, consider updating them from the official manufacturer website. Updates graphics cards work best with the games because they are well optimized, understanding the need of the users. To update, go to the manufacturer's website, search for your Graphics Card, and look at the latest driver available. This applies to both Nvidia and AMD. So do it before everything so that you experience lag-free gameplay.
Check Minimum System Requirements
Checking the minimum system requirements is a must before playing modern AAA titles. As the hardware limits the performance, so the software tends to slow down. If you notice that your system requirements are not equivalent to the minimum requirements. Then please uninstall Apex Legends and play something else that suits your PC. You can apply all the tricks, but in reality, all will go in vain if your PC is not up to the mark.
Here is the guide on how to check your Computer Specification: Find Your CPU, GPU, Motherboard, & RAM
Lower the Graphics in-game
Try to lower the graphics in-game to experience smoother and lag-free gameplay. To do this, simply press the Esc button during the game and go to options, graphics settings, and set everything to low. Now save them and resume to the game to check if your game has returned to normal. It would fix the issue if the fault was from the hardware department. If this does not help, feel free to move to the next fix.
Repair the Game
Repairing the game in the Origins launcher can solve all the issues. This will remove all the corrupt files and data that is responsible for lags.
So to repair the game, follow the steps below.
Open the Origin Launcher
Right Click on Apex legends and select options
In the options window, click on repair game
After you click on the repair game. The game files will be verified, and if the application finds any corrupt data, it will fix that with a new file. If this helps them good, else move to the next fix.
Disable Overclocking
Overclocking of GPU can be considered beneficial most of the time. But sometimes, many games don't support overclocked GPUs. So it will be best to try out your game after turning off the overclocking Softwares and tools. Then try again and restart your game. We hope you will not see any lag. If this does not fix your issue, move to the next fix.
Run the System File Checker
Running the system file checker can fix most of the corrupt files and data that may cause an interruption in gaming sessions. To run the system file checker, follow the steps below.
Open the Command Prompt with administrator rights
In the Command Prompt window, type this code: sfc /scannow
Wait for some time till it completes
After the completion of this process, restart your computer, and you will not see any lag issues. If you still see the ultimate solution will be the best one for you.
Reinstallation of Apex Legends
Uninstalling the Apex legends and reinstalling that will probably solve most of the lagging issues as that will optimize the software according to the present requirements. So first, uninstall the game and then restart your computer, then install Apex Legends again. This will surely solve all the lag issues in the game.
Now we have completed the PC section and will now move to the fixes for Xbox One.
Stop Crashing of Apex Legends on Xbox One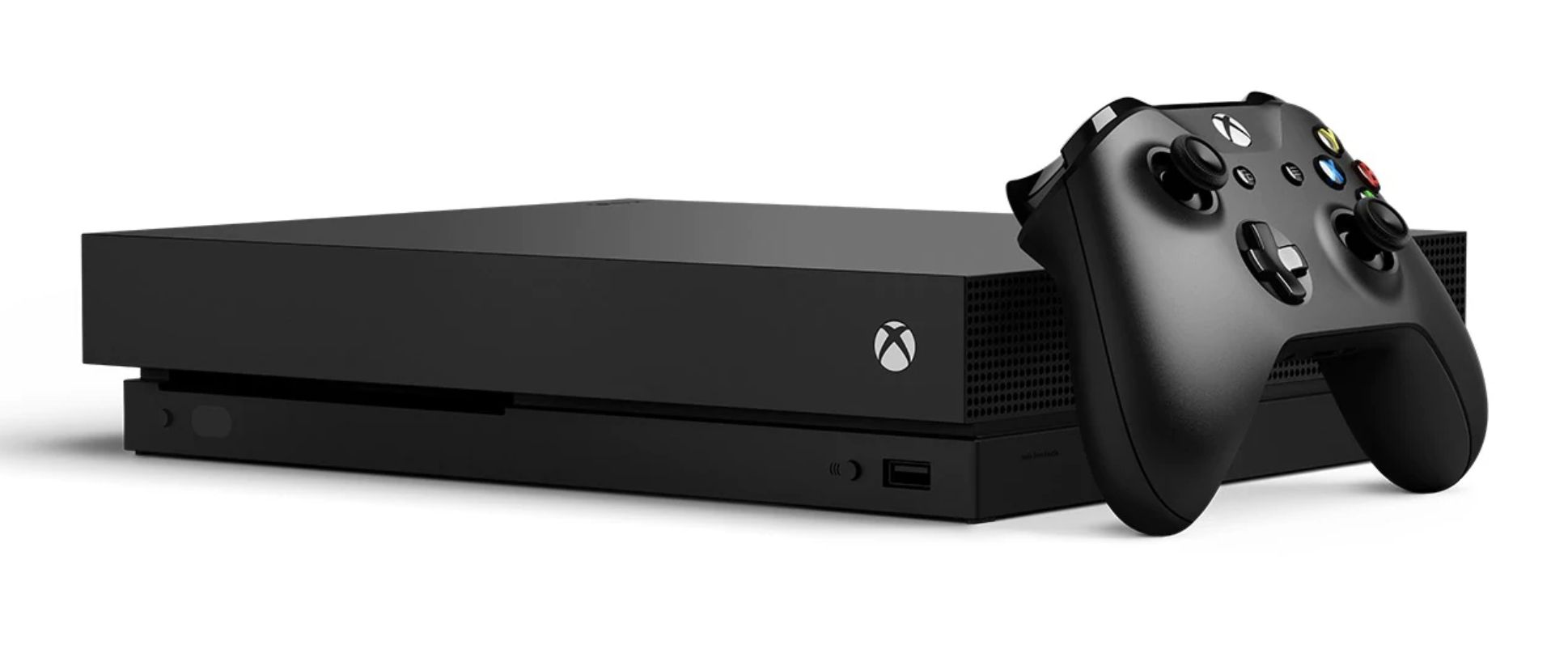 Although Xbox One does not lag as much as PC still the users are facing some amount of lag that made us include Xbox One in the list. We will be discussing the fixes of lags for Xbox One in the next section. Make sure to follow them accordingly and carefully. So let's get started.
Perform a Power Cycle
Performing a power cycle in an Xbox usually solves all the issues that are ongoing with the games. Like connectivity and lags. To complete a power cycle, follow the steps below.
Simply press and hold the Xbox button, for 10 seconds and let the system restart
It will take 5 minutes to perform the overall cycle. After that, you will notice an improvement in your gameplay. If that is not significant, follow up with our next fix.
Clear the MAC Address
The MAC address of a device signifies the permanent address which the internet protocol connects. Clearing the MAC address can significantly improve your gameplay and fix lag issues. To change the MAC address of your Xbox One console, follow the steps below.
Go to all settings
Then select Network Settings, in that again click on Advanced Settings
Now click on "Alternate MAC Address" and then clear that
Now restart your Xbox by keeping the Xbox button for 10 seconds and let it reboot. This will probably solve all your lag issues. If this does not solve our next fix will surely do.
Delete Local Saved Data
Deleting the local save data like cookies and cache can solve your issues. Some cookies and cache become corrupt, which can hinder the performance of the consoles. To clear this, follow the steps below.
Click on "My Games & Apps"
Then highlight "Apex Legends."
After that, click on Start from your controller, and click on Manage Game
Then click on Delete Saved Data
This will delete all the corrupt cookies and cache that was hindering your in-game performance, and This will surely solve your issue. If you still face any problem. Follow our Last fix for Xbox One.
Reinstall the Game
Uninstall the game from your Xbox One console and then try to reinstall it again. Look out if it is installed in an external drive, try to install it in the internal hard drive. Installing the game in the internal drive allows fast data transfer rates that will significantly reduce lagging. And improve your overall gameplay in your Xbox One console.
Now, you have seen the fixes for Xbox One, and we will now move on to Play Station 4 for its repairs against lag issues.
Stop Crashing of Apex Legends on Play Station 4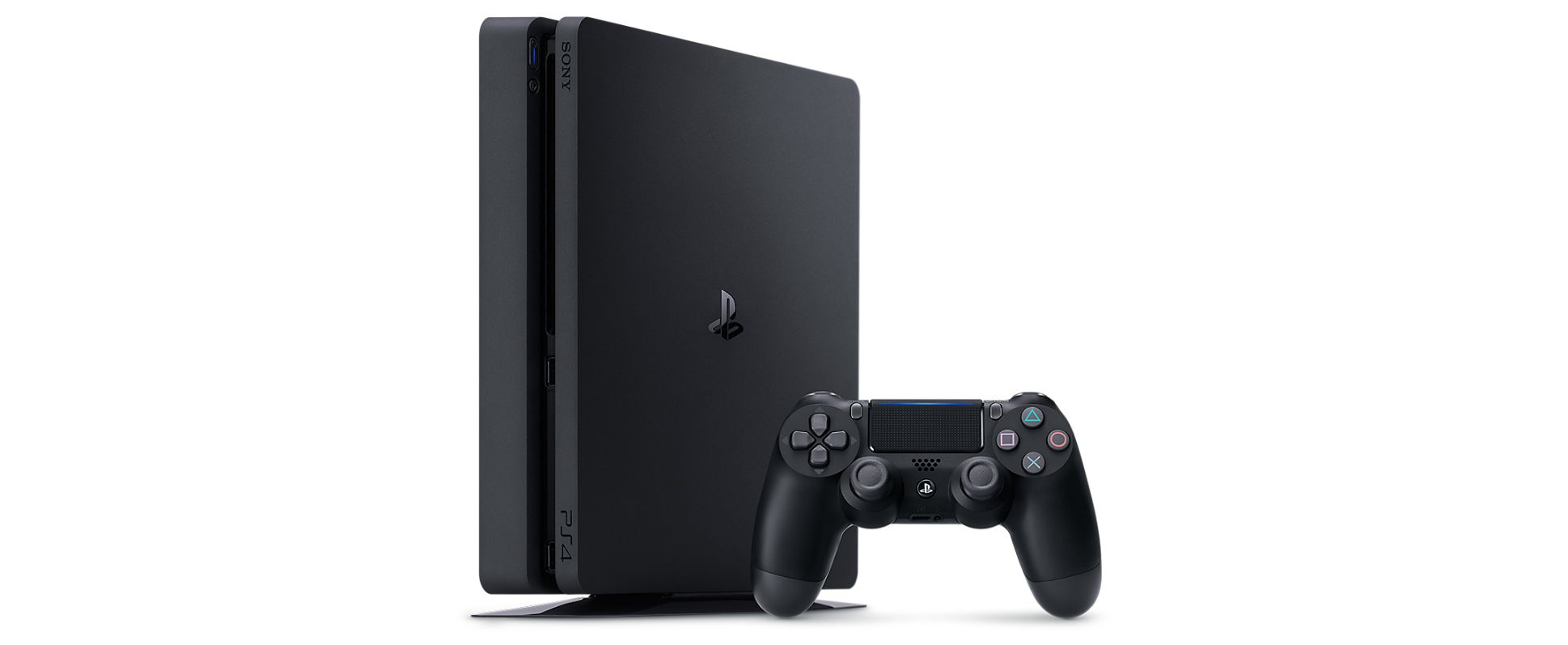 Play Station 4 is a great console, and lagging of Apex Legends is uncommon, but still, some of the users have reported about lags and stutters on their PS4, so we decided to include this section as well. So to fix your issues with Play Station 4, follow the step-wise guide accordingly and then you will not face any problems, So let's begin
Check for the Latest Software Update
Updating your Play Station 4 to the latest firmware can solve most of the problems you have in your game. This is because the updates are released in order to fix bugs in the system. And as we discussed earlier, Play Station 4 does not have so many issues in common. So a minor software update can most of the problems in one go. To update your software, click here.
Perform a Power Cycle
To perform a Power cycle, press and hold the power button on the front for 10 seconds, and then the PS4 will beep twice. Then it will restart. This is called a power cycle of a PS4. The power cycle is the same as the Xbox One. Power Cycle initializes the processes that are stopped due to some other services. It also resumed the full potential of the device.
Turn off Voice Features
Turn off converting voice messages to text chat in the game settings. These things capture a memory that doesn't allow the smooth gameplay for most of the games. To do this, in the game, click on the Audio tab. Then uncheck the box "Convert Voice Message to Text." This will probably solve your issue. If this does not help, follow our last fix.
Reinstall The Game
Uninstall the game and then reinstall it to fix all the issues. Moreover, if your game is installed in an external drive. Try to free up some space and install it in the internal hard disk for the best possible performance. Internal drives are usually faster than external ones. This will fix all issues that you were facing in your Apex Legends on Play Station 4.
Wrap-Up
This guide was to help the users who were facing lagging issues on their various platforms like PC, Xbox One and Play Station 4 with Apex Legends. After following this guide, all the issues will be solved. We hope this guide was helpful to you. If you have any queries or feedback, feel free to comment down below with your Name and E-mail ID. Likewise, check out our iPhone Tips and Tricks, PC tips and tricks, and Android Tips and Tricks for more such tips and tricks. Thank You.