Nintendo Switch is the most successful 8th generation video game console developed by Nintendo. It is really appreciable the efforts of Nintendo to improve existing features for better performance. Moreover, Nintendo Switch continues to provide impressive games. But, unfortunately, errors still exist in this gaming beast.
Recently, some users have been experiencing an error in which they get an error message in the Nintendo switch that says one or more other consoles are not responding, especially when trying to join an online match. So now, the question arises that is there any fix available to this error? Well, Luckily, yes. So, don't worry! We have gathered some potential fixes for you guys to get rid of this situation easily. Here are the possible fixes to fix Nintendo Switch not responding error.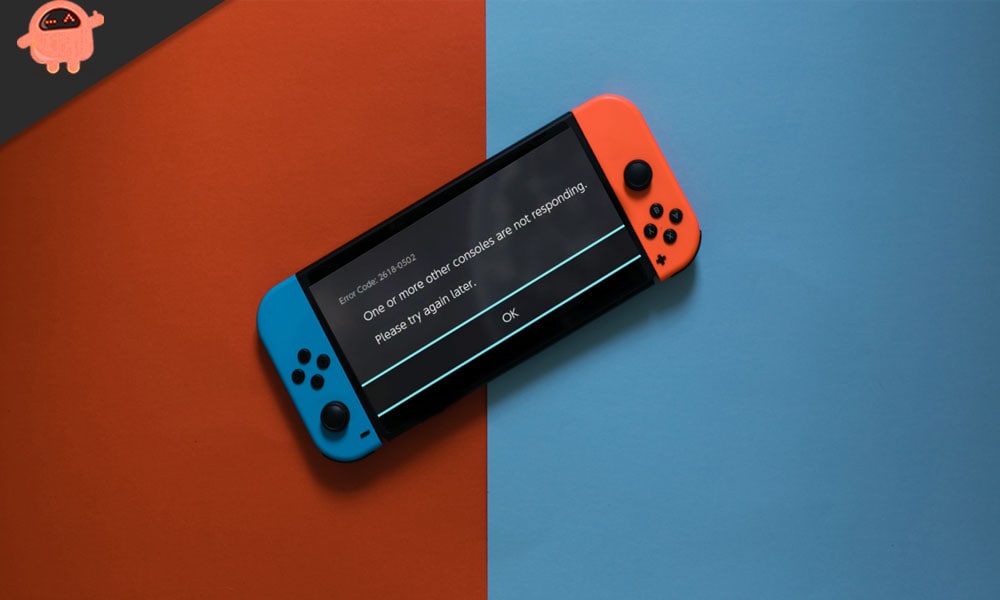 How To Fix Nintendo Switch One Or More Other Consoles Not Responding Error
This error is mainly caused due to network connection problems, such as an unstable internet connection or your connection timing out. Other than network connection issue, other reasons could be random bugs and glitches or defective Router. To fix Nintendo Switch one or more other consoles not responding error, you can follow the following possible temporary fixes:
Fix #1: Check for Updates of Nintendo Switch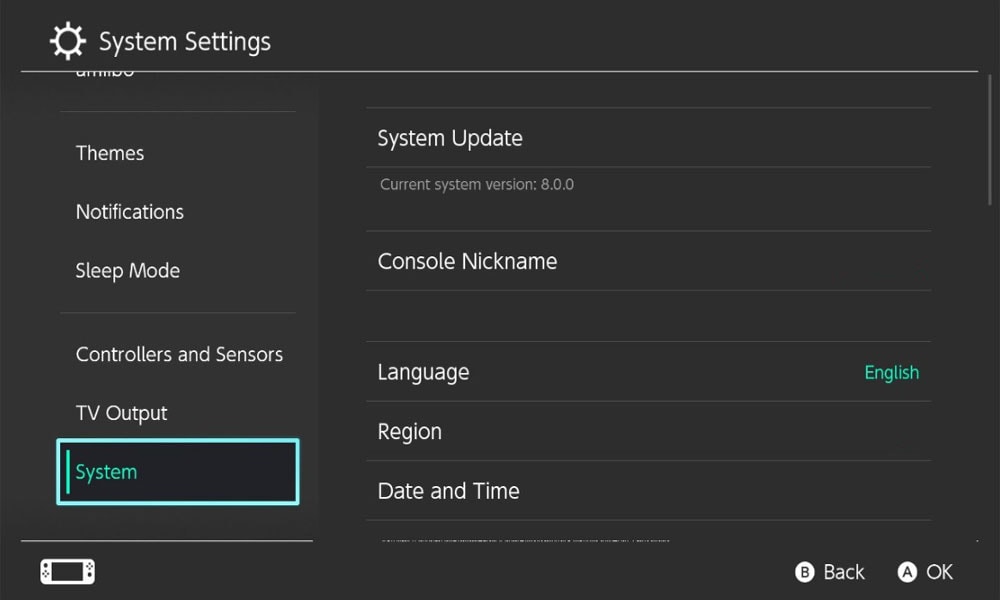 You must update your Nintendo Switch software. As developers regularly roll out software to fix bugs and glitches apart from improving the system's performance. Generally, update notification arrives automatically. However, sometimes you have to check for updates manually. So, if any updates are available, then update Nintendo Switch as soon as possible to resolve the not responding error.
Fix #2: Check Your Internet Connection
As an internet connection issue can trigger the error, therefore, you must check your internet connection. So, you can use your browser and run a speed test to make sure that you have a stable internet connection with a high-speed network.
Fix #3: Power Cycle your Router and Modem
Restarting the modem and Router may be what you need to do to resolve the error. Power cycle the Router and modem to refresh the connection. However, if you don't know how to properly power cycle your Router, then you can follow the following steps:
Unplug the power cord from both console and power source.
Now, you must wait for at least 30 seconds
Plug power cord back to console and power source
Start the Nintendo Switch and see if the not responding error has resolved or not.
Fix #4: Move the Console Closer to the Router
Lesser the distance, the better the signal strength. We recommend you move the Nintendo Switch within 10 to 15 feet from the Router to improve signal strength. You must be thinking, why or what's the logic? Well, various electronic devices, appliances and metal objects in the home can block the internet signal.
Therefore, it's better to either move these or keep the console and Router close to reducing such interference. Also, if possible, place the Router on an elevated surface for better Wi-Fi reception.
Fix #5: Switch to a Different Wireless Band
Generally, routers have two wireless frequency bands (2.4Ghz and 5Ghz) available. Suppose you were connected to the 2.4Ghz wireless network when the error occurs. So, to fix the error, try to switch and connect to the 5 GHz network instead. But first, make sure that your Router supports both. Many routers have default SSID names that label the connection as 2.4 GHz or 5 GHz.
However, if you are not sure, you can check this information within your Router's settings. To access Router's settings, you can follow the following steps:
Type router's IP address into browser and press Enter
Now, type your Router's password and username to login, if prompted.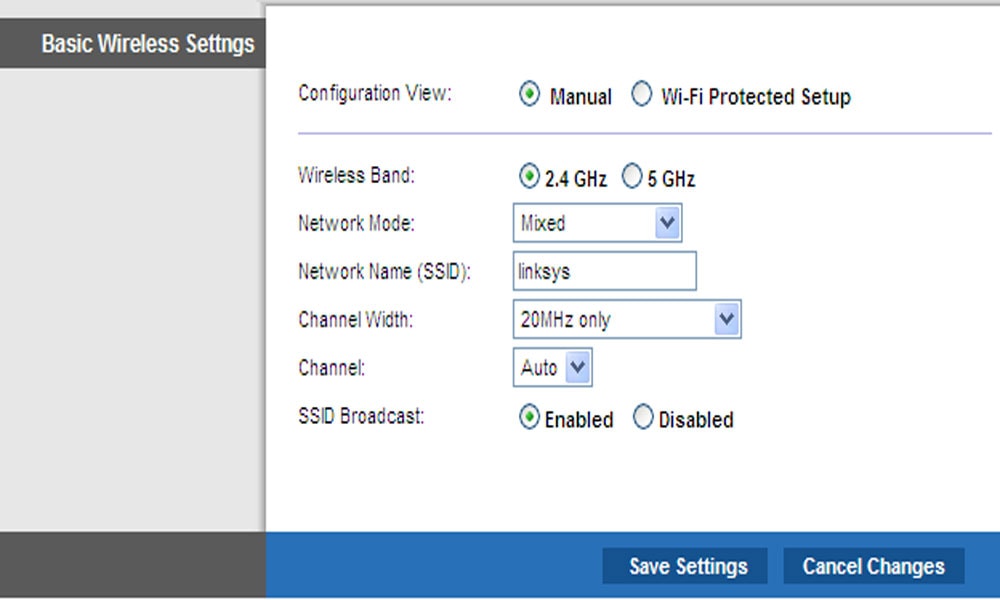 Fix #6: Tweak Some Changes to Your Router
If the process mentioned above doesn't help you, and you find out that your internet connection is pretty low. Then, perform the following tasks:
Update the Router's firmware.
Reset the Router back to its factory default settings.
Check if your router wires get damaged.
So, these were some tasks for which you must contact your internet service provider. These steps can resolve the Nintendo switch not responding error.
Fix #7: Contact Nintendo Support
If the error still continues, you can also reach Nintendo customer support for further assistance as they could have other solutions that we are not aware of yet. However, many users were able to fix the Nintendo Switch not responding error with the above-given fixes. So, we are sure that in your case, these also work.
Also Read: Fix: Origin Online Login Is Currently Unavailable
Sum Up
It may be helpful to remove the Nintendo Switch console from the Nintendo Switch dock while fixing the error and then return the console when the fixing is complete. Well, this is just a tip. Now it's upon you whether you are comfortable with this or not. However, we hope that Nintendo fixes this annoying error as soon as possible. Till then, apply the above-given fixes to fix the Nintendo Switch one or more other consoles not responding error.
That's it for today, guys. Hopefully, the article provided you with enough info. You can follow us for more such gaming contents. Also, don't forget to comment if you have any further queries.