Are you encountering the PS5 error code CE-108360-8 while trying to play games online? If yes, then you're not alone and you don't need to worry too. Here we've shared a couple of possible workarounds that should work for you easily. Basically, this particular error code indicates that there is some issue with your HD Camera or PlayStation Camera. Yes! You heard it right. Well, this is quite common for PS5 users these days and can be fixed easily.
The PlayStation Camera combines motion sensors and camera accessories for the PS4 and PS5. But sometimes, it can be possible that there may be some issues with your console's firmware or even with your PS5 camera settings. So, without further ado, let's get into the methods below.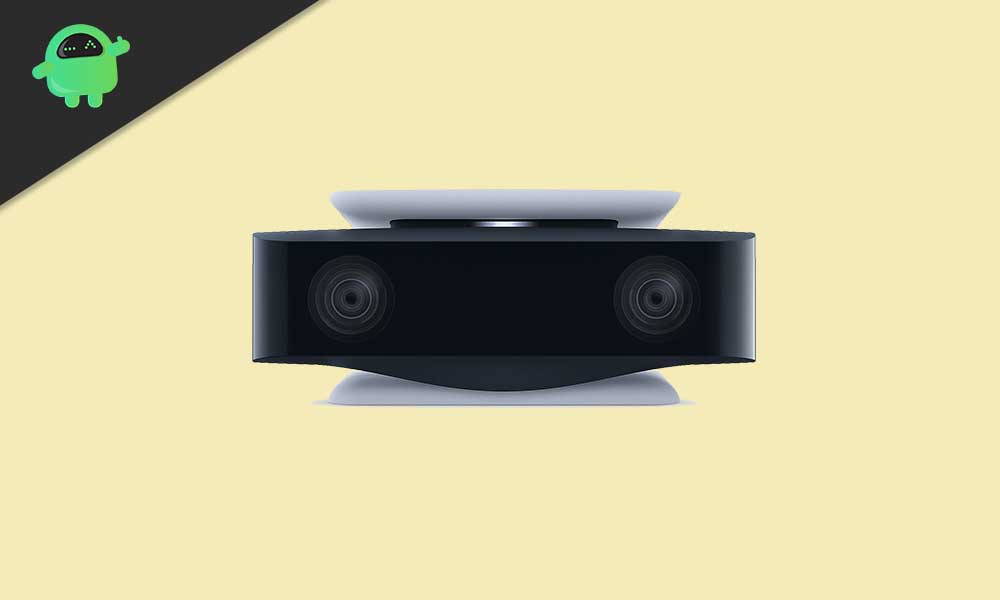 Fix: PS5 Error Code CE-108360-8
Thanks to the PlayStation Support Forum for sharing the official workarounds to fix it.
1. Use a PS5 Camera Adapter
So, the PlayStation camera adapter is used to connect the PlayStation Camera to a PS5 console which has been sold for the PS4 console. Try using the PS camera only with a dedicated adapter for the PS5.
Also Read: How To Cancel Data Transfer From PS4 to PS5?
2. Adjust the Camera Settings
Make sure that your camera is correctly connected to the console. Also, check whether there is anything turned off in the camera settings.
3. Gather Enough Light
Ensure that there is enough lighting condition in the room or wherever you want to capture from the camera. The brighter environment helps in various ways.
4. Adjust Camera Distance and Angle
Try to adjust the PS5 camera distance or the angle to get a better view or capture. Sometimes it can be also be possible that the camera's angle or distance can cause issues with the error code.
That's it, guys. We hope this guide was helpful to you. For further queries, you can comment below.