As the PlayStation 5 is now available worldwide, plenty of users are encountering issues with multiple errors, and the PS5 Now Streaming Error Code CE-117722-0 is one of them. PlayStation Now is a cloud gaming subscription service developed by Sony Interactive Entertainment. Luckily, there are a couple of possible workarounds available that can fix this particular error code. So, let's take a look below.
Meanwhile, some of the users have reported simply restarting the console, and even after following the mentioned steps, they're still getting the error. However, you should try all the methods below to check whether you're lucky enough. Currently, there is no official solution available yet. So, there is nothing to do really if you're not lucky enough. We can only wait for further software updates for the PS5 to get it fixed ASAP.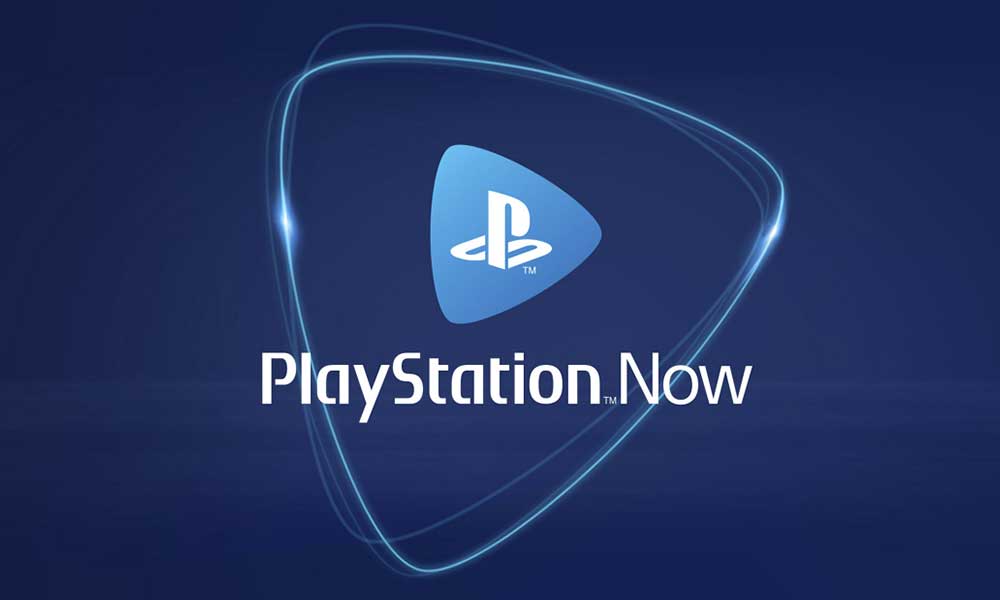 Fix: PS5 Now Streaming Error Code CE-117722-0
The mentioned Error Code CE-117722-0 comes with a message that says, "An error has occurred on the PlayStation Now streaming connection." According to the error message, there seems to be some issue with the PlayStation Now streaming connectivity. So, you can follow the steps below one by one.
Also Read: How To Cancel Data Transfer From PS4 to PS5?
1. Check PSN Status
It's necessary to check for the PlayStation Network status first to confirm whether there is an issue with the service. If there is a downtime or maintenance process ongoing, wait for a couple of hours and try again.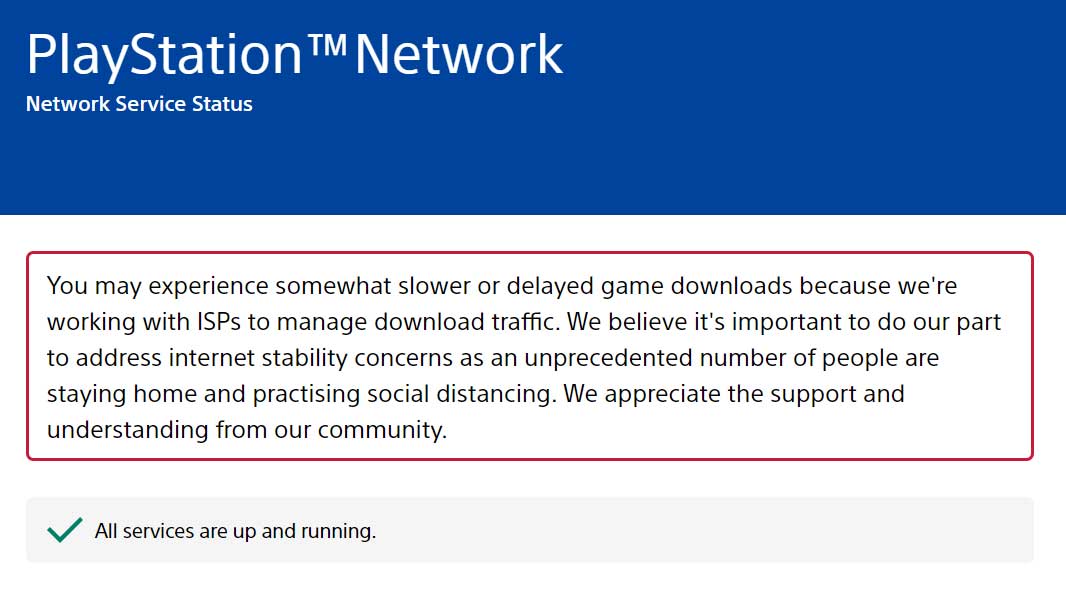 However, if the services are active and running properly, head over to the next method.
2. Check Internet Connection
Make sure to check out the internet connection on your console or PC either you're using a wired ethernet connection or a wireless Wi-Fi connection. Simply unplug and plug back in the ethernet cable and check for the internet. While Wi-Fi users can either disconnect the Wi-Fi from the device and connect it again or try power cycling the router.
Alternatively, you can directly test out the internet connection or speed on your PS5 console from the Network Settings.
Note: Ensure that your PS5 console and the Wi-Fi router are close enough to get a better signal without any interruption.
3. Power Cycle Your Router
By performing the power cycle to your Wi-Fi router, you can simply clear all the temporary glitch or cache completely. This can fix multiple network connectivity-related problems whatsoever.
Switch off your Wi-Fi router completely.
Once the LED indicators are turned off, disconnect the power cable from both the power source and router.
Now, you have to wait for around 30 seconds and plug back the cable in.
Finally, power on the Wi-Fi router and check for the error again.
4. Update Router's Firmware
Keep in mind that sometimes your Wi-Fi router's firmware version may become outdated for a while which can cause issues with the performance or network connectivity. So, it's always a better idea to update your router's firmware to the latest available version for an optimized experience.
5. Contact PlayStation Support
If none of the above methods worked for you, try contacting the PlayStation Support team for further assistance according to your region.
That's it, guys. We assume this guide was helpful to you. For further queries, you can comment below.