From this guide, you could get a hold of all the latest Roblox Tower Heroes Promo Codes for September 2023. There are a plethora of games spread across varied genres that Roblox has to offer. As far as the aforementioned game is concerned, well its name might give you a decent hint. This is a tower defense game where you need to save yourself from a deadly set of enemies. And for that, you will have to make sure that the towers are having the required strength and durability. Along the same lines, the game also beholds quite a few customization options.
These include the ability to unlock a plethora of additional towers, earn yourself virtual cash rewards, and unlock crates boxes that surprise you with useful goodies. Likewise, you could also buy these towers and crates using coins. Apart from that, these coins could also help you purchase heroes as well as their customization skins. While earning these coins is no easy, but there do exist some Roblox Tower Heroes Promo Codes that should come in useful. And in this guide, we have shared just that. So without further ado, let's check them out.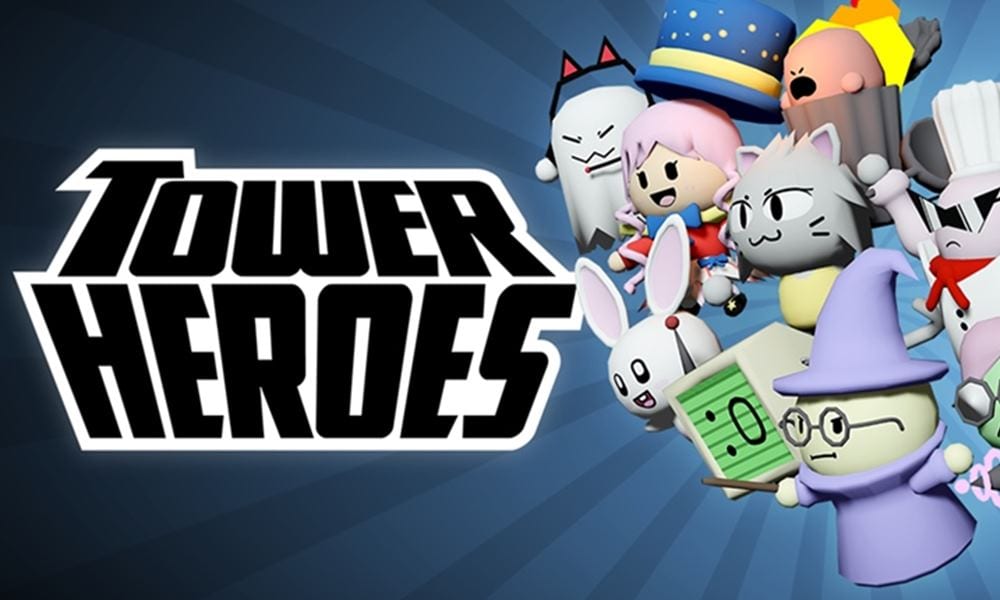 Roblox Tower Heroes Promo Codes for September 2023
Given below are the codes that are currently active for September 2023. But they may expire pretty soon, so redeem them at the earliest. Furthermore, the below skins you unlock is for the heroes you unlock, not the characters. With that said, applying them is pretty easy once you get hold of the skin. Select your preferred hero from the game's menu, click on the color palette next to them, and apply the desired skin. Let's now turn our attention toward the Roblox Tower Heroes Promo Codes for September 2023.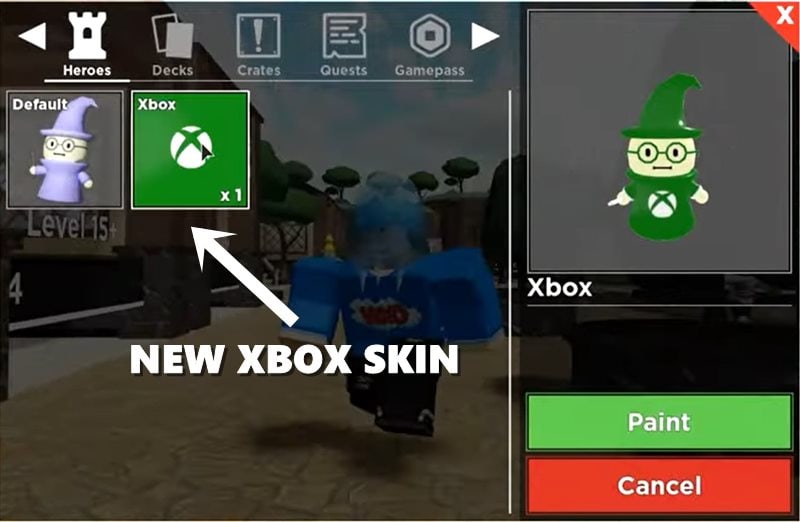 Working Codes – September 2023
RDC2022SPIN – free stickers
FRANKBDAY – Frank bday skin
KARTKIDPLUSH – Use the code for Kart Kid Plush Sticker
pizzatime – Use the code for Pizza Skin, AYO Pizza! Sticker
How to Redeem Codes
Now that you have got hold of the codes, using them is pretty easy. Start off by launching the game and clicking on the Codes button. Then click on Enter Code and type in the desired code from the above list. Once done, just hit the Redeem button and the reward is all yours.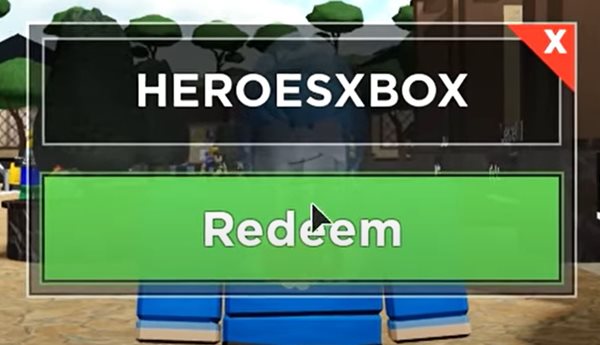 So this was all from this guide on the latest Roblox Tower Heroes Promo Codes for September 2023. We will continuously update this guide with newer codes as and when we get hold of the same. In the meantime, make sure to reap the benefits by redeeming the aforementioned codes. Likewise, don't forget to check out our iPhone Tips and Tricks, PC tips and tricks, and Android Tips and Tricks section as well.