Pixel Bit Studio's sensational game, Tower Heroes has taken the gaming world by storm since its release in January 2020. The game is available on Roblox, which is an online gaming platform. Roblox Tower Heroes is a tower defense game where you defeat a wave of enemies using the towers unlocked. When you defeat enemies, you get coins and XP in return which can be spent on several things, including skin crates and more towers. Every tower in the game is unique on its own and possesses different abilities. So it becomes crucial to choose the right one for the job of clearing enemy waves.
The game is consistently getting updated with the recent one being on 12th May. It brings several additional things like new Frantic Forest Map, unknown enemies and boss, new skins, and of course, new codes. Roblox Tower Heroes promo codes are a vital part of the game as they allow you to get items, gems, pets, coins, and more incredible items. Roblox Tower Heroes promo codes for September 2020 are here and it is time to use them to earn more exciting things. Keep reading to know about the codes.
Roblox Tower Heroes Promo Codes September 2020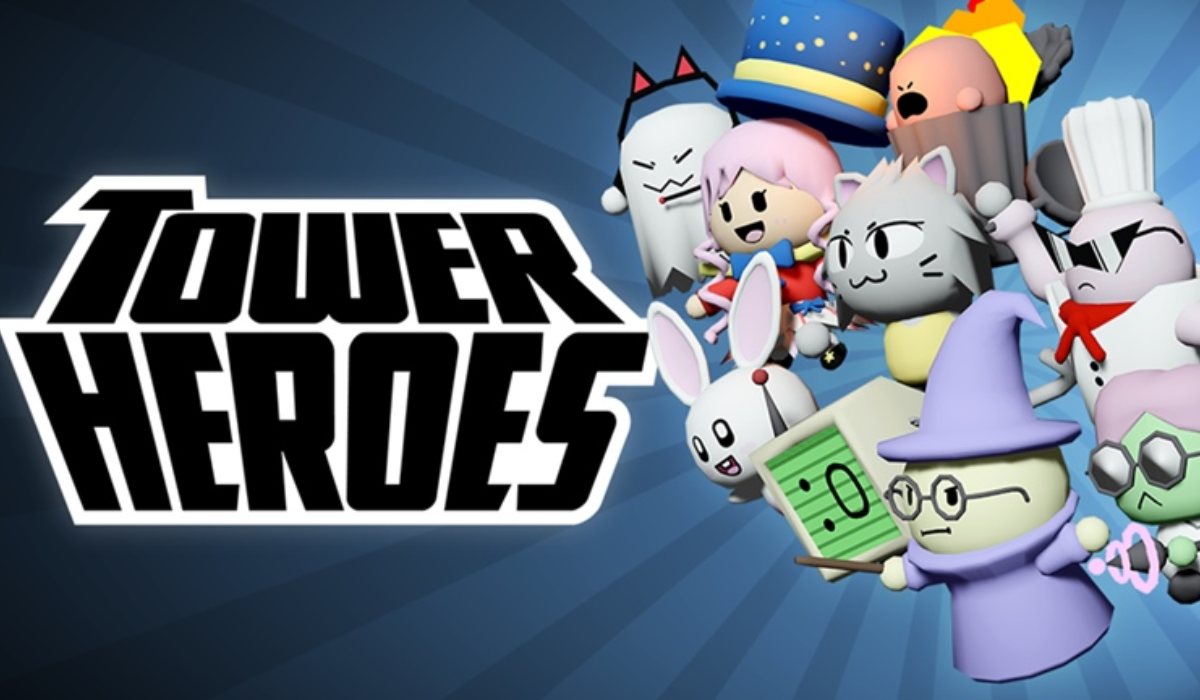 Imagine being always ahead in the game! Sounds fascinating, right? Well, Tower Heroes promo codes help you in achieving the same. When other players are busy in making money to get ahead, you can use these codes to make life easier for you and stay ahead in the game. Below is the list of the updated running promo codes for September 2020.
DevHiloh: This promo code gives you a free Hiloh Skin.
CubCaven: Redeem this code and get a free SCC Wiz Skin.
PixelBit: The code will give you additional 20 coins.
HeroesXbox: Redeem this code and get an exclusive Xbox skin.
TreeBranch: Free Leaves Skin (NEW)
PoisonShroom: Free Mushroom Skin
2020VISION: Free Streamer Skin
CartoonyWizard: Free Cartoony Outline Wizard Skin
These codes are highly useful if used correctly. You can also check the current skin of your hero by browsing in the menu section.
How to Redeem Tower Heroes Promo Codes
Well, this is quite a straightforward process. Follow these simple steps:
Find the Codes button on the left corner of the screen while playing.
This will open a dialogue box.
Type in the desired promo code in the empty section.
Finally, click on Redeem to get the benefits.
Tower Heroes is an exciting game with a lot of exciting stuff on offers. The game already has been visited over 22 million times on Roblox and it seems unstoppable at this point. I hope these mentioned promo codes help you in staying ahead in the game. If you want any other guide related to the game, just hit us up in the comment section and we will be back for you. Till then, keep gaming.