Minecraft is an open-world adventure game where you can explore and build stuff with blocks. It has a huge world with limitless possibilities to explore. Also, it has a multiplayer mode to play the game with your friends. Now there are two types of multiplayer, online multiplayer and offline server-based multiplayer. You can invite your friends to play with you on your server, but for that, you need to identify your server IP address for Minecraft.
Also Read: Fix: Minecraft Server Java Version Errors
When you create a local server and invite your friends to play with you, they need your local IP address to join your server. The reason behind this is that the server up of Minecraft is the same as your local IP address. A lot of users find it difficult to find the local IP address of their PC, and it is frustrating for them. Don't worry. We got you covered as we are giving you a simple and quick method to find out your local IP address.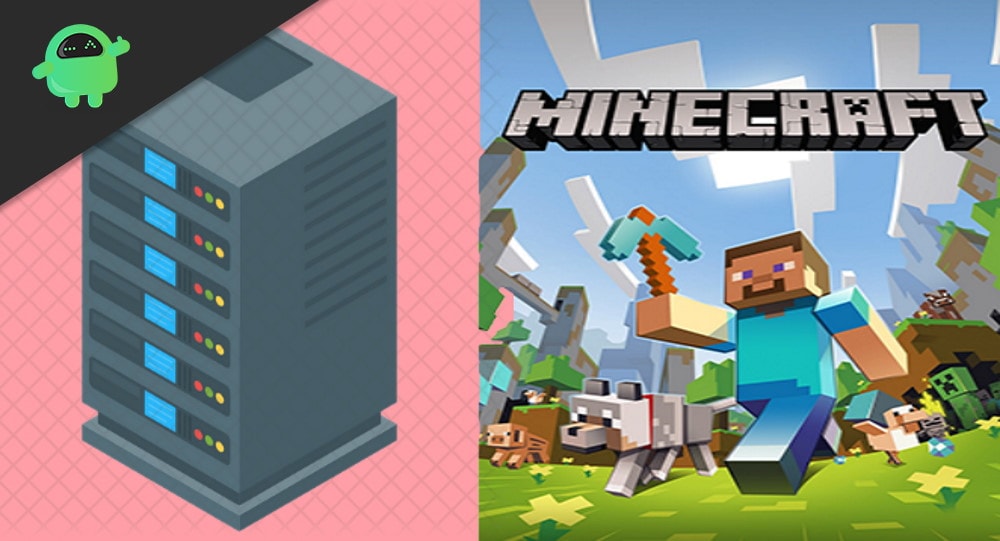 How To Find Your Server IP Address In Minecraft
This may sound so technical and look difficult, but it is easy. To be more specific, you just need to follow a few steps in your windows PC to get the IP. To make this kind of works easy, windows had a utility named Ipconfig utility.
To start the process, firstly, open the run window by pressing the windows+R button. You can also use Cortana or the search button to do the same.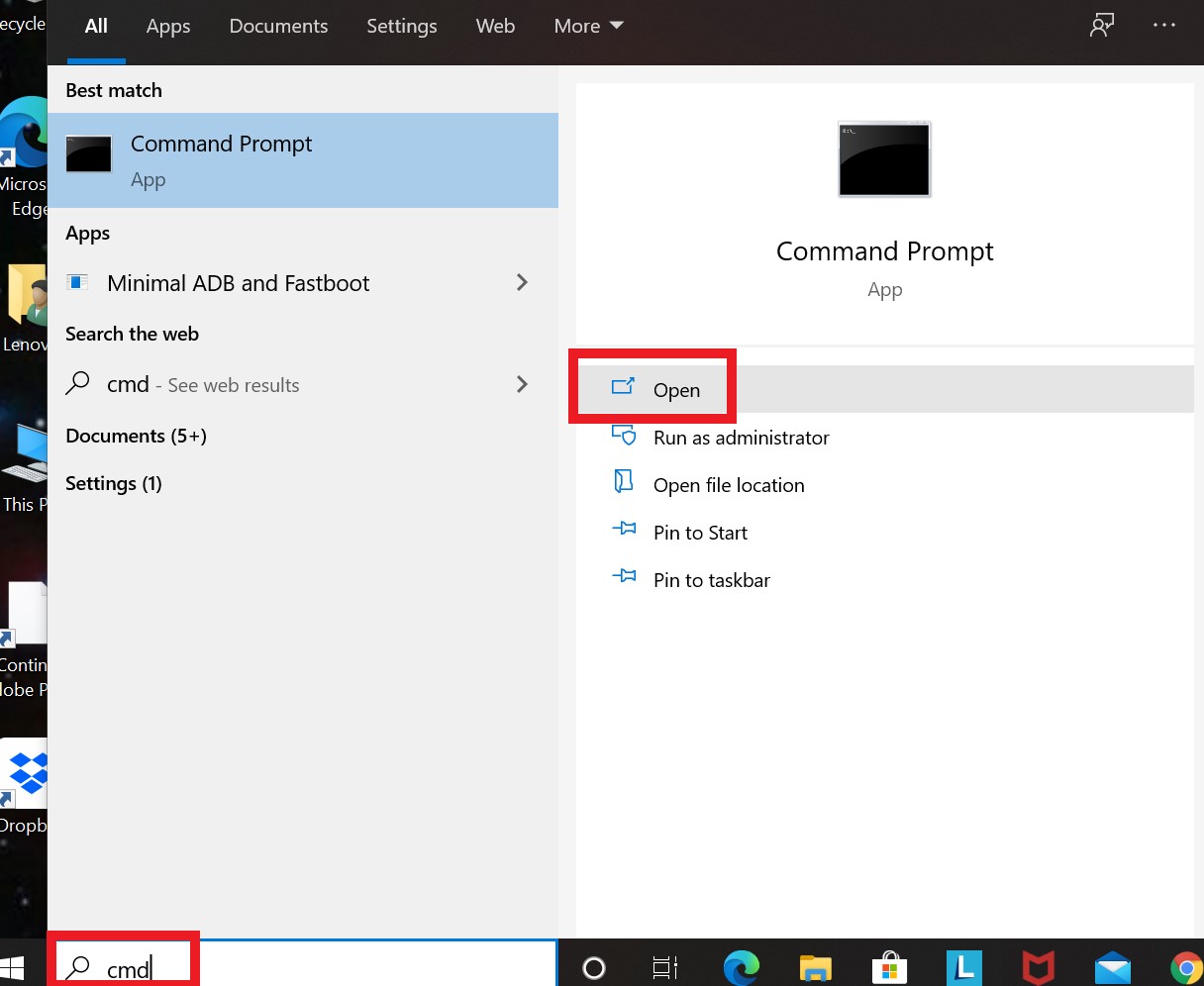 Secondly, write CMD on the run window and press enter. This will open a new window of the command prompt.
Thirdly, write the following command ( Ipconfig ) on the Command prompt and press enter to continue. If this command doesn't work, use the ( ipconfig/all ) command the same way.
ipconfig

ipconfig/all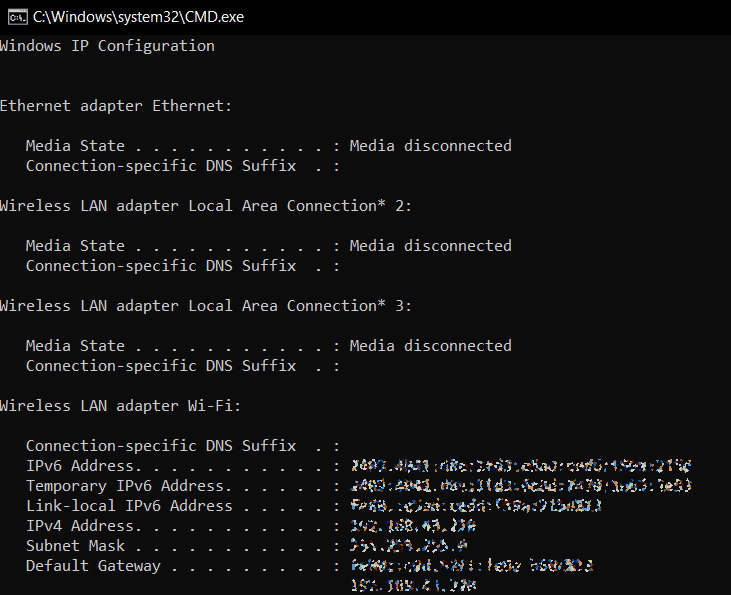 After pressing enter, you will see different lines of information. Here you need to look for the line containing the IPv4 Address. When you find this line, you will be able to see your PC's Local IP address.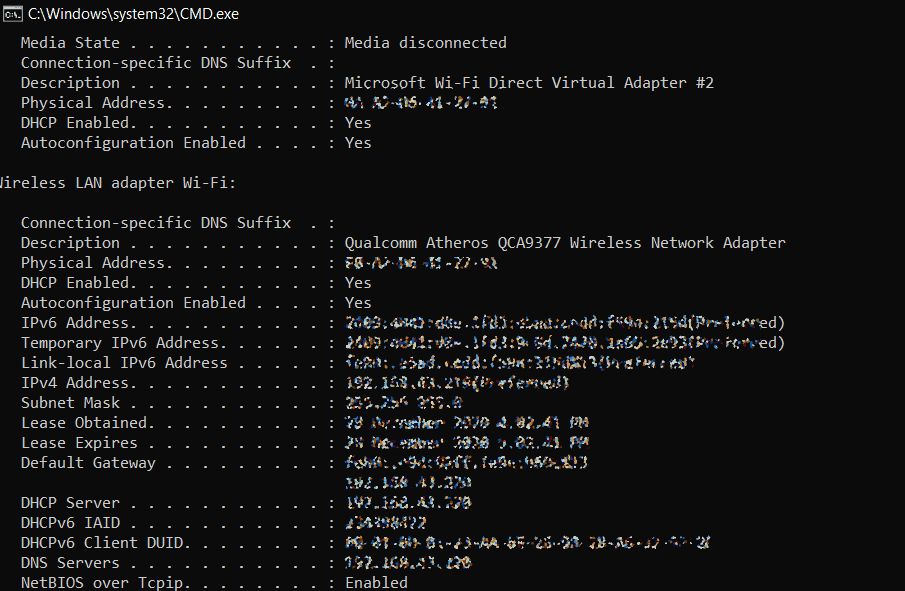 Lastly, note down this IP address and share it with your friends to play Minecraft without any issues.
Conclusion
To sum up, you can get your local IP address in Minecraft by following a few simple steps. This Address will not change more often, so you don't need to repeat the process either. When all the players are connected to the same wifi network or local network, Use the method to get the IP once, and you are good to go. I hope this guide helps you in clearing your doubts regarding the search of the IP address in Minecraft.