Battlefield 2042 beta version feels wild but perhaps leaves many questions behind. Yes, as with a single passing day, we are getting closer to the official release date, and numerous glitches and issues are coming out. Therefore, users are getting frustrated and complain about FPS drop in Battlefield 2042 in various forums.
Well, developers stated that they are aware of this and continue working on it to provide a better gaming experience. But, until then, what can you do? Well, that's why we are here with a complete guide to explain to you some best settings for Battlefield 2042, along with some tricks to increase FPS and visibility. So, without further ado, let's get into it.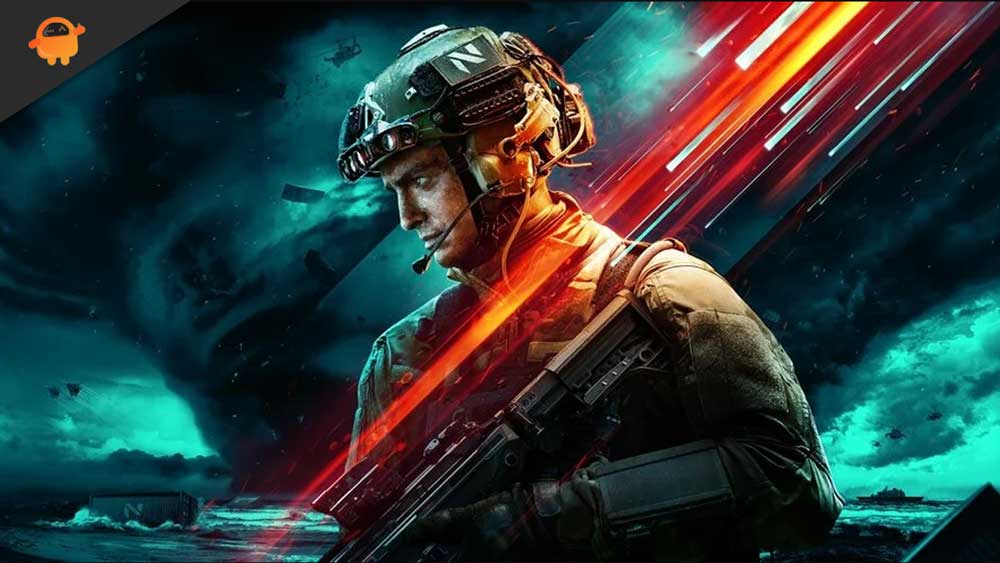 Battlefield 2042: How To Increase FPS And Visibility
It depends upon one's personal choice, but the settings we have mentioned here are best for any PC. So, no matter if you have a less powerful PC, you can simply tweak these changes:
Mesh Quality — Low

Terrain Quality — Medium

Texture Quality — High

Texture Filtering — High

Lighting Quality — Medium

Effects Quality — Medium

Post Process Quality — Low

Undergrowth Quality — Medium

Antialiasing post-processing — TAA High

Ambient Occlusion — Off

Film Grain — Off

Vignette — Off

Dynamic Resolution Scale — Off

Nvidia Reflex Low Latency — Enabled + Boost

Future Frame Rendering — Off

Vertical Sync — Off

Field of View — 74

Brightness — 60

Motion Blur — 0

Chromatic Aberration — Off

Lens Distortion — Off
Even though you have a lower-end system, we recommend you turn the Enable Dynamic Resolution Scale setting on. Well, this setting will increase your game's resolution and automatically adjust to meet the framerate target and ensure smoother gameplay performance. Yeah! It may be necessary for some players to opt for lower settings if they have a low-end device. But, the combination of the settings we mentioned above is the best to work on any device.
So, that's all from our side on increasing your FPS and visibility. We hope these settings helped you, and now you are able to play Battlefield 2042 on your device without getting distracted with a low FPS drop. However, if you want to know more about such valuable settings, follow getdroidtips regularly.