The midway point of Call of Duty: Modern Warfare 2 Season 1 is now available. In addition to new features and quality-of-life improvements, it includes bug patches and the first Raid episode. According to Activision, every new season of Raids, which requires players to complete in groups of three, will contain five episodes.
To unlock the Raid Task, at least one party member must complete a certain Daily Challenge in Modern Warfare 2, and place in the top 20 of a Warzone 2 game. Also, the players should have exfiltrated with at least $30,000 in cash in DMZ.
At the start of Modern Warfare 2's first Raid operation, Atomgrad, players continue the Modern Warfare II (MWII) storyline, as Price, Farah, and Gaz discover a secret bunker. Players are tasked with exploring it and learning its mysteries, which requires them to fight their way into the bunker and work out various challenges. The coding puzzle is just the first of many obstacles in the Atomgrad Raid, a significant task.
If you are someone who is not knowing how to solve the Raid code in Atomgrad Raid, then don't worry because this guide will help you. In this guide, we will discuss how to solve the Raid Code in the Atomgrad Raid in Modern Warfare 2. So, without any further ado, let's start the guide.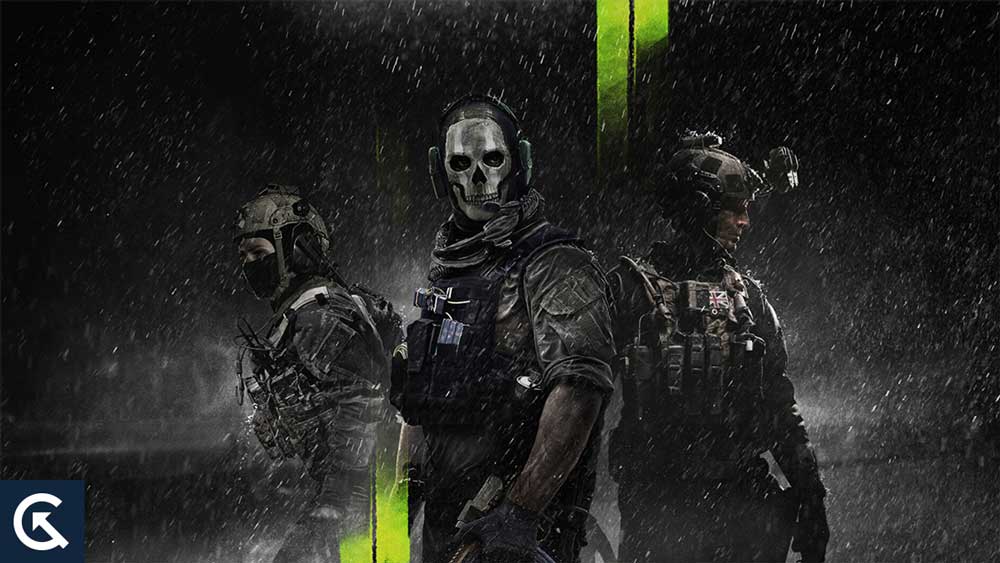 How You Can Solve the Raid Code in Call of Duty: Modern Warfare 2 Atomgrad Raid?
The Atomgrad Raid's primary puzzle will be shown to players once they have finished the first area of the bunker. The Atomgrad coding challenge appears several times throughout the Raid and is initially challenging. Players get access to two rooms, each with a code machine and a set of CCTV cameras. Every CCTV camera essentially has a channel that displays a code and symbols. The players must enter the information shown in the code rooms into the machine in turns.
To access the next region, players must enter these codes in the code rooms. A combination of letters and symbols are shown on the machine where players punch in the code. This implies that players have to take the codes from the machine and match them with the matching codes from the code rooms. So that they can obtain the three access codes needed to unlock the door.
Conclusion
This was all for the guide. We hope that with this guide, you were able to solve the Raid Code in Call of Duty: Modern Warfare 2 Atomgrad Raid. If you have any queries or questions, then do let us know in the comment section below. We will try our best to solve them. Also, for more such helpful guides on Call of Duty and other games, do check out our website.