In this tutorial, we will show you the steps to turn off the safe chat feature in Roblox. There are a plethora of games spread across racing, role-playing, and simulation genres that you could try out in Roblox. Along the same lines, it also holds a popular online game creation system, which might be used by geeks to create their own games.
Developers have also added a virtual currency in the form of Robux to carry out the in-game purchases. Likewise, this online gaming community also allows for social interactions. On one hand, this is definitely a blessing for the youngsters as they will be able to discuss the major aspects of a game right from the Roblox itself.
On the other hand, some parents might be worried due to online privacy issues. As a result, Roblox has provided a safer virtual environment in the form of a Safe Chat Feature. However, if you are pretty sure that the online community is safe to hang out with, you could also turn off this safe chat feature in Roblox. Here are the required instructions for the same.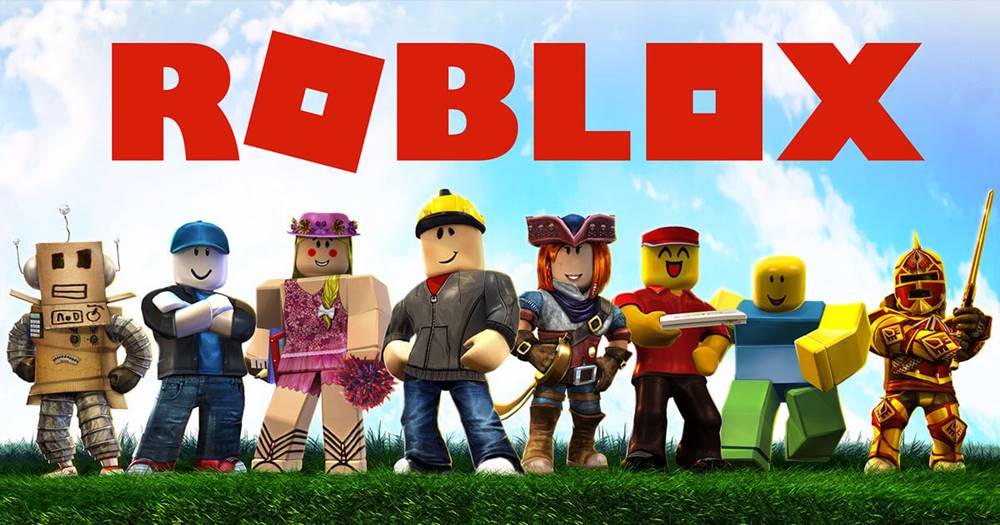 How to Turn Off Safe Chat Feature in Roblox
Quite a lot of users are searching for ways to turn off this in-game feature. The below Reddit thread is just one of the many such examples.
If you echo the user's query as well, then this guide will come in handy. Given here are two different methods to turn off the safe chat feature in Roblox. Refer to the one that suits your requirements.
Also Read: Roblox: All-Star Tower Defense Codes List (2022)
Method 1: Contact the Roblox Support Team
Make sure you are logged in to your Roblox account. Then head over to the Contact Us page.
Now under the Contact Information page, you need to enter the following information: Name, Email, Username

Then under the issue details section, the following sections need to be filled:
What Device are you having the problem: The device on which you are facing the said issue. or simply the device on which you are currently playing Roblox and needs to turn off safe chat.
Type of Help Category: here, you have to select the Chat and Age settings.

Then in the next drop-box that appears, select Change child age.

Next up, under the Description of the issue section, you could enter something along the following lines as shown below. Just keep in mind to tweak the words here and there a bit.

Finally hit the Submit button. You should get a response from them shortly and hopefully, you should be able to disable this feature. Let's now check out another method to turn off the safe chat feature in Roblox.
Method 2: Turn off Safe Chat by Updating Parent's Email Address
First of all, log in to your Roblox account. If you don't have one, head over to their site and create one right away.
Once the account is created, log in with your credentials.

After that, click on My Roblox. The said option should be situated at the top of the page itself.
A drop-down menu will then appear. Select Account from the menu.
Under Account, head over to the Update Parent's Email Address section.
Click on the Update Email Address option. Enter your email address as a parent and proceed ahead by clicking on the Update option.
You should now receive an activation link on the email address that you have provided above.
So head over to your email inbox and click on that activation link. If you couldn't find it, make sure to check the Spam or Promotion folder as well. If it isn't there as well, then wait for some time, it might be on its way.
Once you click on the activation link, you will be taken to the Roblox account.
Now from your account, head over to the Privacy Mode section of Roblox and turn off the safe chat feature. That is it.
Conclusion
So this was all from this guide on how to turn off safe chat in Roblox. We have shared two different methods for the same. Do let us know in the comments which method you ultimately settled for. However, if you still have any issues regarding the aforementioned steps, then drop in your queries in the comments section below. Rounding off, here are some iPhone Tips and Tricks, PC tips and tricks, and Android Tips and Trick that you should check out as well.