Sony is all set to release the much-awaited PlayStation 5 next-gen gaming console worldwide on November 12, 2020, which is just two days later the launch of its direct competitor Xbox Series X & Series S. Though the PS5 will have SSD as internal storage, keeping in mind the size of video games, users will mostly require external storage for expansion. If you also think so, check out How to Use An External Hard Drive with PS5.
Having extra storage for all your installed games on the console is always a better idea than limiting yourself with the internal storage option. However, some of the SSD storage won't be supported for some time post-launch for multiple reasons, and Sony is working on it. Therefore, only the M.2 SSD internal storage will be an option initially. Luckily, PS5 users can easily expand the storage by using an external SSD.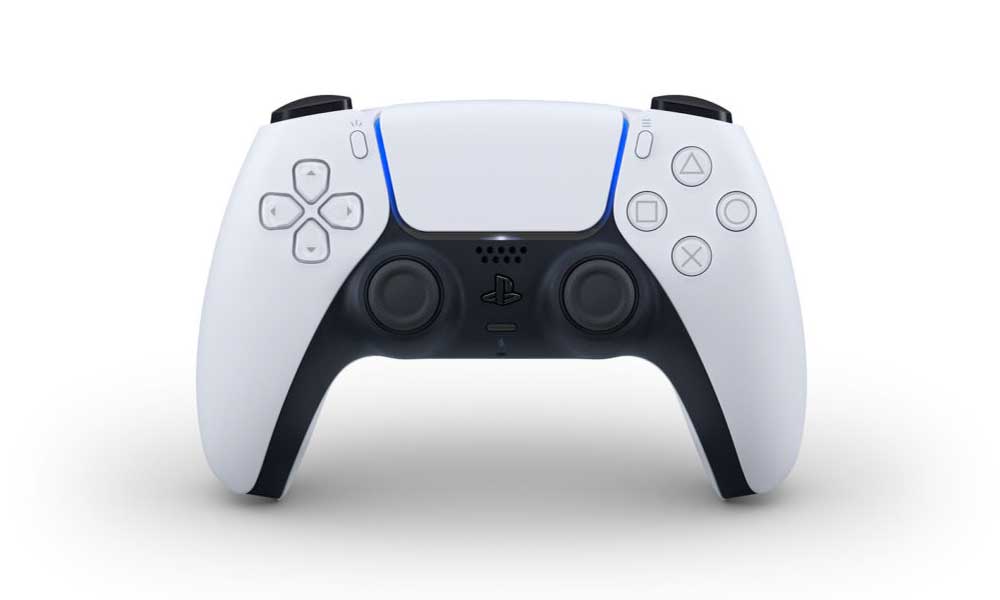 How to Use An External Hard Drive with PS5
Although everything seems so easy enough, some users may gonna experience some performance drops in their PS5 games while running on external storage instead of an internal one. So, the heavy FPS gamers should stick to the internal storage for some time.
To recall, the PS5 console will likely have 665GB usable storage space only at the time of launch. So, considering the size of the next-gen games, users may not be able to keep a handful of games all at a time on the internal storage.
Also Read: How To Cancel Data Transfer From PS4 to PS5?
Sony basically recommends PlayStation users to use an external HDD storage device only if they're shifting the PS4 games to their PS5 console or even downloading them. In that scenario, you'll get more storage space on the internal SSD storage for your newer PS5 specific games. To do that, you can check out an official PS5 video below:
Most importantly, the existing PS4 gamers can see much-improved loading time and performance on the next-gen PS5 console even running games on an external HDD due to the optimizations and hardware capacity which will be gonna icing on a cake.
That's it, guys. We assume this information was helpful to you. Feel free to ask in the comment below for further queries.