Vizio SmartCast gives you multiple ways of streaming, controlling, and playing your entertainment. But sometimes you face VIZIO SmartCast Not Available Error which is very frustrating. Follow the below simple guide to fix the VIZIO SmartCast Not Available Error in very straightforward steps.
While you can do many things with the app, there are times when you might encounter errors. One common error is usually accompanied by the message "Vizio SmartCast not available at this time." This guide will take you through some troubleshooting steps to fix basic issues you may encounter with the Vizio SmartCast app, such as the app not launching or not working as intended on your phone or tablet.
Also Read: How to Add HBO Max on your Vizio SmartCast TV
What is VIZIO SmartCast?
Smartcast is a capability the TV has using apps on your smartphone or tablet that are capable. If you download the smartcast app on your smartphone or tablet it will give you a list of programs that you can smartcast to the TV, like YouTube, Netflix, and Hulu just some to list.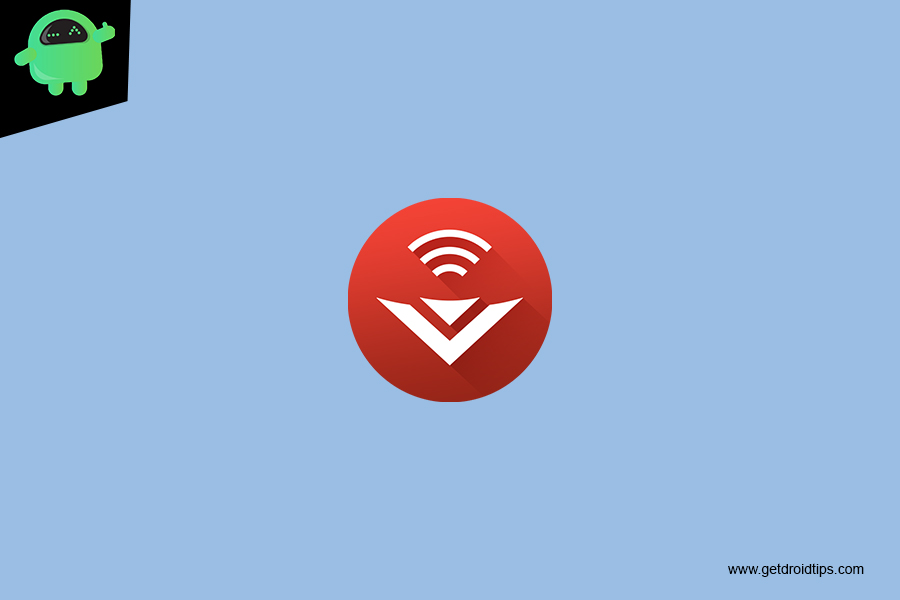 Fix, VIZIO SmartCast Not Available Error
Restart the TV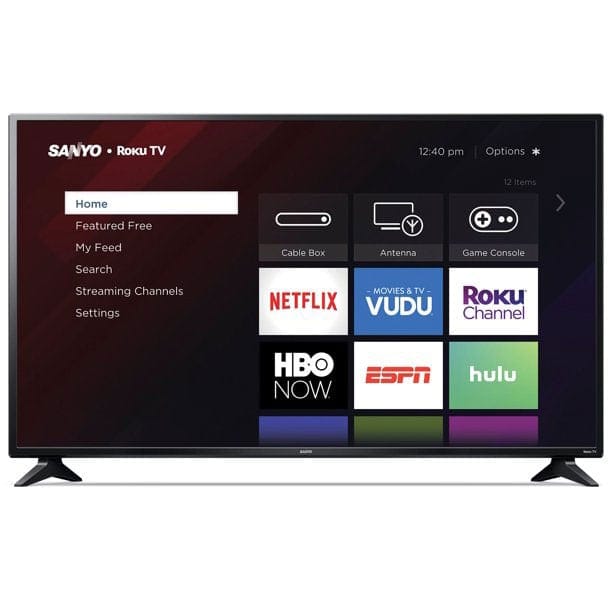 One of the simplest solutions for fixing many errors with the Vizio SmartCast is to restart the television.
Unplug the TV from the power source
Leave it unplugged for five minutes
While still unplugged, press and hold the power button for a full one minute
After one minute, plug it in the power source
Turn on the TV
After switching it on, use the menu on your remote to access the previous channels.
Update System Firmware
Vizio SmartCast has been receiving many updates in recent times. If you do not update the system, you will miss out on useful features and bug fixes. Updates will also fix the Vizio TV apps not showing errors. Here is how:
Turn on the TV and connect to a network
Go to Settings
Navigate to Systems
Select Check for System Updates
Confirm you want to check for updates
Start installing the updates
After the installation, the TV will restart. You should now watch content without errors.
Factory Reset the TV
Disclaimer
This will erase any custom settings that have been made, including but not limited to calibration settings. We recommend taking pictures of the calibration options before this so that you can easily change them back after the Factory Reset.
To Factory Reset your TV, press the Menu button on your VIZIO TV remote.

Highlight and select the Reset & Admin option.

Highlight and select the Reset to the Factory Settings option.

Highlight and select the Reset option.

Complete the First Time Setup of your TV.
Contact Support
If the error still exists, then you need to contact support for further help. On the other hand, if you have come across a different solution other than those we've mentioned here, let us know in the comments below and you could help others who are experiencing the same issue.