There are many DMZ keys through which you can get many loot items. With the help of these keys, you can access buildings, infrastructures, or ammo stores through which you can get cash or other loot items for the game. After seeing the interest in the keys, the developers are again back with a new place and keycard.
The developers have announced a new interesting place where you can get a lot of loot. However, that will be dangerous as you will find bosses and enemies there. The place where you will get loot items and enemies is Building 21. This new addition to the game will be added by the update soon.
Many players are confused about the location of the Building. Here we are with the guide through which you can easily get the location of Building 21 as well as the keycard to access the place. So, let's start the guide.
Where is Building 21 in Warzone 2 DMZ?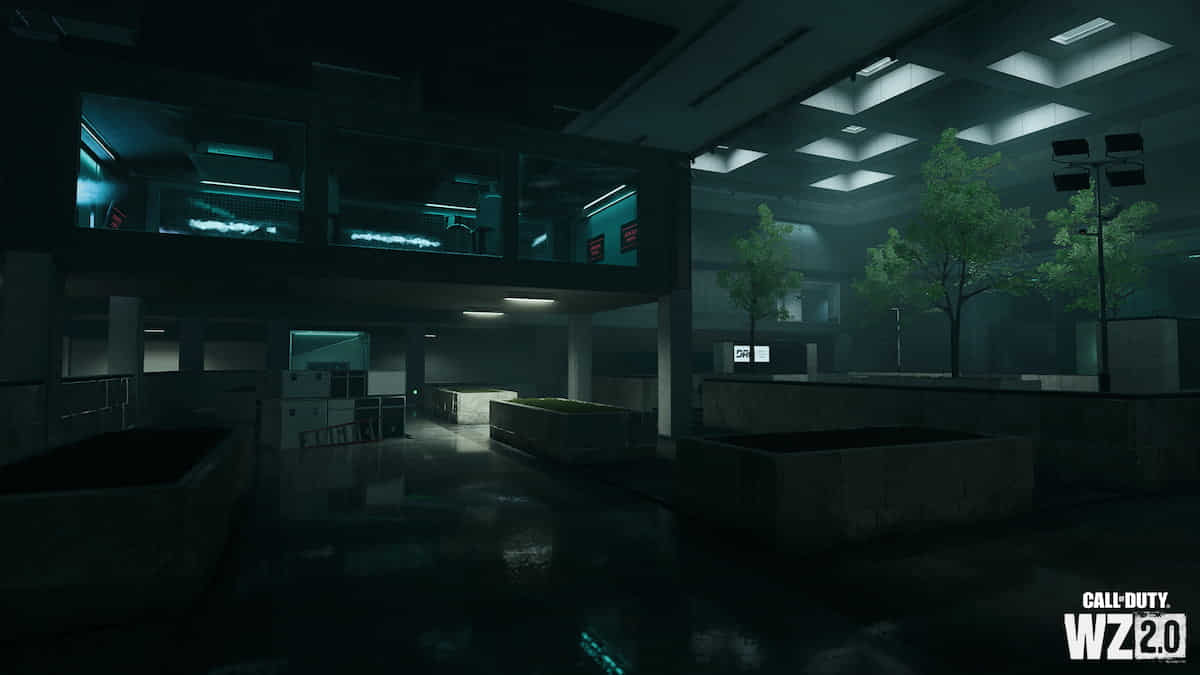 Building 21 will be a new addition and it will be out of Al Mazrah. It will be a biological laboratory and the developers have said it will be the deadliest place for the players. Building 21 will be added to any other map of DMZ with a new area which will be very dangerous for the players. However, the players must have the Building 21 Keycard to access the location. Without the keycard, the players will not be able to get access to the place.
How To Get the Building 21 Keycard in Warzone 2 DMZ
To access Building 21, you will need to have its Keycard. The Keycard is not available in any specific place. You will need to find it. To get the Keycard, you must kill the AI enemies, complete the HVT Contracts and check the loot containers. So, keep checking the drops, as there are chances that the keycard will be there. However, there will be AI enemies surrounding you, be ready to kill them.
Final Thoughts
Building 21 is a new addition, and it will be going to be a very dangerous place. The developers have already reported that it will be in a dangerous area where you will face AI enemies, bosses, etc. If you will loot the items there, be prepared for it. That's it for today. We will update this guide with the location once it is released in the update. See you in the next one.