Since Windows 11 is soon to be launched for all users, speculations for common problems have also increased. Several users have been discussing Wi-Fi connectivity issues, specifically Network error issues like "No Internet access, Limited access, or Unidentified Network," or slow Wi-Fi speed.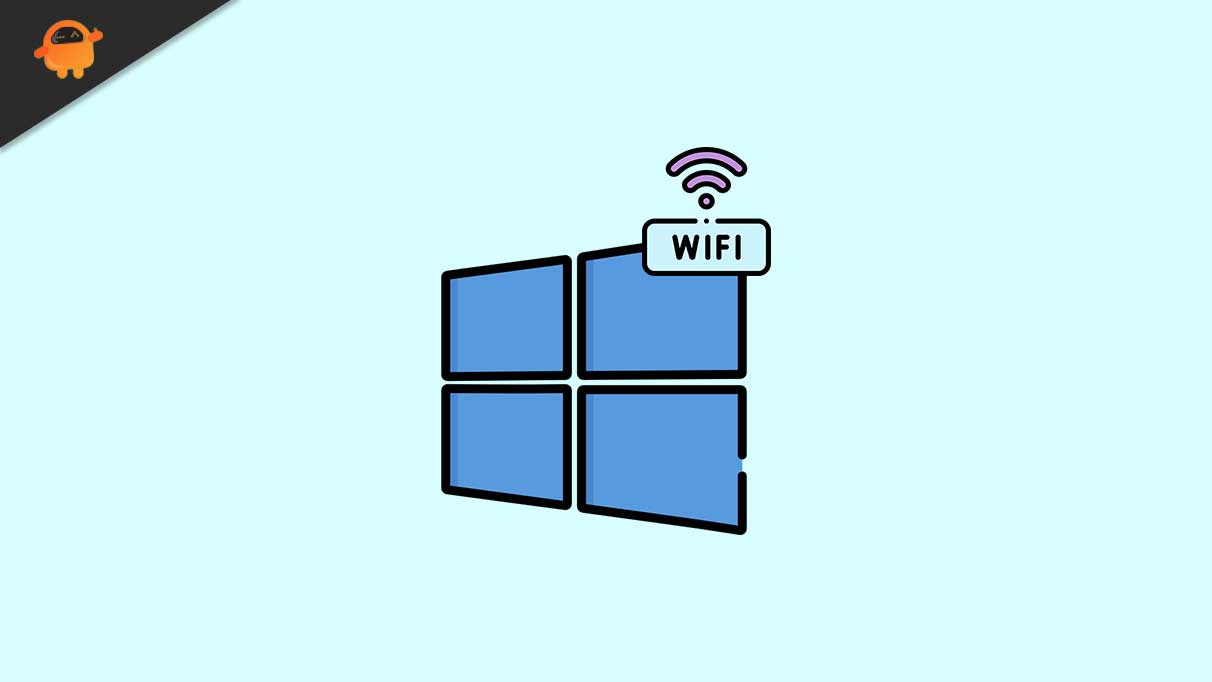 How to WiFi Related Problems Quickly on Windows 11?
Windows 11 is going to be advanced, and for users who are going through Networking issues can simply reset Wi-Fi and Ethernet network adapters, and it will resolve all of the common problems. To know more, make sure you read this article till the end.
Reset Wi-Fi network adapter to fix problems on Windows 11:
Most of the Wi-Fi-related problems in Windows 11 are said to be resolved simply by resetting the Network. For doing the same, follow the steps given below:
Firstly, launch Settings App on Windows 11.
Now navigate to Network & Internet option.
Then select Advanced network settings, from the right-pane menu.
Now under the More Settings section, click on Network Reset and then click over the Reset now tab.
Further click on Yes, then click Close tab on the dialog box and then Restart your computer.
This is how resetting the Wi-Fi network adapter to fix all common Wi-Fi-related issues on Windows 11. Make sure that if you use a Wi-Fi adapter, then reconnect it to your wireless network, and you will be able to connect to the internet again.
At the end of this article, we hope you will find all the relevant and helpful information mentioned here. After reading this article, if you have any queries or feedback, please write down the comment in the below comment box.