Vizio Smart TV offers an excellent value for money statement for entry-level users who want 4K HDR resolution support just like Sony. The brand Vizio isn't a well-known manufacturer, unlike other brands. Still, it has its own user base, and it also offers Smart TV Apps, which is a big advantage apart from the endless entertainment support from Chromecast-enabled apps. But somehow, if you don't want to continue using Smartcast, you should check out this guide on How to Add or Manage Apps on Vizio Smart TV?
To be precise, Smartcast TVs come with a set of pre-installed core apps on the Vizio Smart TV. You can select any of those pre-installed core apps on your smart TV to begin streaming content directly. But you can also access multiple additional apps and cast them on your Vizio Smart TV quite comprehensively. So, if you want to add the apps that are not already included in the core apps list, you can add them from your smartphone device or directly from the Chromecast device.
How to Add or Manage apps on Vizio Smart TV?
Because of the fact that Vizio Smart TVs are complicating things for the users, we're cooking up a definite guide that'll get you through adding and managing apps on Vizio Smart TV. If you have had no luck with the hours you've to spend on your system, then consider reading through our guide on how to add or manage apps on Vizio Smart TV.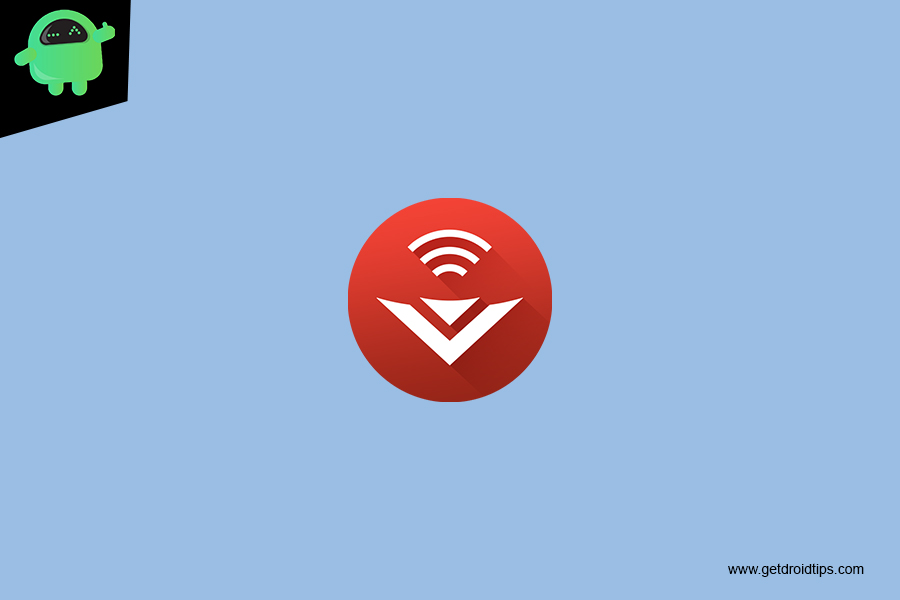 Identify the model of your Vizio Smart TV
Before we can proceed, it is an essential step that you identify what model your Vizio Smart TV falls into. This is because the method for adding apps to Vizio Smart TV differs depending upon the model/system you have. Divided into three categories, your system should be any one of these – Smartcast, Vizio Internet Apps(VIA) or Vizio Internet Apps Plus(VIA+). To find out the model of your Vizio Smart TV, you can check the user guide or identify your model from the breakdown of Vizio TVs from the following list:
2015 and older Vizio Smart TVs offer Vizio Internet Apps(VIA) or Vizio Internet Apps Plus(VIA+)
2016 and 2017 Vizio smart TVs offer Vizio Internet Apps Plus(VIA+) or Intelligent Cast
2018 and newer Vizio smart TVs offer Smartcast
With that out of the way, we'll get right onto the point.
Add apps on Vizio Smart TV
1. Add apps on a Smartcast TV
To start with, go to the Google Play Store or the App Store.
From there, find and download the app that enables Chrome-cast for casting.
After installing the app, simply open it, and click on the casting logo from your smartphone screen.
This should initiate the cast, and the content will now start playing on the Vizio TV.
2. Add apps on VIA
In order to add apps on VIA, press the V button on your remote
Then, go into the Connected TV Store tab.
Then, go into any of the displayed categories or sections according to your wish.
This will bring up the list of the available apps. Simply navigate through them and press the OK key on the app that you want to add.
Pressing the OK key will bring up the option to install it. Simply scroll down and select the Install App option to add it to your Vizio TV.
3. Add apps on VIA+
From the remote, press the V button twice.
This will open up the VIA Plus apps window. From there, head into any of the available categories or sections.
Then, navigate through the list of apps to find the one that you want to add.
Once you do find the app, you wish to add, simply press and hold the OK button until the screen shows you a message that says The app has been added to your My Apps list.
Manage apps on Vizio Smart TV
1. Deleting apps on VIA or VIA+
Roll your pointer over the app's icon on the apps screen that you want to delete
Highlighting the app will bring up a pop-up menu.
This will now give you a list of options. From them, choose the Delete option.
Finally, press the OK button on your remote, and that's it.
2. Updating apps on Vizio Smart TV
To update apps, press the V button on your remote
Then, navigate to the app that you wish to update
Next, press the yellow button on your remote while highlighting the specific app
Then, if there's an update available for that application, you'll see the Update option. If you do see it, simply click on it, and the update will now start.
3. Managing and customizing the App Row
At the top left side of the screen, you'll see an icon labeled Customize App Row. Using your remote, select this icon.
Then, simply select the app that you want to move.
Use the left or right arrows to move the selected app.
Finally, when you have it moved to where you want it to be, press the OK key, and that's it.
The whole line of Vizio Smart TVs is a bit confusing to many of its users. Although that's the case, we've covered pretty much everything about adding and managing apps on these devices, so applying them in the right manner will surely ease up the complications. That said, we hope reading the guide above has brought some valuable information and help to you. Please let us know by commenting down below if you have any further queries regarding the same.
Also, check out our iPhone Tips and Tricks, PC tips and tricks, and Android Tips and Tricks if you've got queries for it or want help. Thank you!