In this post, we will be listing out some of the best Roblox games that you could play with your friends right away. This is a dual game platform as well as the game creation system. The former behold tons of games across varied genres while the latter makes use of the Lua Programming Language to create your own games. Available across various platforms, this free to play game has plenty to offer to the masses.
You could also make use of the Robux- the in-game currency that helps in buying purchasing and crafting various items. However, with such a long list of games, users generally face a hard time in finding the perfect multilayer games. In this regard, this guide should help you out. Given here are the best Roblox multiplayer games that you could play with your friends. Follow along for the complete list.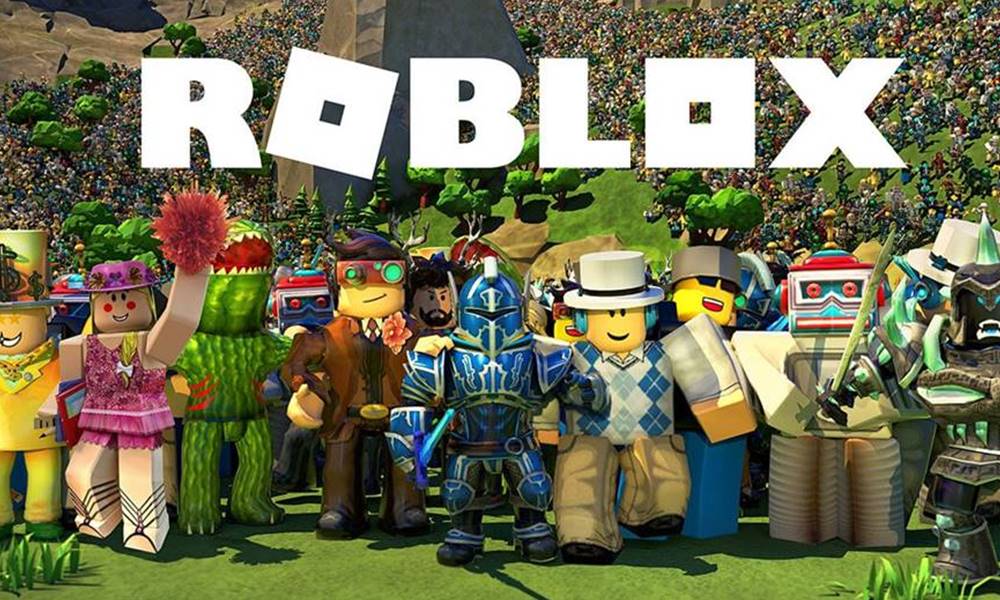 Best Roblox Games to Play With Friends
Quite a few users across the Reddit forum are also looking to cut short their chase in finding the perfect co-op multiplayer games. If you also echo this question, then this list is the perfect answer. So without further ado, let's begin.
Anime Fighting Simulator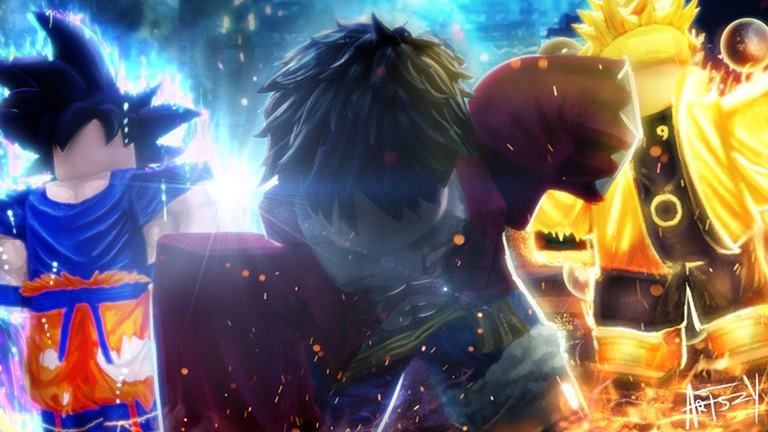 This game allows you to create your favorite anime characters, which could then take part in battles and intriguing challenges. However, this game is not exactly playing with your friends but rather against them. This is because you would have to face off with them in intense battles. May the force be with you!
Also Read: How to Fix Roblox Keeps Crashing | 2021 Update
Super Golf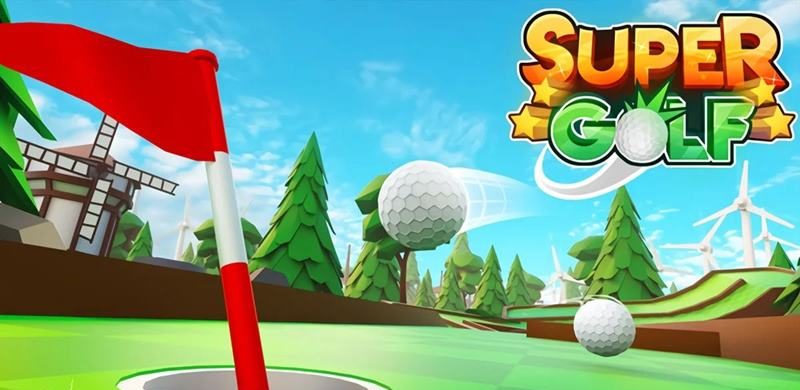 While the title gave you a decent hint about the domain to which the game belongs, yet it doesn't paint the complete picture. This isn't a normal golf match. Spread across different maps, each of them has some challenges of its own. However, one thing that stands common is the windmills that might deviate the ball away from the hole. However, if you can get hold of the wind direction, then you could turn these mills to your advantage as well.
Hide and Seek to Transform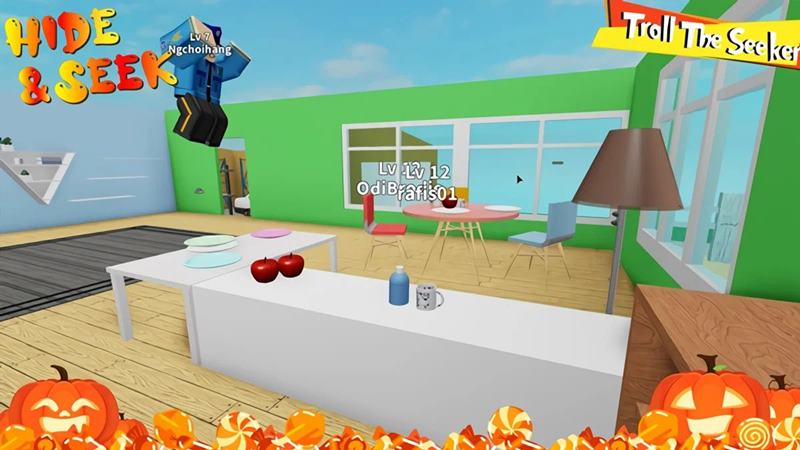 When we are talking about the best Roblox games to play with friends, we can't help ourselves but include this title on this list. Everyone's favorite childhood game has got quite a makeover. There could be a total of 15 players, out of which three would be the seekers and the rest 12 would be hiding in tough to locate places. Then as the game progresses, it becomes really tough for the seekers as the hiders could then disguise themselves in other forms as well.
Adopt Me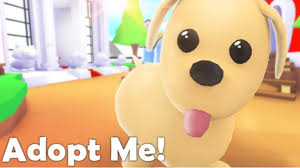 This game calls for some responsible friends to take care of your relatives, pets, and other members across the servers. Not only that, but your friends would also be playing a pivotal role in upgrading your lifestyle, your place of living, and other such everyday life decisions. The dependency on your friends is quite high in this one.
Natural Disaster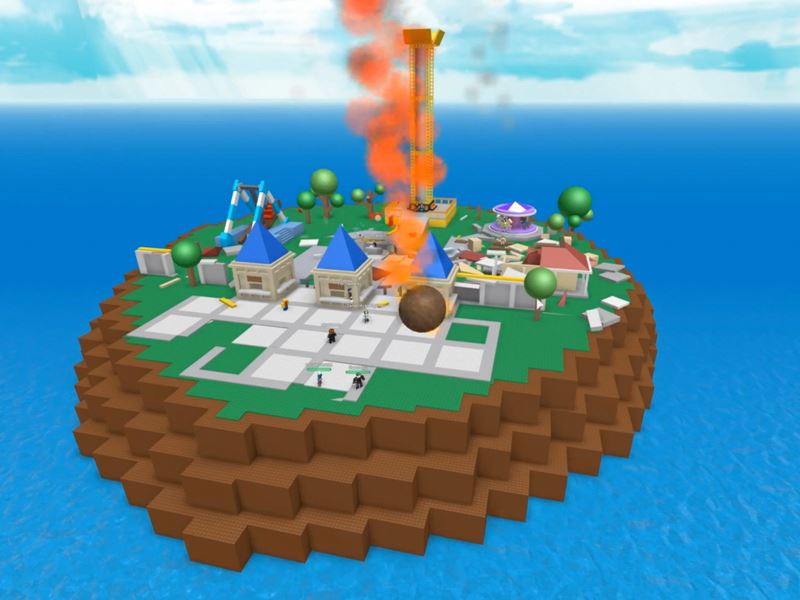 This co-operative multiplayer asks for a strong cohesive bond between your friends. You and your peers would be stuck on an island and would have to find a way out in protecting yourself from a range of natural disasters including the likes of tornados, meteors, and sandstorms. Definitely a worthy contender in this list of the best Roblox multiplier games to play with your friends.
Phantom Forces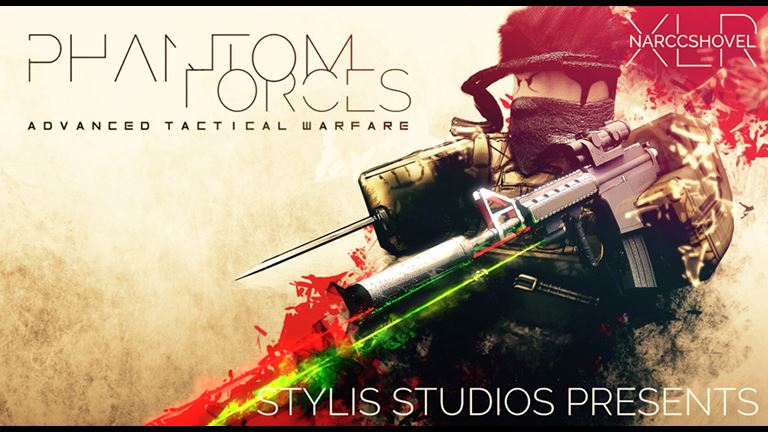 This is among the most popular first-person shooter games belonging to the Roblox family. It gives you the option to play with your friends or against them. In our case, we found the former to be more interesting as you would definitely require a helping hand in the later stages of the game to kill off those enemies.
RoVille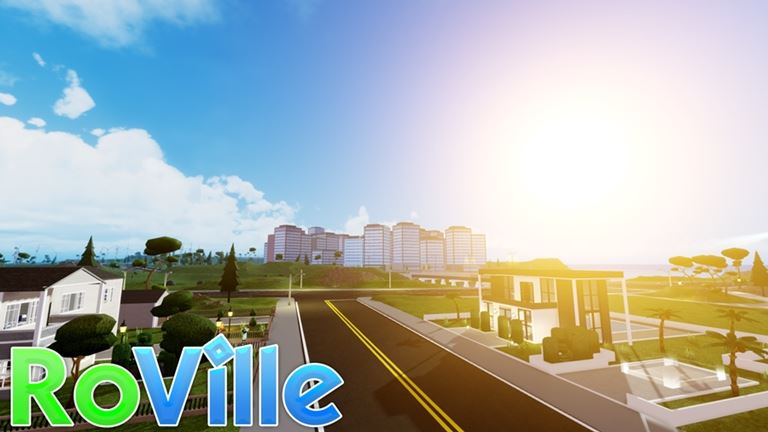 When it comes to life simulator Roblox games, this is right there at the top. Two of the most important aspect of this game is your character's health status and how well is he able to climb up the ladders of success in his career. The one who comes out on top in both these aspects will have a rich and luxurious lifestyle carved in front of him.
However, your friends will be right there as well, trying to carve out a rich name for themselves in society. The one who can make optimal use of the resource should be able to gift themselves a healthy lifestyle. A real-life simulation game that you could play with your friends, well we couldn't have asked for more.
Jailbreak
As the name suggests, you would have to try your best to escape from the prisons. But that is easier said than done. This is because your friends would do everything to prevent your escape. However, one among them would be an impostor that will help you in your jailbreaking stint. But even then, your friends will be in constant search for you and will again put you behind bars the moment they get hold of you. This Prison Break isn't going to be a cakewalk after all.
Vehicle Simulator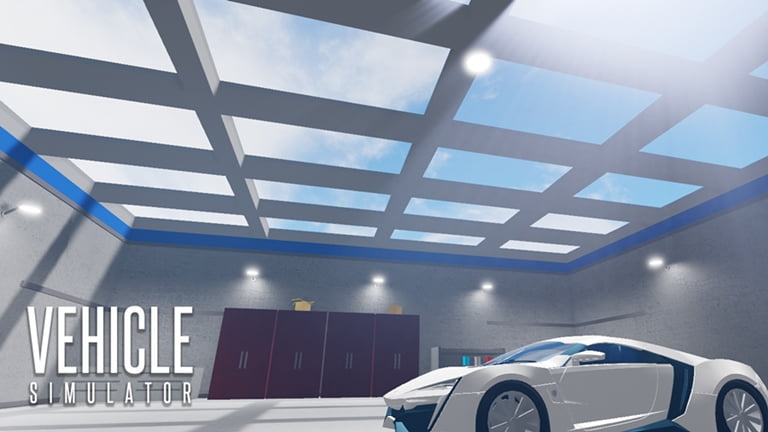 The best Roblox games to play with your friends would have been incomplete without including a racing genre. While there are quite a few in this domain, this one manages to outdo others thanks to visually appealing graphics and interesting gameplay.
While you might have to shell out some Robux to edge your competitor, but this is where the real fun lies. To earn this in-game cash, you would have to wreak havoc on your friends, the more the destruction, the richer you are going to be. Sounds interesting, doesn't it?
Murder Mystery 2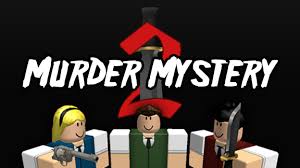 You and your friends will be sent to a small town where cases of murders are on the rise. One among you would be the killer, the other a cop and the rest would be a normal citizen. However, finding the killer is definitely a tough nut to crack. The game also holds a discussion forum where all the players could share their opinion as to who is the 'impostor among them'.
So this was all from this guide on the list of the best Roblox games that you could play with your friends. We have listed ten different titles, spread across different genres, including sports, mystery, simulator, racing among others. Do let us know in the comments which one managed to impress you the most. Rounding off, here are some iPhone Tips and Tricks, PC tips and tricks, and Android Tips and Trick that you should check out as well.