The much-awaited Call of Duty: Vanguard title is live but has plenty of bugs or errors that we can't deny. Meanwhile, some settings or changes are not provided out of the box. It means the interested players will have to do it manually by tweaking the settings to some extent. Here we've shared an easy way to Change Language on Call of Duty Vanguard on the PS4/PS5 without any second thought.
It's quite unfortunate that Sledgehammer Games didn't provide the in-game language-changing option, which isn't expected at all. However, the chances are high that you might search for the language-changing menu in the game's settings and didn't find it. Call of Duty games has a bad track record of providing specific in-game languages on a region-locked basis.
Also Read: Will Call of Duty Vanguard Work on Windows 11?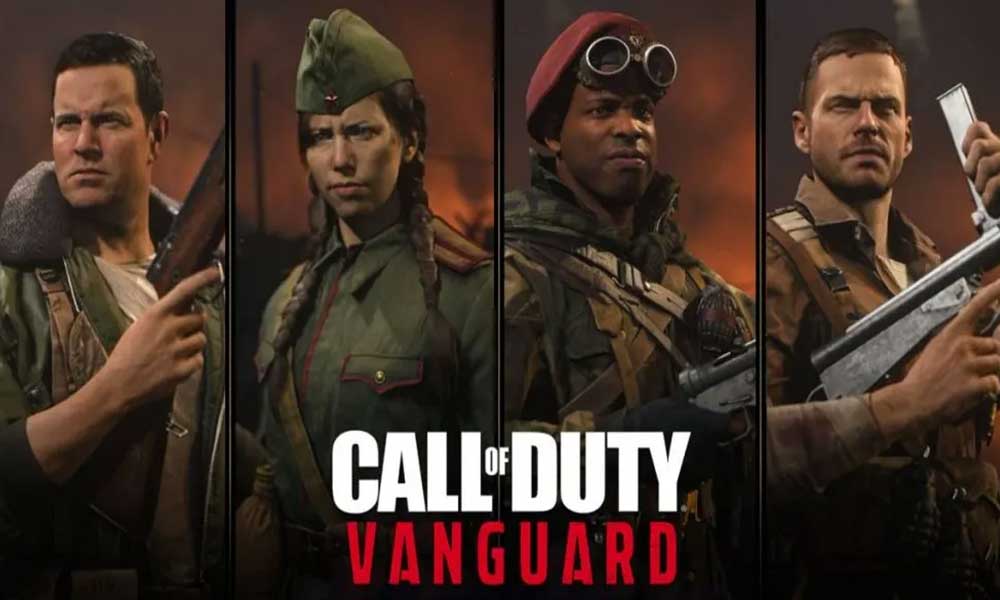 How to Change Language on Call of Duty Vanguard
Well, it's also worth mentioning that it depends on which language version of the COD vanguard game you've purchased. So, if you can change the default in-game language to another one, then it's fine. Otherwise, if you're unable to find out the language on COD Vanguard, it may be possible that the default language will remain the same.
Head over to the PlayStation's main home screen > Go to PlayStation Store.
Before proceeding, it's necessary for you to check which language you're going to change.
So, no matter whether you're using the digital version or the game disc to play your Vanguard game.
Now, head over to the Vanguard game tile > Check the Language box > Scroll down the bottom of the page.
Here you'll get two different options like subtitles + languages package that you're looking for.
So, depending on what language you choose from and which country you're from.
Once checked, go back to the main home screen > Go to the Settings menu.
Scroll down and find out Language > Open it > Select System Language.
Here you'll have to find out and select the particular language that you want to continue on Vanguard.
Once selected, go back to the previous menu and the language will be applied instantly.
It'll also change the language in the game for you.
Enjoy!
That's it, guys. We assume this guide was helpful to you. For further queries, you can comment below.