Instagram stories are the quick updates we put up using a photo or video. The lifetime of a story is only 24 hours. After that, it disappears automatically. However, if a user wishes he can save a particular story as Highlights. When a story is present as Highlights other users can still see it after the 24-hour window. Anyone can view old Instagram stories as long as the original publisher sets his profile to public viewing.
Those who are fairly new to Instagram or use social media quite less, this guide will help them out. This is no rocket science for some of us who are well-versed with Instagram. I must tell you that if you view someone's story, they can know it. If someone is not your friend or doesn't know you, and if you watch their stories, it may lead to an awkward situation.
Popular folks are on different levels. Their profiles are open to all. So, someone viewing their story is not a big deal. However, users with lesser followers(non-public figures) may notice who is watching their stories. If you are not following someone or don't know them but you regularly watch what they post on their story, then that classifies as stalking.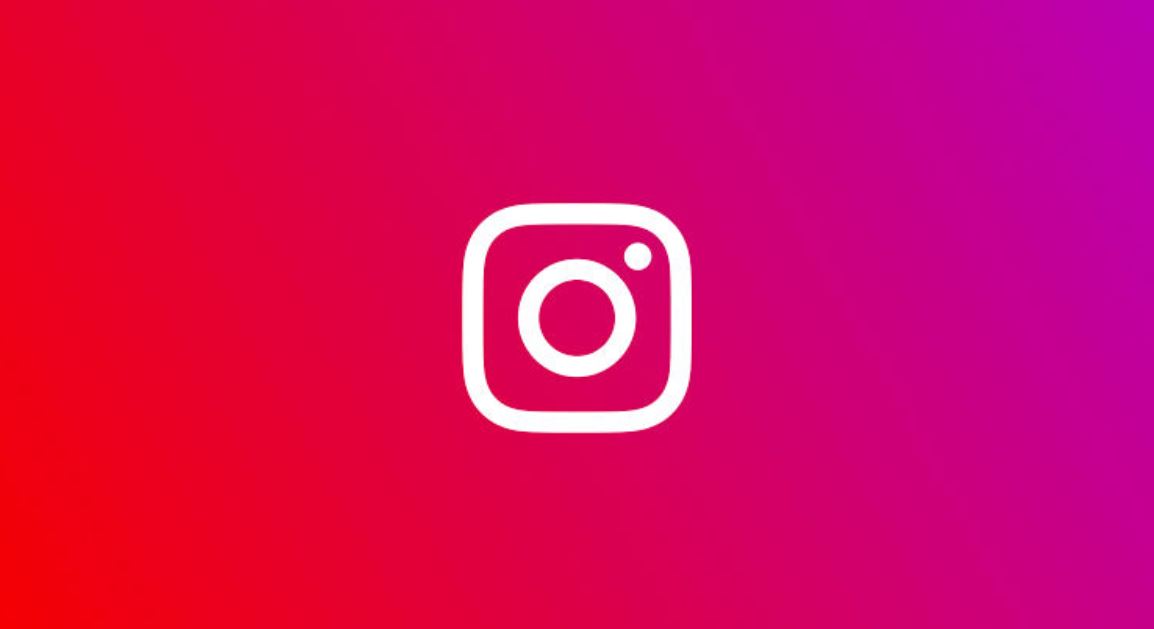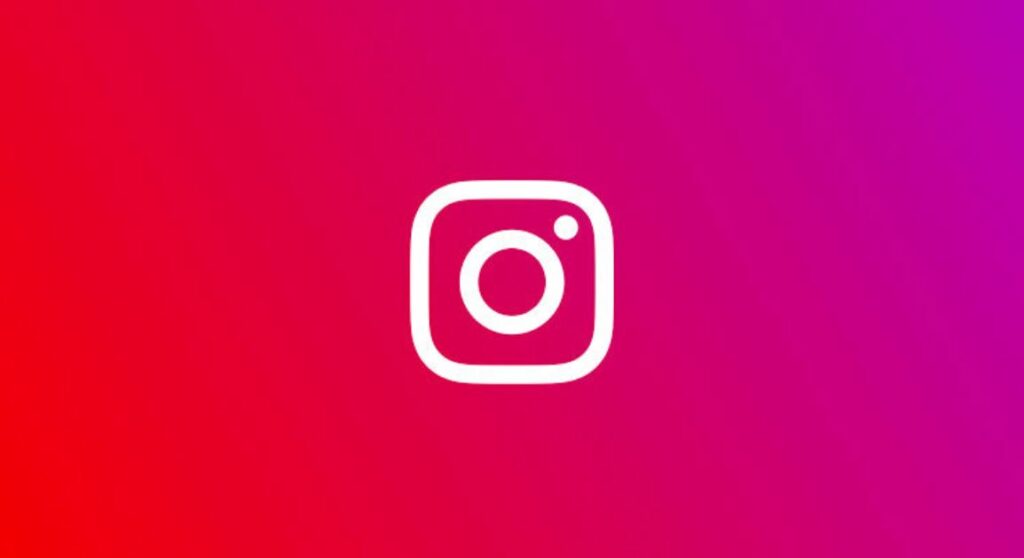 Related | How to Create Multiple Instagram Accounts from A Primary Account
How to Check Someone's Old Instagram Stories.?
I will be very honest here. There are certain websites out there that claim that you can anonymously watch someone's old Instagram stories. Most of them are bogus. You will end up with nonsense popups and pages full of advertisements. Even if the user has a story, these fake and non-functional Insta story watching websites will not show it.
I did try a few websites and applications out there.  The one that worked for me is called Ingramer. No this is not a sponsored post. After checking around a dozen of applications and websites, Ingramer did correctly shows the old stories and new stories for the account whom I searched for. Then again, if it works, the freebie will be limited for some time. Then you may have to purchase their services for some pricing.
The steps are pretty much the same in almost any of these websites that I tried to look for old Instagram stories.
Go to the particular website
There will be a search box. Paste the Instagram username link about whose stories you wish to watch
Press Search
If it's a bogus website, then you will see nothing but more advertisements, pop-ups, and confusing re-directs. However, with Ingramer I could see the story listing of the particular user I searched about. You will need to sign-up to view or save the old Instagram stories. Below is the screenshot of the Ingramer website. You can try that one out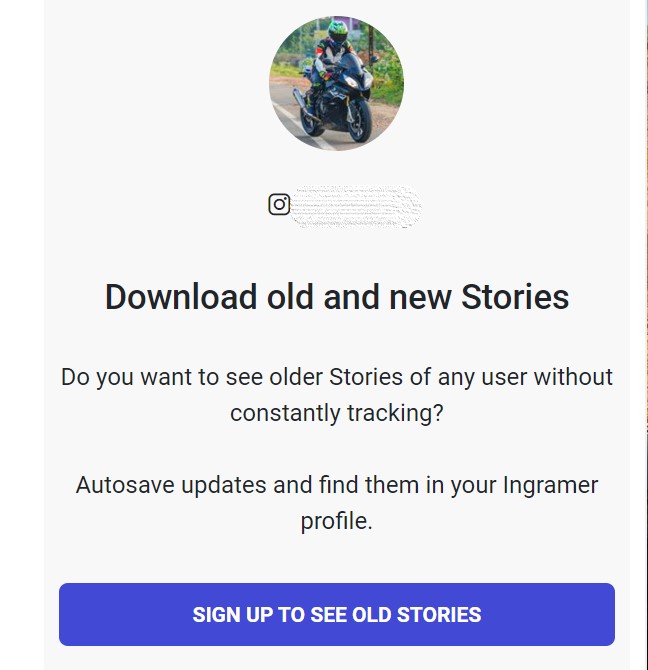 Disclaimer
GetDroidTips will not be responsible for any incident of malware attack or spam installation on your PC/phone due to visiting any websites.
Saving Instagram  Stories
In my opinion, this can be very awkward if you are stalking someone. They may know that you are viewing their stories. You may end up getting blocked. Even when you screenshot their story, they will be notified.
This one I'm especially saying for those folks who stalk a lot on various online portals. If you are secretly stalking someone and screenshot their story, they will know what you did. You may end up in their blocklist.
Do You Know | How to Edit An Instagram Story After You Publish It
The Best Way
I believe in propagating better and more civil ways of social media usage. The best you can do is straightaway follow the person on Instagram and then see their stories when they post. If they have any old Instagram stories saved under Highlights, you can watch that as well. Besides, knowing that you are their follower, the original publisher will not feel awkward about you seeing their story. Also, you won't feel afraid that you may get caught stalking that user.
So, that's how you can easily watch someone's new and old Instagram stories without any hassle. I hope this guide clears the air for many new social media enthusiasts.
Read Next,