To convey your thoughts, share life events, or otherwise, most people use the story feature on Instagram worldwide. It is one of the most popular features of social media services nowadays. With the help of stories, we can share what's going on with our lives and give all our followers and friends updates easily. Many celebrities, sportspeople, politicians, and friends use the story feature a lot, and others react by like, comment and share. However, these stories last only for 24 hours, which begs whether you can view someone's old Instagram stories.
Also Read: How to Find If Someone Blocked You On Instagram
There are different ways to watch someone's else Instagram story; either you can save it or screenshot it, or you can access them via the saved story section. So the answer is yes, but not always. If the user has saved his/her story as a highlight, you may see the stories in their profile even if it expired after 24hrs validity. If you want to see it, you have to go to the user's profile, and then you can see it on the top row after the bio. Also, many apps can keep a copy of the stories and show you when needed.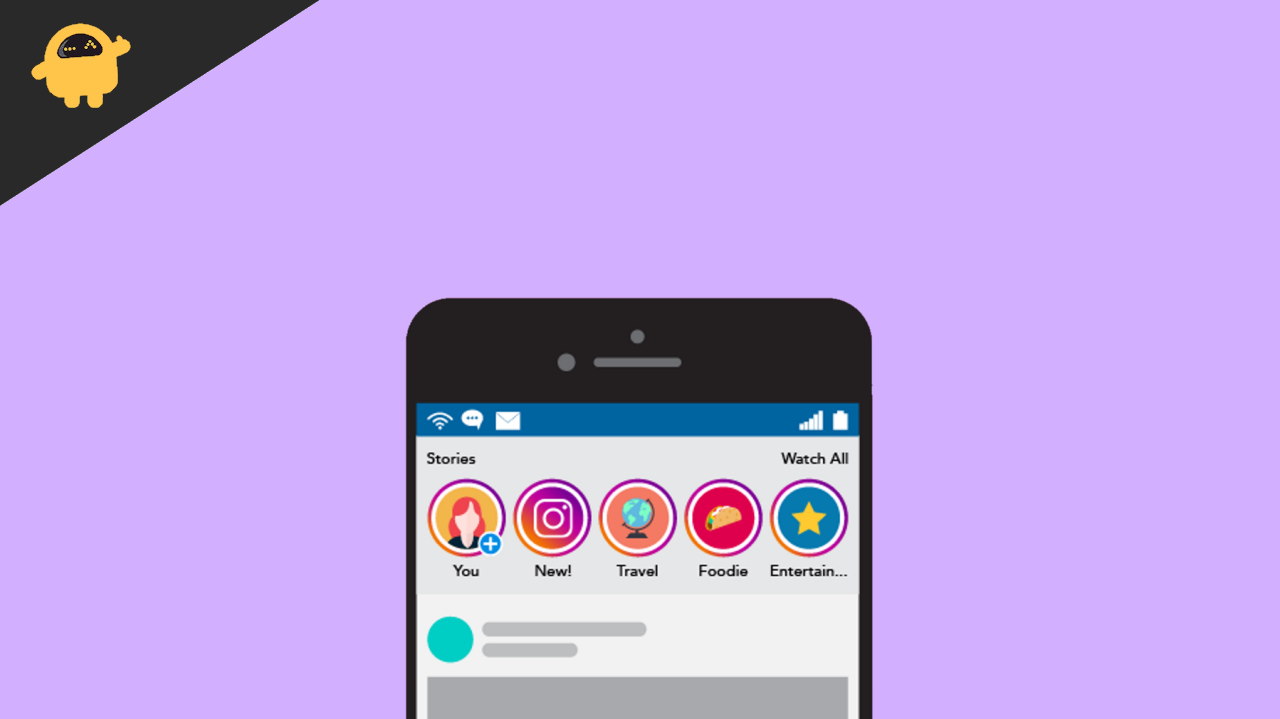 Can You View Someone's Old Instagram Stories?
Nowadays, people usually don't want to read long posts or videos, so the popularity of stories sharing on social media is increased. W follow many people, including friends and celebrities, on Instagram, and sometimes, due to busy schedules, we forget to view their stories, and after that, they disappear from the notification.
Therefore, the window of 24 hrs is significantly less because you use Instagram in your free time and sometimes don't use it when you are busy. So either you have to save the stories before they expire, or you may watch it on their highlights or other social media platforms if the user shares on them. After 24 hours, the stories on Instagram are automatically transferred to the trash. Here are some methods by which you can watch someone's old stories.
Method 1: Watch Instagram Stories on Highlights
You can view the old Instagram stories if the other user saves his/her stories as highlights. Of course, it depends on the other user, and if he doesn't save it on highlights, you won't be able to see it. Some of the users keep their important or popular stories in highlights. You can view the highlights by following the below steps.
Open the Instagram app or go to the official website.
After that, navigate to the user profile for whom you want to watch the stories in highlight.
When you are on the user's profile page, you found the highlights option below the profile information. The highlights and stories are in the shape of a circle.

Click or tap on that circle to watch the highlights of old stories. Whenever you watched any story or highlight of any user, they will now as your profile name will show to them.
Method 2: Save/Record Instagram Stories
Furthermore, you can find many applications or software that can save the stories so that you don't miss any of them. You can download them via searching on your mobile's Appstore. Some of them are official, but others are third-party apps and need a third-party installation. And if you don't want any dedicated apps, you may use a screen recorder as it is available on every device.
You should take permission to record someone's Instagram story. We do not recommend recording or save anyone's record and use it in the future. The other user may take some legal action against you.
Method 3: Other Social Media Platforms
Nowadays, people do not stick to only a single social media platform. They use almost all, including Facebook, Whatsapp, Snapchat, etc. So if you are the stories on Instagram, you may watch it through another platform if you connect to the user. Also, various social media brands provide options to share the same stories or post on other platforms.
Method 3: Sharing the Story
Some alternate methods to watch someone's stories ask the other user to share the story with you or tag a post with your username. Also, you can DM the person with your mail id to appreciate the story and ask them to share it with you in the mail. Also, you ask them to repost the story so that you can watch it. The stories that disappear from the profile after 24 hrs by default are saved in the Archives section of the profile. The owner of the profile can access it and share it again if they want.
Conclusion
Instagram has the stories feature, and millions of people regularly use it, including us with our family, friends, and strangers who are following us. Stories are means to sharing joy with others. So here is all the information regarding how to view someone's old stories. Let us know how frequent you save your stories as highlights, and please provide your feedback in the comment box.