Everyone loves to play games on a dedicated console to enhance and get the best experience. Sony is always keen to engage their users with exclusive content, and like other devices, PS5 also contain cache file to reduce the loading time of the install games and application. PS5 (Playstation 5) is the next-gen of the PlayStation gaming console owned by Sony. PS5 is one of the fastest-selling video game consoles ever in history. Moreover, Sony claims that this console has more than 8 million monthly active users worldwide.
But sometimes, the saved cache file gets corrupt and impacts the gaming console's performance. You can also rebuild the database to scan the drive and create a new database to save files in the storage. If you are also facing performance issues with PS5 or any features are not working, you may perform the clear cache and rebuild the database on PS5 from the below steps.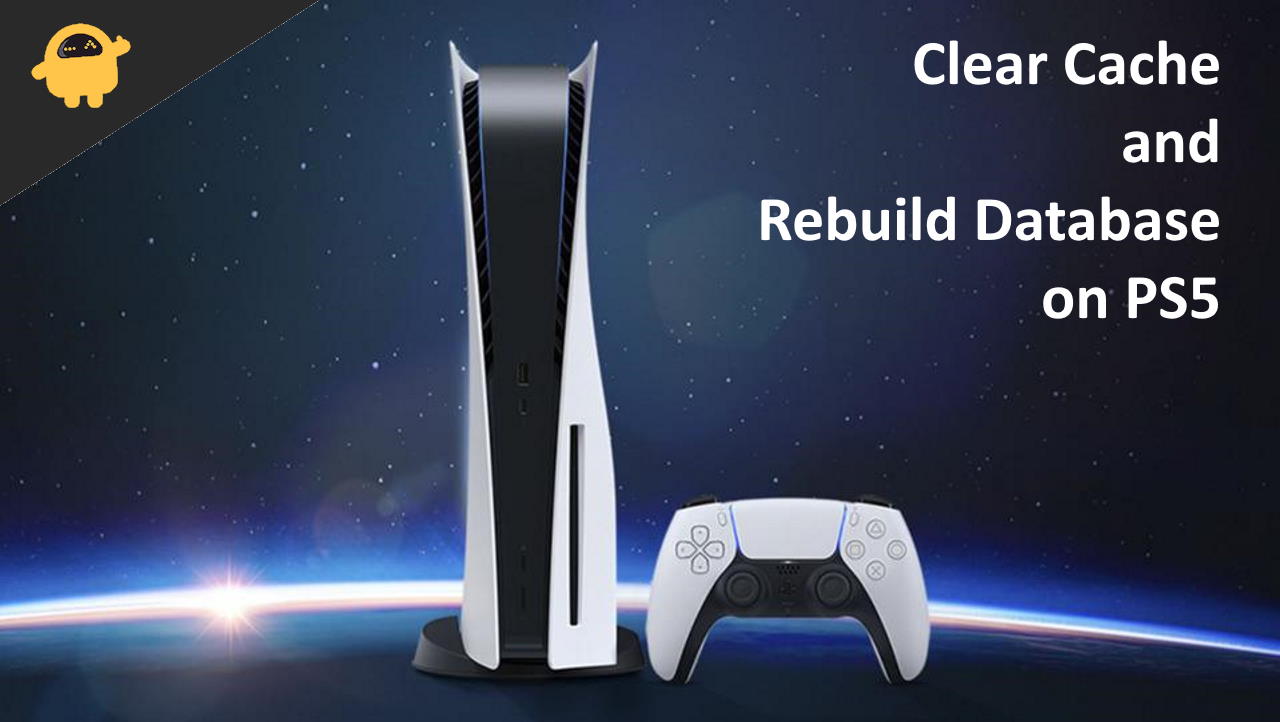 How to Clear Cache and Rebuild Database on PS5 (PlayStation 5)
Playstation 5 has many features like the fastest loading SSD drive, support up to 8K/60 FPS, etc. It is one of the quickest booting and performance due to the SSD drive that gives blazing fast speed and runs the games in no time. Also, the user-friendly interface provides an amazing look and high end resolution offer a realistic gaming experience.
Here we know how to rebuild the database or delete cache in PS5. It is basic troubleshooting to fix all types of issues in the gaming console; however, if you feel that your PS5 is getting slow day by day, you may clear cache regularly to enhance the experience.
Clear Cache and Rebuild Database on PS5 (PlayStation 5)
Shut Down the PS5 and make sure is it not in the rest mode, and then press and hold the power button till you hear a beep sound for the second time.

Now connect the Dual sense controller to the console via USB cable.
After that, the system will redirect you to the safe mode of the PlayStation.
Navigate and select the fifth option named Clear Cache and Rebuild database.

Select the clear cache to delete the temporary files and then press Yes to confirm on the next page.

Then wait till the system delete all the temporary file and restart itself.
Now press the PS button from the controller to go to the main menu of PS5.
Conclusion
Here are the steps to delete cache files in no time. If you still face some issues, then repeat the above steps and select rebuild database to add a new directory in your system to arrange files. If you have any more queries regarding PlayStation, let us know in the comment box will soon post the solution regarding the same.