You may now link up your Spotify account to Discord to get a Spotify bot in the chat section. This will help you to show your close ones or colleagues what type of music you're streaming. Nevertheless, your Discord friends may also listen to the songs whenever you connect your Spotify account to Discord.
Discord is one of the most popular chatting platform, mainly designed for socializing and gaming. Although, there is no doubt that if you have both a Spotify and Discord account, you can merge both the account and let your friends on Discord know while you are streaming music or what you are streaming.
But to my surprise, users aren't quite familiar with this feature. This becomes a bottleneck for the users who are not entirely happy and want to merge these services. So, let's start a journey to How To Connect Spotify To Discord without taking any more time.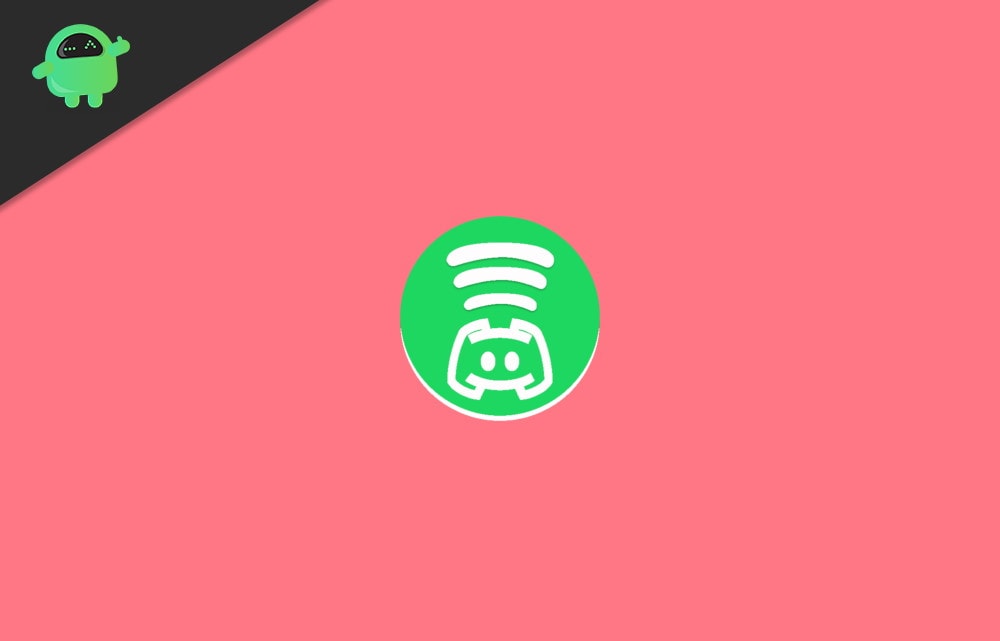 How To Connect Spotify To Discord
Before heading over the main highlights of today's guide, keep in mind that this article only applies to the Web version of Discord. To connect your Spotify to Discord, follow the procedure given below:
Firstly, turn on your PC and open the browser you like, such as Google Chrome, Firefox, etc.
Now, go to the official Discord website. But, before that, you need to log in again in case you're not logged into Discord from a previous session.
After that, you have to tap on the User Settings option, which looks like a gear icon. Located at the lower-left corner of the window.

Now, from the left menu, you'll notice an option Connections. Click on it.
You'll see the Spotify icon in the connections list. Tap on it.

After that, a pop-up window will appears. Logged into your Spotify account with the help of the Facebook button.

If you wish, then you may also log in via Spotify username and password.
Whenever you complete the log-in process, the small pop-up window will close automatically. Now, Spotify will appear as a connected device.
Now, you'll notice an X icon right at the top-right corner to return to the main Spotify window.

That's it. Now, you made the connection between Spotify and Discord. And, now, the track that you're playing on Spotify will automatically pop-up on your Discord profile.
You can also invite other users to listen to your music stream with the + button menu at the left of the main chat window.
Now, whenever you feel to use this feature, just tap on the + button. Then, tap on the Invite to Listen to Spotify.
At last, click on Send Invite.
Conclusion
You merge both the platform, but you will require a Spotify premium membership to enable this feature. A free user and only allow accepting your invitations. By enabling this integration supports, you can enjoy a wide variety of other services. That's all we have for you on How To Connect Spotify To Discord. We hope this guide helped you.