TikTok is a Chinese video-sharing social networking application previously known as Musical.ly. It was developed by ByteDance and released in 2016 under the name Musical.ly. It was the first Chinese application to be downloaded over 80 million times and is currently the most downloaded application in the US. In China, it is known as Douyin.
TikTok allows users to create and share videos where they sync their lips with music and apply various filters and effects. Some users are now confused about whether they should continue using the app or delete it altogether. For those wishing to permanently delete their TikTok account, we have created a comprehensive guide to help them do so on their smartphones.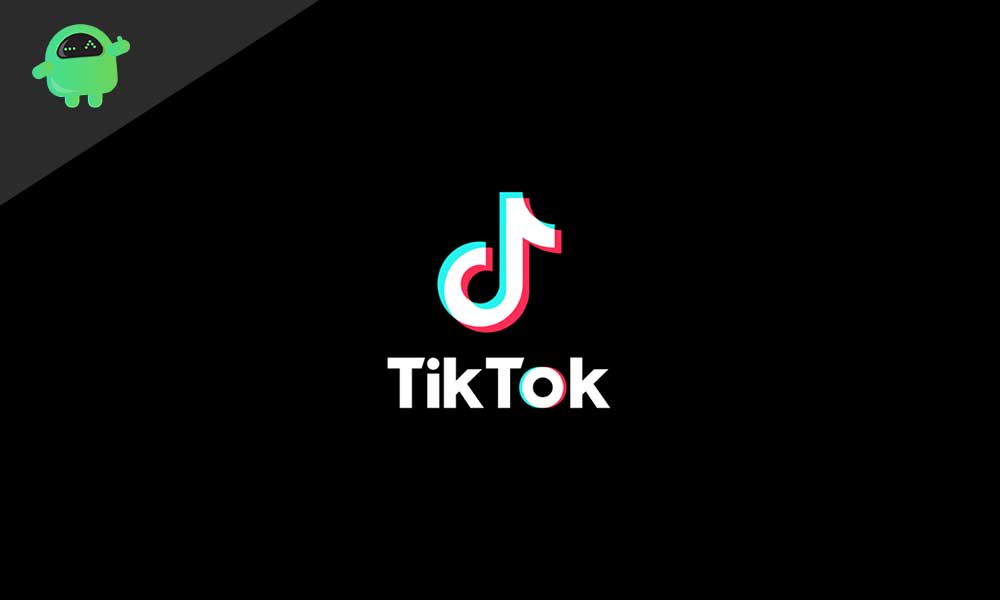 Top Reasons to Consider Deleting Your TikTok Account Permanently
There are various reasons why someone may want to delete their TikTok account permanently. Here are some common reasons:
Privacy concerns: TikTok collects a lot of user data, and some people may feel uncomfortable with how their personal information is being used. There have also been concerns about the app's security, with reports of hackers accessing users' personal data.
Time management: TikTok can be addictive, and some users may find that they are spending too much time on the app, affecting their productivity and daily routine.
Content concerns: TikTok has faced criticism for hosting inappropriate content, including videos that promote hate speech, harassment, and bullying. Some users may not want to be associated with such content and choose to delete their accounts as a result.
Personal reasons: Some users may simply decide that TikTok is not for them and want to move on from the app for personal reasons.
It's essential to note that once a TikTok account is permanently deleted, all content, including videos, likes, and followers, will be lost and cannot be retrieved. Therefore, it's crucial to weigh the decision carefully and consider backing up any content that you may want to keep before deleting your account.
How to Delete TikTok Account Permanently from iPhone or Android?
If you are not enjoying TikTok or being addicted to it, and want to delete your account permanently, then you're in the right place. Today we will discuss how to remove you TikTok account in a stepwise guide. So let's get started.
Steps to Delete TikTok Account Permanently
The below steps and methods apply to both Android and iPhone users. Follow them accordingly.
Open the TikTok application on your smartphone.
Log in to your account, and click on the bottom right-most person type icon.
Now, click on the three dots at the top right corner, that allows you to view all your settings
Now click on "Privacy and Settings."
After that, click on "Manage My Account."
Now you need to add a mobile number. This is important. If you don't enter a mobile number, you will not be able to delete your account permanently. If you've already done this, you can skip this step.
After that, scroll to the bottom of that page that says, "Thinking about removing your account?" Click on that.
Now it will ask for an OTP, click on Send Code, and it will send a code to your phone number, which we have discussed in Step 6.
Then enter the 4 digit code.
Read the warnings and other things it will tell about removing your account.
Then Tap on continue when done with reading the warnings
When you Tap on continue, you will be logged out of the application. Thus this will delete your account permanently.
Note: Even after deleting, your content and videos might still be visible to other users who have liked your videos.
Conclusion
We hope you find this guide helpful while Removing your TikTok account permanently. If you have any queries or feedback, please feel free to comment down below with you name and E-mail ID. We will try our best to get back with you. Further, if you again want to create a TikTok account, you can simply Sign Up using the same details without worrying. Also check our all iPhone Tips and Tricks, PC tips and tricks and Android Tips and Tricks section to gather more knowledge.