Diablo 4 is one of the most eagerly awaited action role playing video games. The game is going to be released shortly, and players can not wait to explore Sanctuary's universe and battle legions of demons and creatures. If you have played all the series of Diablo, then you might be familiar with the Treasure Goblin. If you are new to this game, then you should know that finding the Treasure Goblin and looting it is worth of time as it will provide you with different rewards including gold.
However, some users are searching for what rewards they will get from Treasure Goblin. If you are also one of them and searching for it, then don't worry because we are here with a guide that will help you. In this guide, we will discuss about the rewards you will get from the Treasure Goblin in Diablo 4. So, make sure to read the complete guide to know about it. And now, let's check out the guide without any further ado.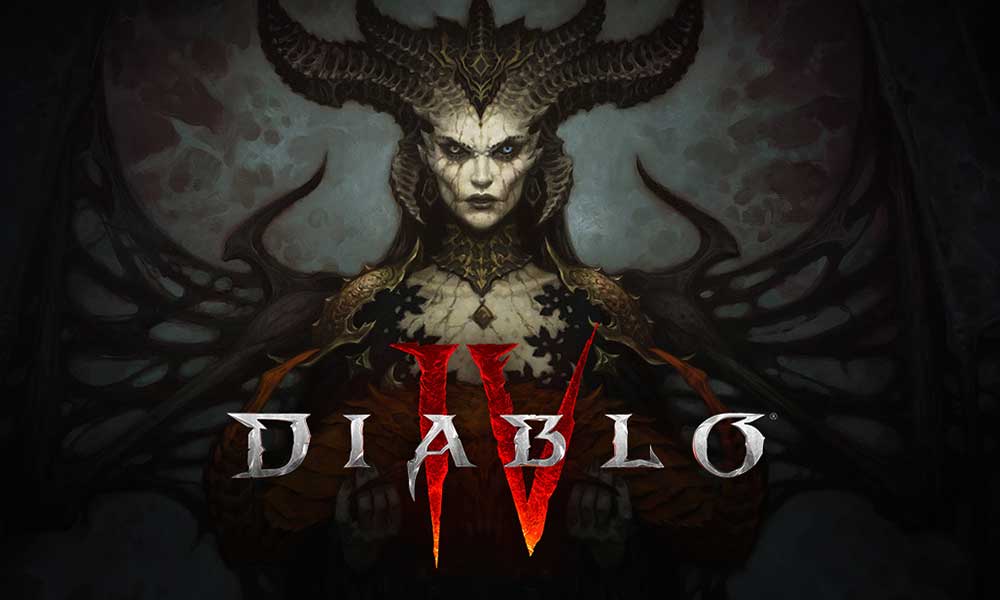 What Are The Loot That Treasure Goblin Will Drop in Diablo 4?
Treasure Goblins are a type of rare event that will pop up randomly from time to time. They are currently only found in and around the dungeon portions of the game. These are scarce in the overworld, although you can find them inside dungeons or close to their entrances. They extremely rarely spawn in the middle of a conflict in the overworld, and even when they do, they are difficult to see in the middle of combat.
These creatures are difficult to capture and conquer since they are swift and nimble and will rush away from you. You can attack them with any weapon that you have at your disposal. They will eventually start dropping gold coins for you to pick up, which will make it simpler for you to find them. When the goblin is weaker in the end, it will slow down, giving you time to deliver a few finishing blows and take the treasure.
Currently, killing Treasure Goblins will get you one legendary loot, a tonne of rare gear or weapons, and some gold. Each goblin you kill will drop a different set of treasures, but you can count on receiving at least one legendary item, some rare gear, some gold, and some consumables.
Conclusion
This was all for the guide on What Are The Loot That Treasure Goblin Will Drop in Diablo 4. We hope that with the help of this guide, you were able to know the rewards that you will get from the loot. The Diablo 4 game is still in beta testing, so if you want to know anything regarding it, then do let us know in the comment section below. Also, if you have questions or any doubts, then do mention them in the comment section below. We will try our best to help you by solving them and providing you with a guide on them. Also, for more such guides on Diablo 4, do check out our website.