I always put stress on the importance of software updates and how you should not miss out on them. Most upgrades bring bug fixes or new features. However, I know at times it gets pretty irritating to frequently receive those software update notifications. If you use any Samsung Galaxy device, then you know it better. Besides, most folks I know do not readily install the software as it drops. They know how to manually look for it and install it at their convenience. Some even prefer to install Samsung updates manually by flashing the firmware.
In this guide, I will tell you about an app that you can use to disable the ever-annoying software update notifications. Let me simplify it. This means you only disable the notification for a software update. You are not going to disable incoming updates or making any changes to the existing software build. The app I mentioned is an official app from the Play Store. Hence, it is secure to use. Let's get into the guide and know more about it.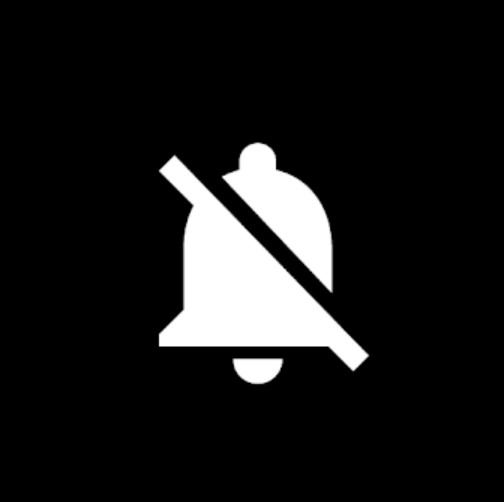 Related
|
How to Delete Samsung cloud from Your Samsung Galaxy Device Permanently
Disable Software Update Notification on Any Samsung Galaxy Device
You have to use this app called Hide Persistent Notification. You can download it from the link given below.
This app is not free though. It will cost you $2.49 or INR 160.00 for a one-time purchase.
Free Wallpaper | Best WhatsApp Wallpapers for 2020
Getting Rid of Repeated Notifications
Disclaimer
GetDroidTips will not be responsible for any software or hardware issues with your smartphone/devices if you choose to modify it with third-party apps. Install and Use the App at Your Own Risk.
Launch the App
You need to allow the app to access your device notifications.
So, when a prompt for the same purpose shows up, tap on Take Me There

You will be redirected to the apps that have access to the notification.
Scroll down for the Hide Persistent Notifications app. Tap on the toggle beside it to allow it.
Add the + button to add the notifications you wish to block.
If there is an active notification, you will see it. Tap on it to select. Do the same for other repeated software update notifications you see for any other app on your device.
Confirm the notification hiding by tapping on the Hide option.

That's it. Now, the software update notification won't appear on your Samsung Galaxy device. However, I will suggest that you manually visit the Settings App and check for the fresh system updates time-to-time.
Surely, notifications are irritating but it is also important that you do not miss out on important system upgrades or software bug hotfix. So, manually check for it regularly and install it.
Read Next,