The PlayStation app comes with a wide variety of features that have proved useful for many users worldwide. One particularly convenient feature is the ability to download games to the consoles remotely. The user can start the download while he/she is outside, and by the time they reach the game will be downloaded and ready to play.
To use this feature, one needs to ensure that there is enough free storage in the PS5 system at home. Previously, there was no option for deleting anything from the console remotely, but the new update to the Playstation app allows users to delete files remotely. And here, in this article, we will show you how you can download games to your PS5 remotely and how to delete games remotely if there is not enough space for the new download. So without any further ado, let's get into it.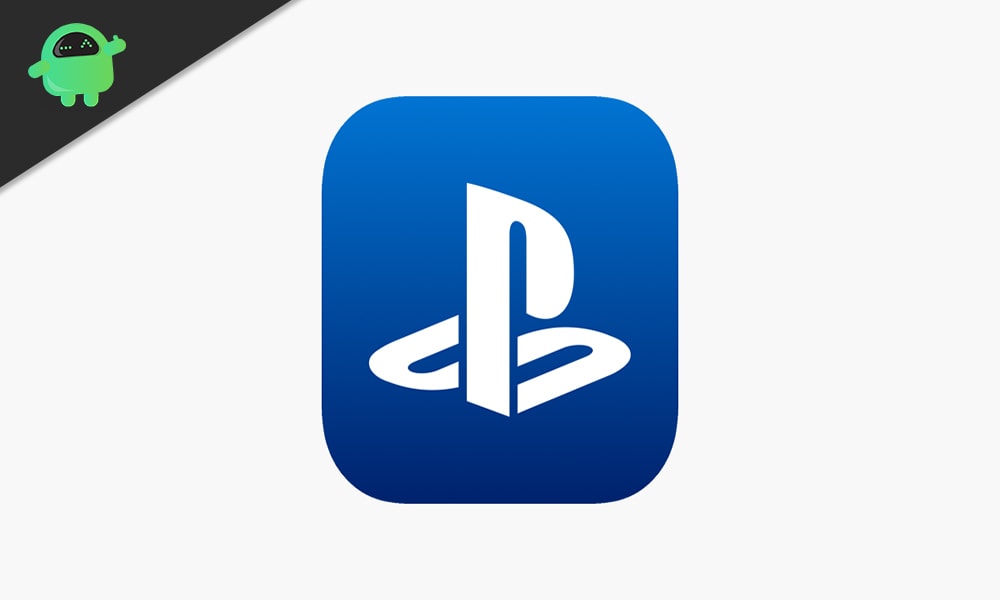 How to Remotely Download Games on PS5 using the PlayStation app?
Before we get to the actual process, you first need to make sure that you meet the requirements.
Firstly, you need to link your PlayStation Network account and your PS5 to the PlayStation App. You only need to do it once, and you can't do it remotely. You have to be near your PS5 to complete it.
Your PS5 can't be in a shutdown or offline state. The remote method works through an active internet connection. So the console needs to be turned on during this method.
How to Download Games on your PS5 remotely?
Launch the PlayStation app.
Tap on the Game Library tab.
Then select "Purchased."
Scroll through the collection of games that show up and tap on the one you want to download.
Then select "Download to Console."
The download process in your console will now initiate. Depending upon the speed of your connection, the game will be downloaded. You will get a notification on the PlayStation app when the games complete downloading in the console.
How to Delete Games and Apps from your PS5 remotely?
If the storage on your PS5 console is full, you will not be able to download games on it. You need to clear out some of its stores to make room for the new titles. You can do that remotely, too, before you try to download a game on your console.
Launch the PlayStation app.
Tap on the Play tab.
Open up Settings by tapping on the cog icon.
Your PS5's current storage space will be listed at the top of the page.
Tap on storage, and it will bring out the entire list of saved items, from games to applications, everything installed in your PS5.
Tap on the circle next to the game or app that you wish to delete. You can also select more than one item if you want to delete multiple items.
Once you are done with your selection, tap on "Delete games."
To confirm your action, tap on "Delete" again.
Wait a while until the games are deleted. Once they are deleted, they will be removed from the list you are viewing.
So this is how one can easily delete and install games or games on a PS5 console remotely using the PlayStation application on a smartphone. If you have any questions or queries about this article, then comment below, and we will get back to you. Also, be sure to check out our other articles on iPhone tips and tricks, Android tips and tricks, PC tips and tricks, and much more for more helpful information.