Spotify is the leading music streaming app that has one of popular among all due to its vast library, user-friendly interface, and exclusive content. However, you have to buy a subscription to listen to premium quality content. Now Spotify is available for Wear OS. All wear OS users can download Spotify music on their Smartwatch. Spotify app refresh app is newly launched, and the wear os users can download albums, create playlists and listen to podcasts with their Smartwatch without using their Smartphones.
The awaited Spotify feature is now available for all Wear OS users. Spotify is the first music streaming service that allows listening to offline music in your Wear OS. before Spotify. No other streaming services provide these features like Apple Music, Pandora, or YouTube music. Here we know how to download music from Spotify to your Wear OS Smartwatch.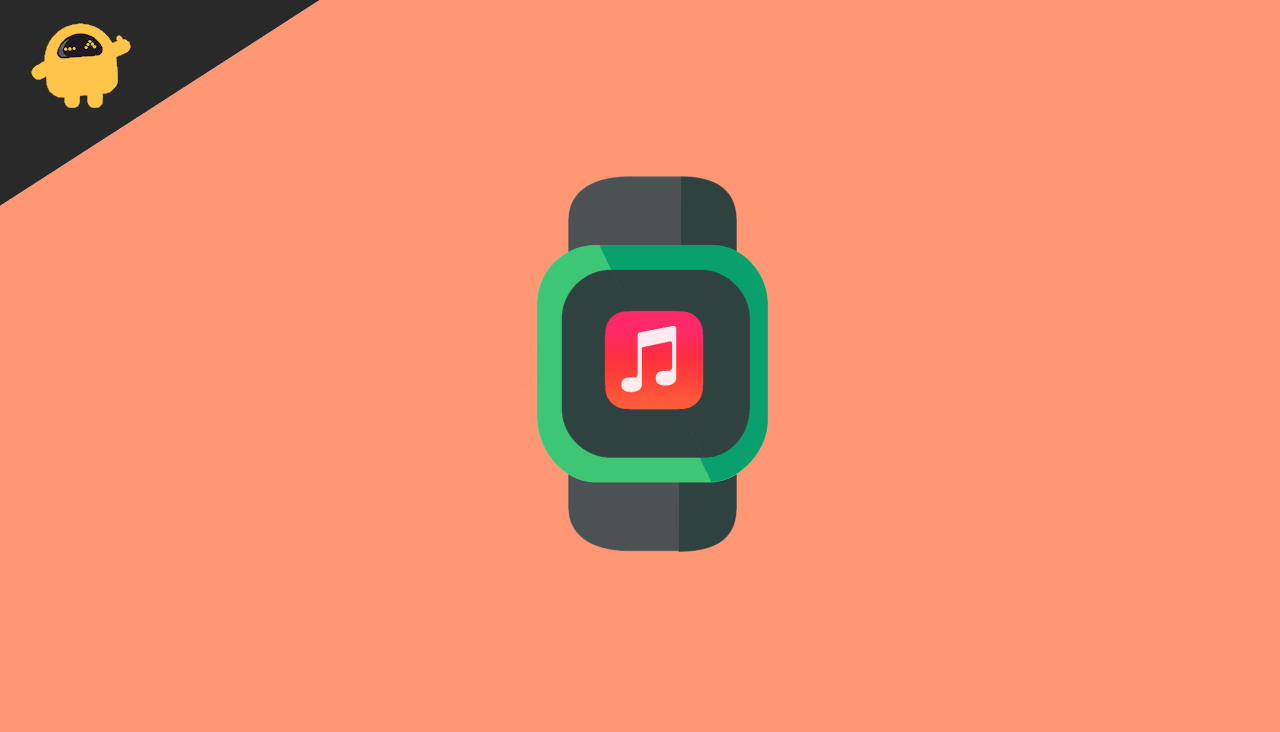 How to Download Music from Spotify to your Wear OS Smartwatch
Smartwatch provides many features to track or fitness and health, but one of the essential parts of our daily life, music, is missing after all these. Most of us are love to listen to music while workout, running in our free time. As a result that, we have to carry our smartphones. Previously the alternative to listening to local music was the NAV app to listen to offline music on the Wear OS smartwatch.
However, no need for any third-party apps Spotify is now officially releasing and compatible with Wear OS and above, including the Samsung Galaxy Watch 4 classic and Galaxy watch 4. Also, Spotify is working on the smartwatches like Fossil, Mobvoi, and Suunto in a recent update that releases a few days back.
Add Spotify App on Your Wear OS Smartwatch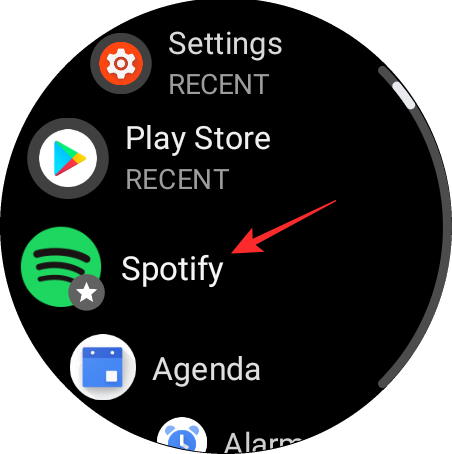 If you don't have the Spotify App on your Wear OS, then follow the below steps.
Go to Google Playstore on your Wear OS Smartwatch.
Now search for Spotify on the search bar of the Playstore.
Next, tap on install and then allow to download the Spotify App.
After downloading and installing Spotify, tap on open to start the Spotify App.
On the new dialogue box, the device screen is showing pairing with Code.
Now open spotify.com/pair on your smartphone or computer and log in with your credential (If you are not a user of Spotify, then sign up first).
Enter the code to pair the Smartwatch on the pairing dialogue box and use Spotify with your account.
Download Spotify Music on Your Wear OS Smartwatch
The following steps are to create the playlist, Podcast, or download the song to listen to offline.
Open Spotify app on your Wear OS Smartwatch.
Search the song or tap on the song that you want to download.

Then scroll down below of the selected sound or podcast and tap on Download to watch.

Now, wait till downloading of the song is complete.
After that, go to the library and tap on the downloaded song to play on your Smartwatch.
Conclusion
To know which song is downloaded, you can search on your library, or a green-colored arrow icon indicates the song is already downloaded on your device. Free users can download a few podcasts, but they need active internet or Wifi connection to listen on their Smartwatch. So keep updating the Spotify app so that you can use the latest features of Spotify on your Wear OS Smartwatch.