Escape from Tarkov is still one of the best multiplayer first-person shooter video games that offer a military-based gaming experience between two private military companies set in fictitious northern Russia. Battlestate Games has done a really good job with its graphics and gameplay which lifts the stunning gaming experience to the next level. However, there is no online multiplayer game available that doesn't have issues or bugs and so the Escape from Tarkov. Meanwhile, some of the Escape from Tarkov players are having issues with the Error 213 Auth Servers. If you're also facing the same then check out Is There A Fix available?
To recall, this Error 213 isn't a new one for the Escape from Tarkov players and has been listed as a '213 – Error connecting to auth server'. As the error message suggests, there is some issue with the game servers most probably which is literally causing such errors while trying to load into the game or connecting to the friends. Now, it's not like some other games where players should try performing multiple workarounds to get it fixed. That means if the game servers are down or going through the maintenance process, you will need to wait until the servers are back online.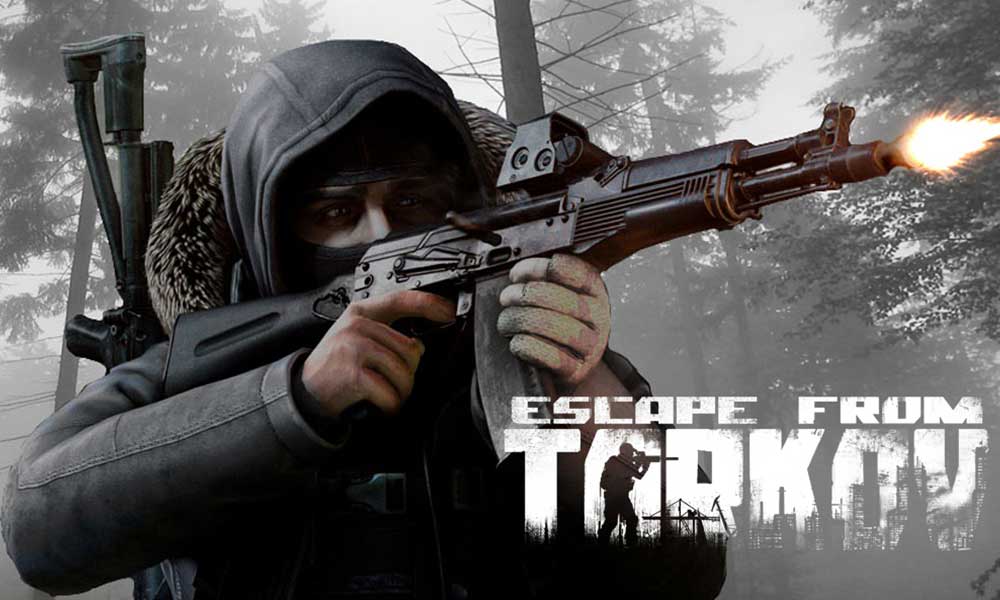 Escape from Tarkov Error 213 Auth Servers | Is There A Fix?
Several players of Escape from Tarkov have reported on online forums about this particular error which related to the server downtime or outage. If you're also one of the victims and experiencing the error 213 in your game then wait for a couple of hours and try running the game again to check whether the server connectivity error has been fixed or not.
Don't forget that the Escape from Tarkov game is still running on the beta phase that means multiple bugs or errors including the server connectivity error are quite common as of now. But as a gamer, you should follow a couple of procedures to make sure that there is actually a game server error present whenever you receive it. To do that, you can follow the steps below:
1. Check Server Status
As there is no official Escape from Tarkov server-status service available right now, you should visit the third-party server-status service called DownDetector to check all the real-time server info. To be very precise, at the time of writing this article, it seems that there are some possible server problems available at Escape from Tarkov game which mostly includes server connection and login issues.

Additionally, you can check out all the recently reported tweets, live outage map, resolved issues list, last 24 hours problem chart, etc. Meanwhile, you can also follow the Battlestate Games Twitter handle to know more about official releases, patch notes, server status, etc.
There is no specific timeline available that how long the server outage issue will last. So, you just have to keep waiting to get it fixed by developers.
2. Check Your Internet Connection
However, if there are no major problems found at Escape from Tarkov game servers that means your internet connectivity is causing some issues. You just keep checking your internet connection by playing other multiplayer online games if possible. Otherwise, you can cross-check the internet speed and stability.
If you're using a Wi-Fi connection, make sure to use a wired (ethernet) connection for a better experience. However, you can try a power cycle to your router to clear any kind of temporary networking glitch (if any). To do that, power off your router > Unplug the power cable > Wait for around 5 minutes > Plug back in the power cable > Turn on your router and try running the game again.
That's it, guys. We hope you've found this article helpful. For additional queries, you can comment below.