Another Mario Kart Live: Home Circuit related issue is appearing to the plenty of Nintendo Switch players and this time it's the Poor Connection Detected Error. This particular error is basically blocking players from creating the home as the circuit and the players are getting an error message that indicates poor video connection between the kart & Nintendo Switch. Now, if you're also one of the victims, let's check this troubleshooting guide.
It's needless to say that your Mario Kart Live is finding difficulties to establish a proper connection with the Switch and the RC kart. In other terms, it can also possible that the Wi-Fi connectivity has some issues which typically causing the problem. Now, without wasting any more time, let's get into the workaround below.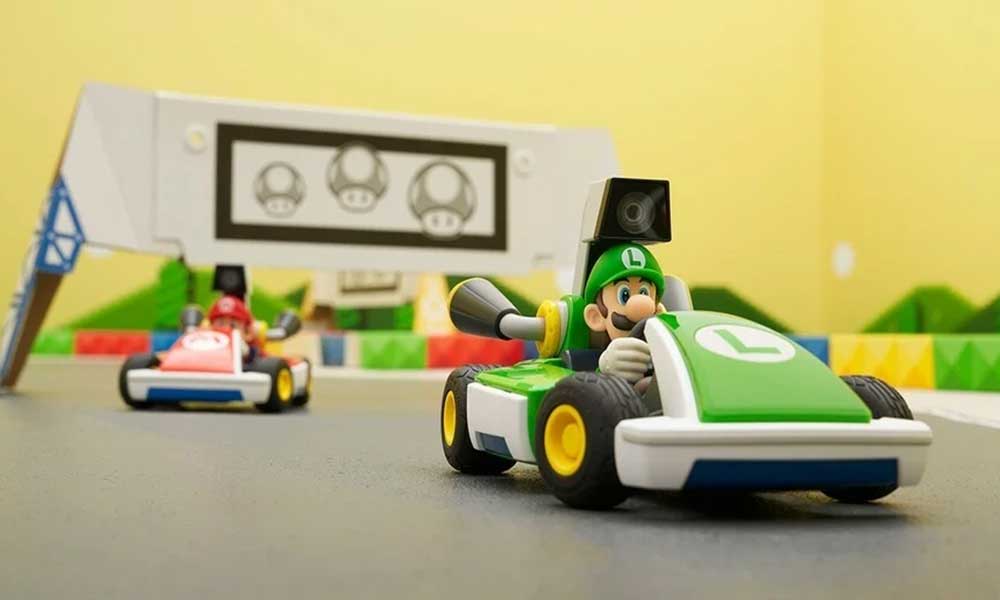 Fix Mario Kart Live Poor Connection Detected Error
Ensure that your Nintendo Switch is near around 5 meters of the Mario Kart.
Remove all the objects or obstacles between the kart and switch.
Similarly, make sure that there are no walls preventing the switch and kart to communicate.
Though it's not possible for all to play the Mario Kart Live in a big empty room or in a wide hall for all players, the only primary thing you can do is to closer the range and clear the blockage.
Meanwhile, if players are having issues with the docked mode, they can try playing with the handheld mode which should fix the issue in most cases. However, the same thing is required that we've mentioned like no blockage between kart and switch.
Another big reason for the communication issue is Wi-Fi connectivity. So, if in case, your Wi-Fi network isn't strong enough or having some difficulties with the stability or speed, then make sure to switch your Wi-Fi network to a different one or try using the mobile hotspot for once, if possible.
Additionally, you can try restarting or power cycling your Wi-Fi router in order to clear all the cache issues regarding the networking device. However, if your Wi-Fi connection is the main culprit here in your case, try contacting your ISP and get technical assistance on it. Alternatively, you can also upgrade your data limit or speed from your current plan.
That's it, guys. We assume you've found this guide useful. You can comment below for additional queries.