The simulation video game SnowRunner becomes quite popular with the simulation lovers that brings the most powerful vehicles to modify and run in an extremely open-world environment in order to conquer missions. However, some times PS4 (PlayStation 4) players may encounter PS4 NAT Type failed error either while launching the game or connecting to friends online. To be very specific, the Snowrunner PS4 NAT type 3 error doesn't let you connect to the game somehow. If you're also one of them, check out the simple fix here.
Some times, the said error can also indicate that the internet settings not saved properly on your PS4 console. As the problem is very generic, you can easily fix it by following some of the steps below manually. Meanwhile, you should check whether you have an active internet connection and the download/upload speed is enough.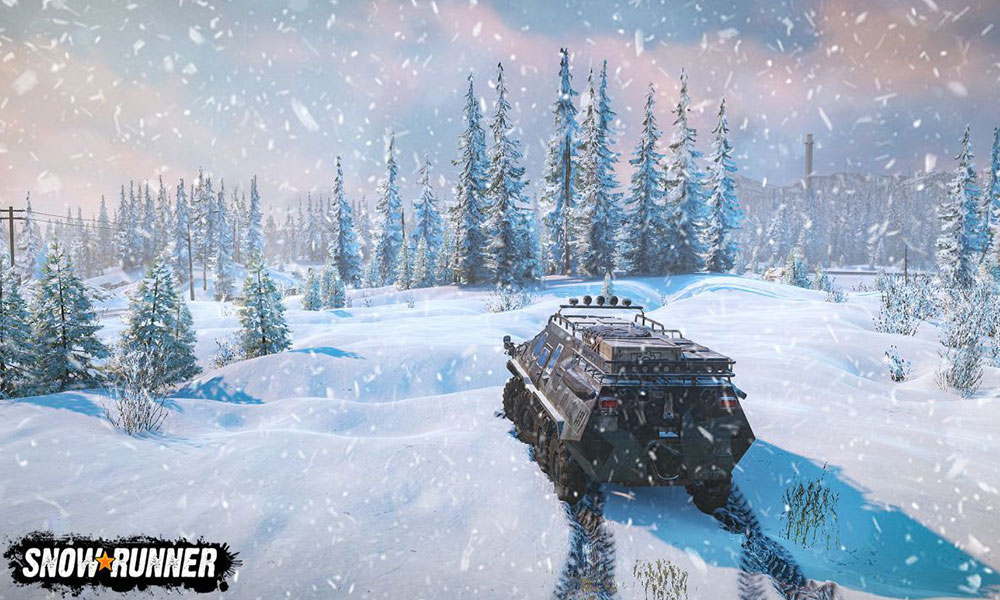 How to Fix Snowrunner PS4 NAT type 3 Error
NAT is a short form of Network Address Translation that offers the translation of a public IP address to a private IP address. So, when a packet is receiving, the public IP will be replaced by the private IP address in the network. Additionally, the port numbers will be changed as well. Now, coming to the topic, this type 3 error indicates a strict one means your system can be connected to a wireless network with DMZ setup or open ports.
Luckily, we have a simple fix available that you can follow below:
First of all, go to Settings on your PS4.
Select Network > Choose View Connection Status.
If the NAT status is showing failed, then go back to Network mode.
Select Test Internet Connection.
Now, you can see that the NAT type will appear automatically.
If yes, then go back to the previous page and select Test Internet Connection again to recheck the NAT status.
If everything is fine, restart your SnowRunner game.
Join the lobby and run your game.
We assume you've found this article useful. If you've any queries, let us know in the comment below.