Valorant is an online fast-paced free-to-play multiplayer first-person shooter video game that's developed and published by Riot Games. It's available for Microsoft Windows only as of now and the public version has been released in June 2020. However, some of the players are encountering the Valorant Couldn't Start CreateProcess Returned 5 Error and that can be fixed by following a couple of steps.
Even after releasing the public version, it seems that Valorant users are still facing multiple errors and other issues. Meanwhile, when players want to launch the game, they are getting the particular error message "Couldn't start: returned 5" message. Luckily, we've some of the simple steps mentioned below.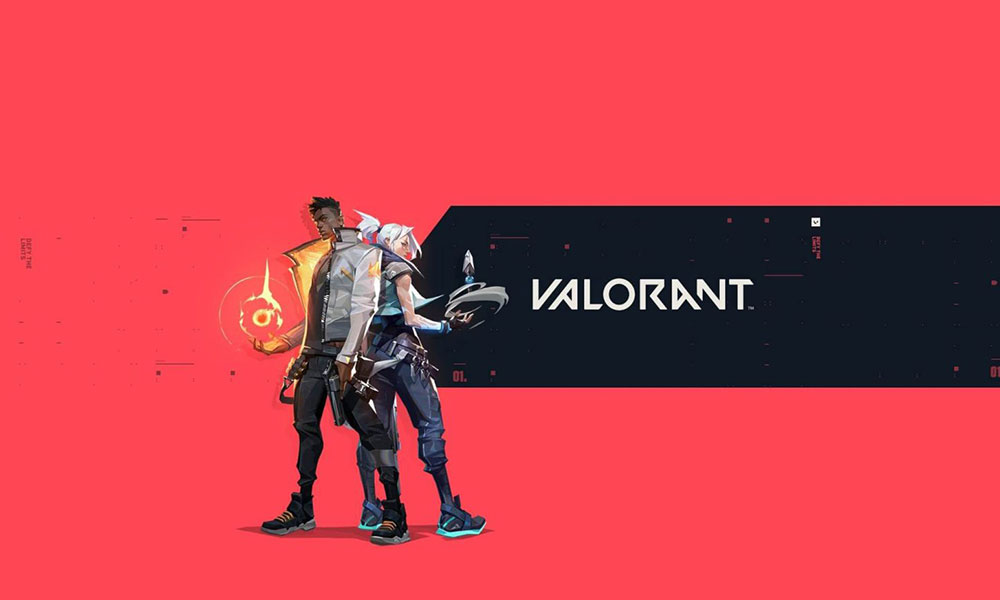 Fix: Valorant Couldn't Start CreateProcess Returned 5 Error
Make sure that you have logged out from the Valorant or Riot Games account on every device. If not then try restarting your PC at first and relaunch the game.
Press Windows + R to open up the 'Run' dialog box. Type net start vgc in the field and hit Enter.
If the game still doesn't launch correctly, attempt the following:
Next, launch the Control Panel > Programs > Uninstall a program > Double-click on the Riot Vanguard > Click on Yes > Uninstall the program and relaunch the Valorant. (The game should automatically reinstall Vanguard)
If none of the above steps worked for you, then check out our video tutorial to fix the issue.
That's it, guys. We assume that the Valorant returned 5 error should be fixed now. Feel free to ask in the comment section below.