Epic Games is already going through some tough phases for its Fortnite game regarding its own payment gateway on both the Google Play Store and Apple App Store. Although developers are continuously pushing the latest patch updates to Fortnite along with all changes and improvements, it seems that plenty of players are getting affected by some of the bugs & error codes still now. Fortnite error code 83 is one of them and if you're encountering this error for a while, make sure to check how to fix this issue.
It seems that you're also experiencing the same error code that's affecting plenty of unfortunate players on PlayStation 4, Windows, Xbox One, Nintendo Switch, and even on mobile platforms as well. This particular error code just denies players to join the other groups and the error message looks like "Failed to Join Party" or "Fortnite Party is currently not responding" along with the mentioned error code.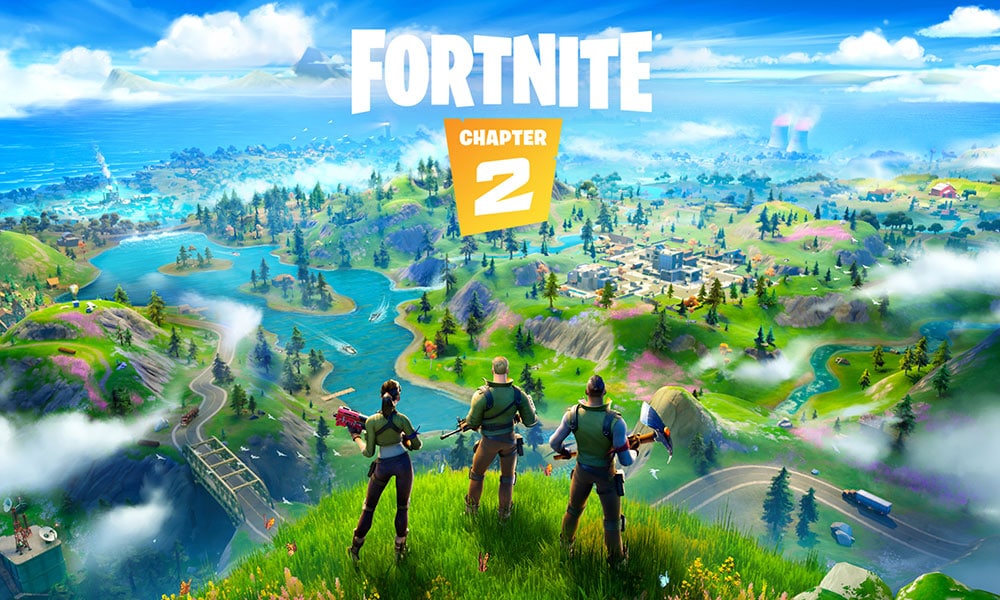 What is Fortnite error code 83 and How to Fix it?
So, you may ask what is this error is actually causing. Well, if you receive the error code 83 that means this error is preventing you to join a squad matchmaking with your party in the game. Now, there are a couple of possible reasons and workarounds mentioned below that you can consider trying once.
First of all, make sure that the Xbox Live or PlayStation Network servers are running well. If everything is working well then skip to the next step. Otherwise, you should check out the game after a couple of hours again.
Check if the Fortnite game servers are down or having a maintenance process or not. If the game server is working well then check the following step.
Make sure to visit the official Fortnite Twitter handle and check for all the latest information or reports. That will also help you a lot to get notified of all events and server downtimes.
If none of the above tips worked for you, then you should force close the game and restart your console or you can power cycle your console as well. Once done, launch Fortnite again and check for party error. If the same error happens again, just exit from the party mode and retry again. Some of the affected players have found this trick useful.
It's also recommended to check for the internet connection whether the speed or stability is working well or not. If you're using a wireless connection, try to connect the ethernet port (wired) to your console or PC and vice versa.
Reset your Wi-Fi router or power cycle it as most of the affected players are using Wi-Fi. So, you will just need to clear the cache or temporary glitch from your internet connectivity.
We are hoping that Epic Games may come with a hotfix update for this issue soon. You can also keep reporting this error to Epic Games support. Till then stay tuned for more info. You can comment below for further queries.