If you're experiencing issues with Instagram on your mobile device, then you're not alone here. Users are reporting that either the Instagram app crashes immediately when you open the app or after some time. Well, it seems quite frustrating to a lot of affected users and if your Instagram Keeps Crashing on iPhone or Android then check this troubleshooting guide on how to fix it.
Talking about the possible reasons behind such an issue is most likely to have an outdated Instagram app. Meanwhile, running an older or buggy mobile software version can also bring app crashes. Additionally, downtime or outage issues with the Instagram server can also trigger several issues with the application launching or crashing. Sometimes other background running apps can trouble you.
Instagram Keeps Crashing on iPhone or Android | How to Fix?
Now, without wasting any more time, let's jump into the guide below.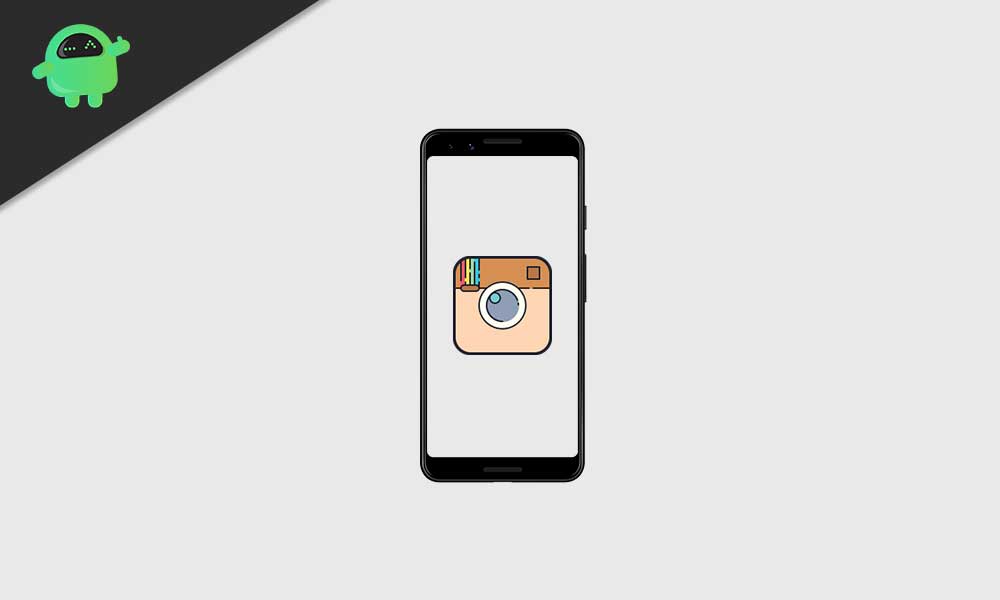 1. Restart Your Phone
Yes! A simple restart can also fix plenty of temporary glitches or cache data issues from your mobile device. Although this option may sound ridiculous to some people, it doesn't cost you anything or doesn't require any kind of effort too.
Therefore, just try it out once and check if the problem has been fixed or not. If not then don't worry. To restart your mobile device:
For Android:
Simply unlock the lock screen of your Android device.
Long-press the Power button until the Power Menu appears on the screen.
Now, select Restart, and your device will automatically reboot.
For iOS:
Press and hold the Power + Volume Down buttons simultaneously for a couple of seconds until the 'Slide to power off' screen appears.
Now, simply slide the bar from left to right in order to turn it off.
Wait for around a couple of seconds and long-press the Power button to turn on the iPhone again.
2. Update Instagram App
You should ensure that whether you're using an updated Instagram app on your mobile or not. If you're running an outdated version that means the problem is happening at your end.
For Android:
Open the Google Play Store app > Search for Instagram.
Tap on it from the search result > Select Update. (if available)
Once updated, tap on Open.
For iOS:
Open the Apple App Store on your iPhone.
Tap on the search icon > Type Instagram and search for it.
Tap on Instagram from the search result and select UPDATE. (if available)
Once installed to the latest update, make sure to tap on OPEN.
3. Update Mobile Software
Mostly an outdated software version on your mobile device can also cause several issues like app crashes. So, if you're one of the victims, make sure to update the mobile software to its latest version.
For Android:
Tap on Settings > Scroll down to the bottom of the page.
Tap on System > Select Advanced.
Go to System Update and the device will automatically check for available updates.
If available, make sure to tap on Download and Install.
Let the process be completed and your device will reboot automatically.
Please keep in mind that the above steps may vary depending on your device model number. So, you can search for the software update option manually from the settings menu.
For iOS:
Tap on Settings > Go to General.
Select Software Update > It'll automatically search for the available update.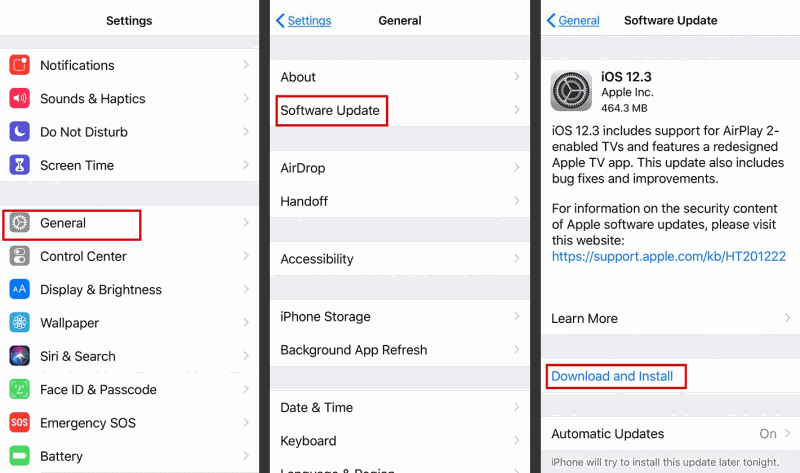 If available, then make sure to choose Download and Install.
It may also ask you to input the screen unlock code of your iPhone.
Just make sure to put the screen unlock code and proceed to the update.
Wait for the process to complete > Once done, your iPhone will automatically install the update and restart the system.
4. Close Other Running Apps
It's quite common these days to keep crashing the mobile applications for some reasons but if in case, your mobile storage space becomes quite low or starts lagging a lot overall then make sure to close some of the background running apps manually in order to prevent the system for crashing apps. So, you should swipe up and hold from the middle bottom of the device screen to open the Recents panel.
Here you can swipe up all the background running apps manually to clear a lot of RAM usage. Additionally, you can also simply restart the device to close the background running apps automatically.
5. Check Instagram Server Status
The chances are high enough that Instagram servers are facing a huge outage or downtime issue for a while. If you feel the same, make sure to check out the third-party Down Detector Instagram Status page for real-time info.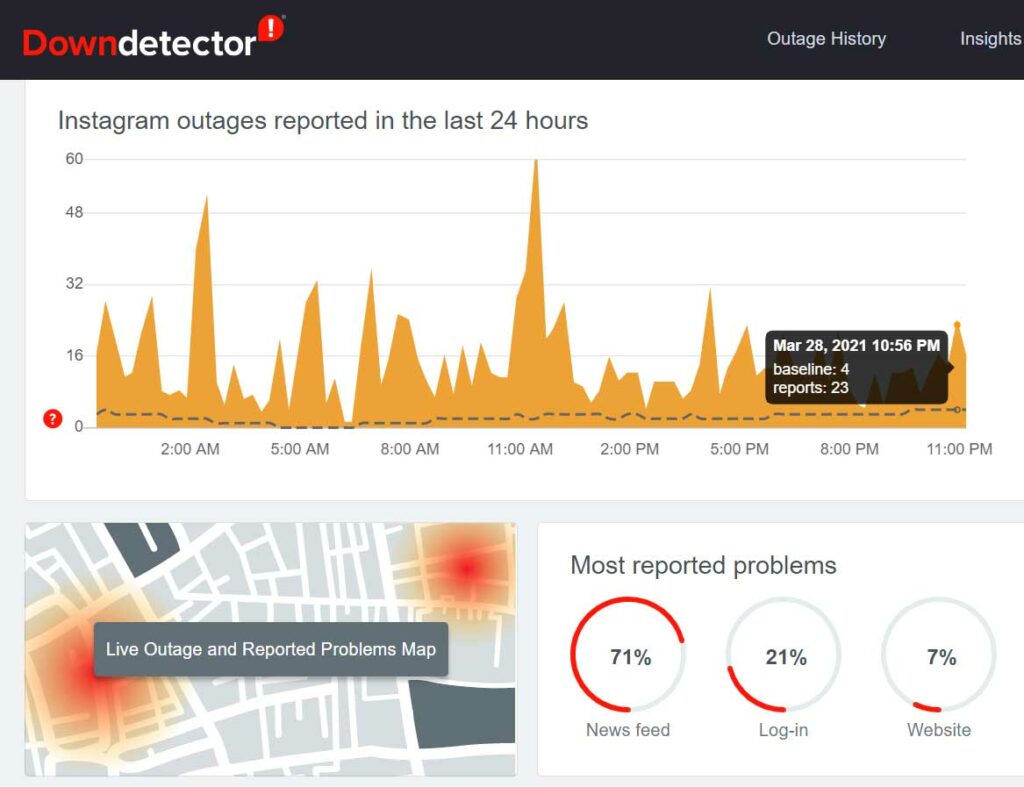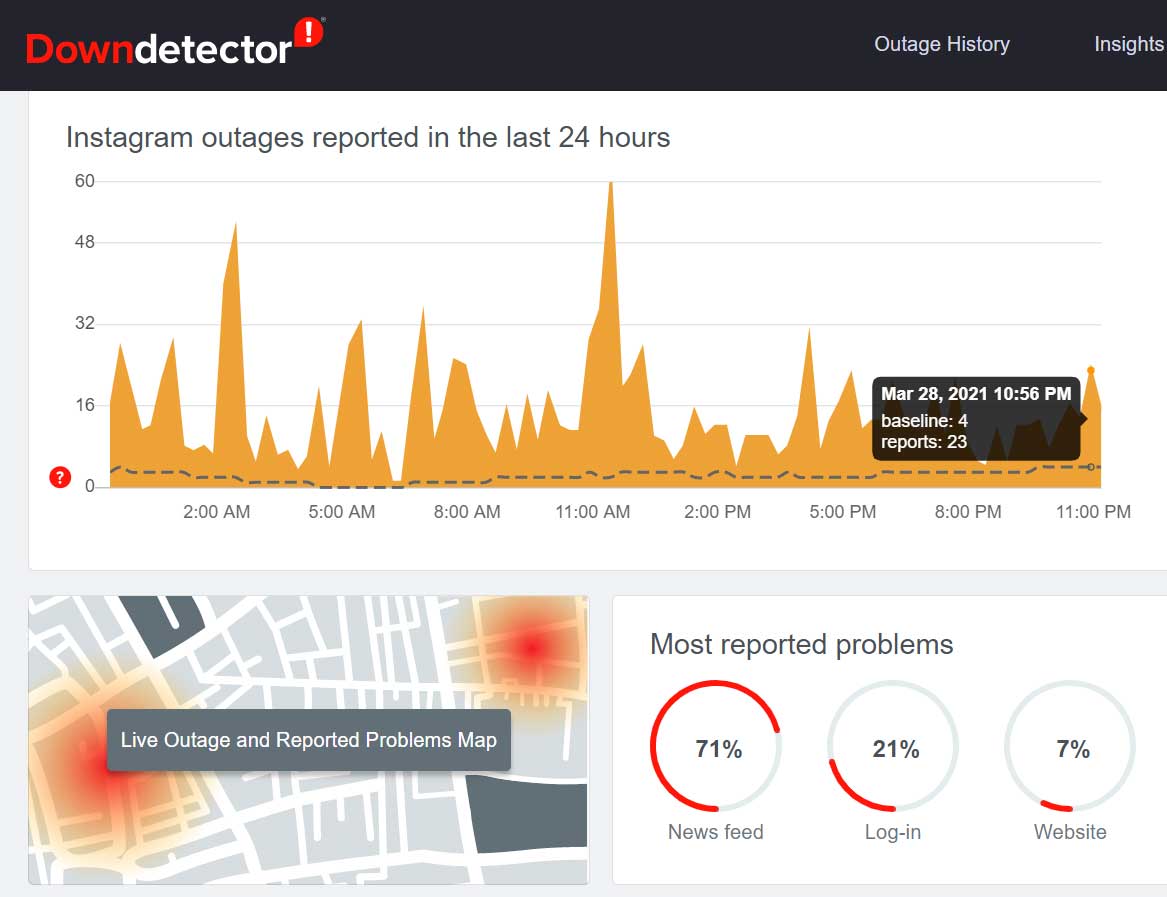 At the time of writing this article, we can see that there is a huge outage issue and most users get affected by the crashing, login, and news feed loading issues.
6. Clear Cache Data of Instagram
Clearing the cache data of the Instagram mobile app can simply fix multiple issues like crashing, lagging, not loading issues, log-in issues, news feed loading-related issues, etc. So, it's always better to clear the cache data completely of your application. To do so:
For Android:
Tap and hold the Instagram app from the home screen.
Tap on App Info > Select Storage & cache.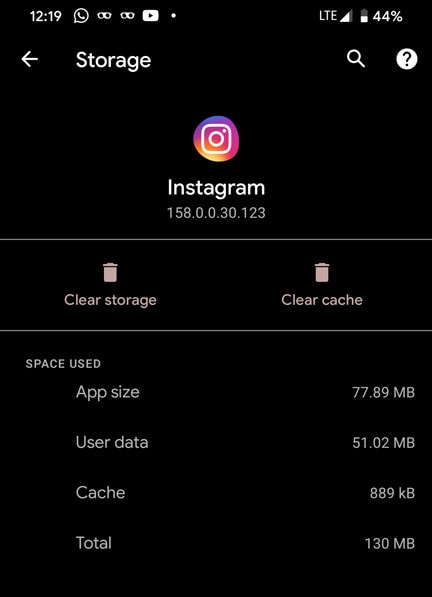 Now, tap on Clear Cache > Open the Instagram app normally.
For iOS:
While iPhone users can't really clear the app cache normally. So, you'll need to uninstall and reinstall the Instagram app to remove cache data.
Just go to Settings > Tap on General.
Navigate to iPhone Storage > Scroll down and tap on Instagram.
Now, select the Delete App button on the page.
Once done, make sure to restart your iPhone normally.
Go to Apple App Store > Search for Instagram.
Tap on GET to reinstall it again.
Finally, sign in to your account and you're good to go.
7. Leave Instagram Beta Program
Sometimes it may happen that you're enrolled for the Instagram Beta Program to get early access to newly introduced features or changes. Although it seems cool and useful to you, sometimes the early access build or the beta update can bring multiple bugs or stability issues on your application that leads to crashing. It's better to leave the beta program immediately in order to resolve the issue.
For Android:
Open the Google Play Store application > Search for Instagram.
Open the Instagram app page > Scroll down a bit until you see the 'You're a beta tester' remark.
Now, simply tap on 'Leave' and confirm the task to exit the beta testing program.
Once done, make sure to restart your mobile to apply changes.
You can open the Play Store app again and check whether the Instagram app update is available or not. If yes, make sure to update it to the latest version.
For iOS:
If you're using iOS on your Apple iPhone device and enrolled in the Instagram beta testing platform then make sure to open the TestFlight app.
Now, exit the enrollment from the Instagram beta program.
However, if you don't have the TestFlight app then you don't need to worry about it, and that means you're not enrolled in the beta program.
That's it, guys. We hope this guide was helpful to you. For further queries, you can comment below.