Luckily, Powercord is available for all the major platforms, including Windows, macOS, and Linux. So, if you wish to bring some change to your Discord experience and add some extra cool functionalities, you might want to install this Discord mod. However, installing Powercord for Discord might feel quite troublesome, especially for the freshers. Since it includes running several commands, users generally get confused installing this mod. So, if that's the case with you, here is a step-by-step guide for installing Powercord for Discord.
Discord mods are getting widely popular as more users are joining the platform. Although mods are not officially appreciated by the Discord community, and they might even get your account banned, users still like to use them for added functionalities. Powercord is a similar Discord mod that features some amazing and useful functionalities that definitely refine your experience with Discord. It is built on the Discord Canary edition to specifically enhance the functionalities of the Discord client. It allows you to modify the interface of the platform by installing themes and various plugins.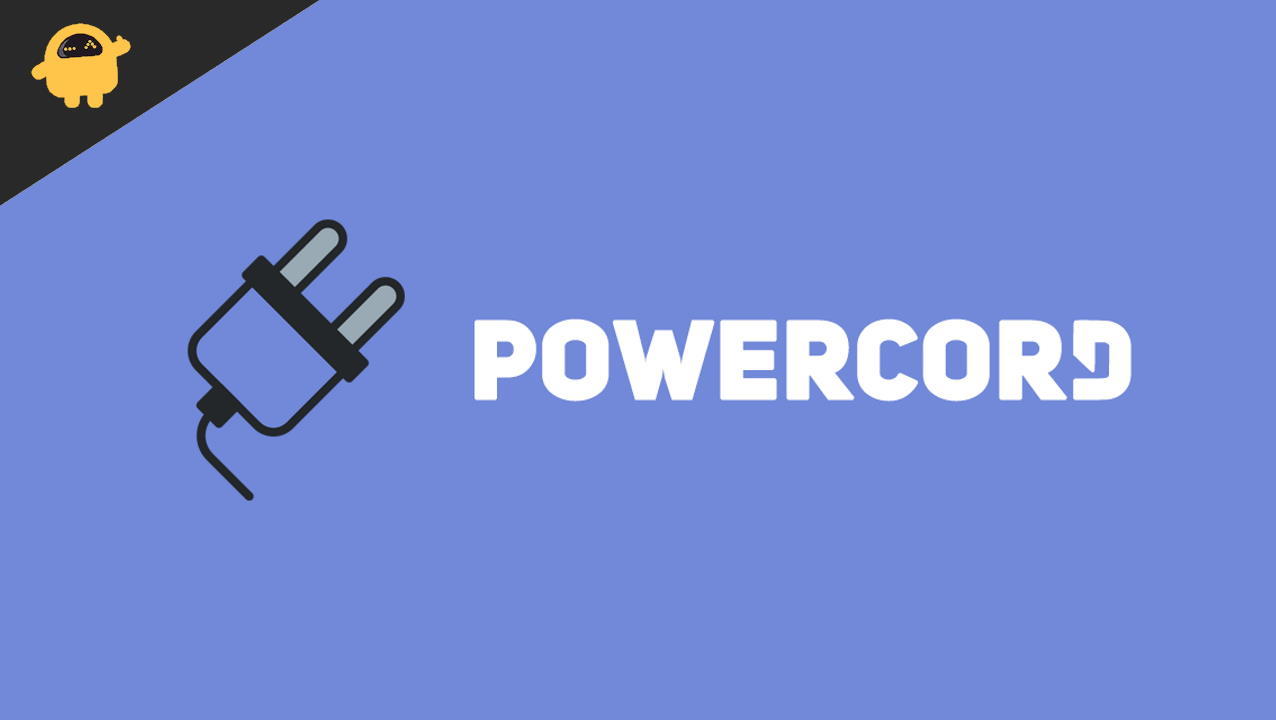 How to Install Powercord for Discord?
Installing Powercord might be quite challenging if you are new to Discord. There are certain measures you need to remember before installing the mod. Like you cannot inject Powercord side-by-side with another Discord client mod. In case you have any client mod already installed on your Discord Canary, first, uninstall it and then start installing Powercord.
Again, there are certain prerequisites for installing Powercord that you need to follow for a successful installation. Here is everything you need to know:
Prerequisites for Installing Powercord
Before installing Poewrcord for Discord, you need to make sure to complete all the prerequisites and get the setup ready for using Powercord. The steps below explain all the requirements in detail:
Step 1: Firstly, download and install Discord Canary on your Windows/ Mac/ Linux device, as Powercord will only work on the Canary edition. You can download it from the links given below:
Windows: https://discord.com/api/download/canary?platform=win
macOS: https://discord.com/api/download/canary?platform=osx
Linux: https://discord.com/api/download/canary?platform=linux
Step 2: Log in to Discord Canary.
Step 3: Download Git for your operating system from the link below and install it on your device by following the instructions.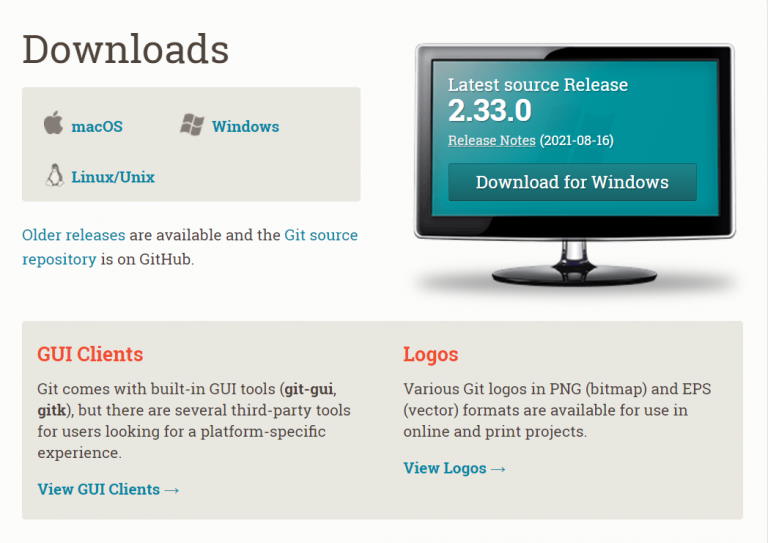 Download Git: https://git-scm.com/downloads
Step 4: Next, you need to install Nodejs on your computer. Click on the link below, download the current version and install nodejs in your device.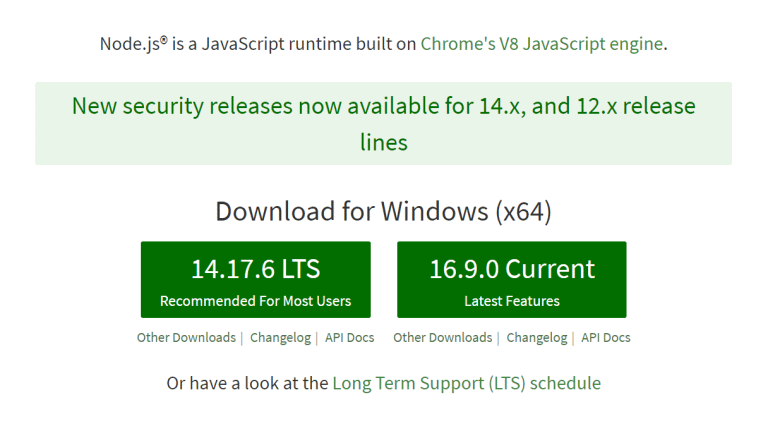 Download Nodejs: https://nodejs.org/en/
Installing Powercord
Once you are done with all the prerequisites, it is now time to install the Powercord client mod. The steps to install Powercord are given below:
Open Command Prompt/ Terminal on your computer. Windows users make sure not to run command prompt as Administrator.

Copy paste the following code in a sequential manner and wait for the process to complete.
Code:
git clone https://github.com/powercord-org/powercord
cd powercord
npm i
npm run plug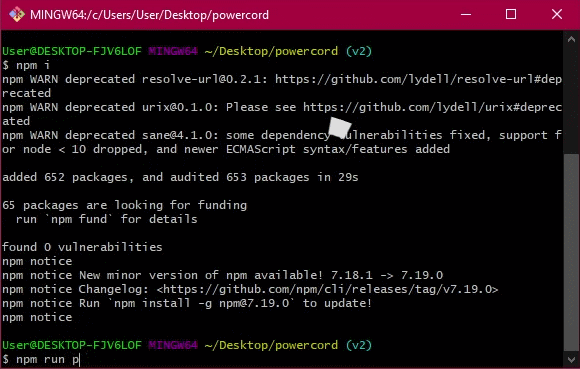 Once the processes are completed, quit your terminal and Discord Canary completely and restart Discord again. By now, Powercord shall be installed for Discord. However, to make sure Powercord is installed successfully, go to Discord settings and you shall see the Powercord option under the Activity section of Discord.
Conclusion
These steps shall help you install Powercord for your Discord quite easily. Once you install Powercord, you can go through all its Settings and make any desired changes you want. Just make sure you download the proper applications for your respective operating systems and insert the commands carefully.