Apple recently launched the iPhone 13, which created a lot of hype among Apple fans. But, just after the release of the iPhone 13, it is going through a lot of criticism as the new iPhone cannot connect or communicate with the Apple Watch. Many users worldwide complain that after the recent iOS patch update, their brand-new iPhone cannot connect to the Apple Watch.
After researching, we have gathered some precious fixes to this error. And guess what? We have mentioned all the fixes here in this comprehensive guide. So, now you don't need to worry about this. You can follow the guide till the end.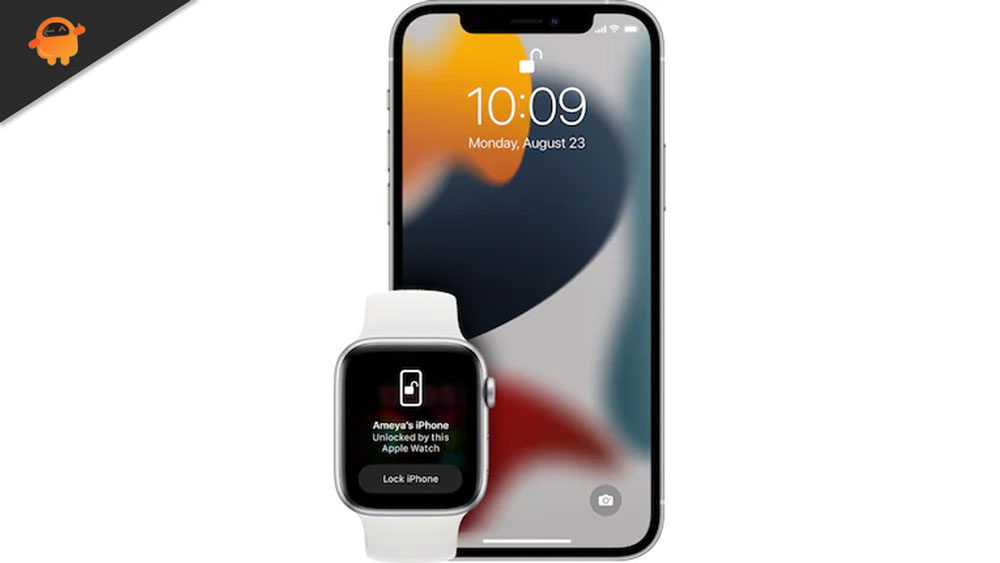 Methods To Fix iPhone 13 Unable To Communicate With Apple Watch.
This is a widespread issue as the Reddit Forum is flooded with comments about this error, increasing day by day. Therefore, unable to communicate error needs to be fixed, and Apple is currently working on it to fix the issue. But then what can you do? Don't worry! Follow the methods as mentioned below:
Method 1: Unpair and Repair Apple Watch
If the issue is frequently occurring and it first connects and then disconnect automatically. Then, you repair to unpair your Apple Watch and then reconnect it again.
First of all, open your Apple Watch app on your iPhone 13.
After that, go to the My Watch tab, click on the All Watches option.
Then, click on the i icon, located right next to the Apple Watch that you wish to unpair.
Now, hit the Unpair Apple Watch button.
After that, you need to use your Apple ID, if required. The backup of your Apple watch will automatically be created.
Once the Apple Watch gets unpair, you will get the Start Pairing option on your Apple Watch app. Select it to repair Watch.
Method 2: Update iPhone 13 To iOS 15.1 Beta 2
If possible, you must update to the iOS 15.1 beta two as many users reported that this helped them fix the error. So, all you require to do is follow the given link and download the beta 2 version. Then, simply update it from your software update section under the settings app.
Method 3: Wait For iOS 15.0.1
If you don't want to update your device to the latest beta version manually, then we suggest you wait for the official release of the stable version of iOS 15 for your device. But, for this, you have to wait for a while as currently, iOS 15.1 is in the beta stage.
Method 5: Reboot both iPhone & Apple Watch
If nothing happens, then you can reboot your iPhone 13 and Apple Watch. Once you reboot both devices, simply try to connect them again. Also, we recommend you once forget your Apple Watch on your iPhone and then connect it again. This will surely help you to fix the not iPhone 13 not communicating with Apple Watch.
So, that's all we have for you. You can use the method that we describe above to fix the issue, and we hope that after following the methods mentioned above. Also, if you have any doubt, then make sure to shoot a comment in the comment box down below.