Shonen Verse is one of the most popular games in Roblox that offers an anime crossover featuring characters from JoJo, One Piece, DBZ, and Naruto. The game is super exciting, and players are getting addicted to it. But some players are unaware that they can make it much better by using redeemable keys in the game. You can check out the All List of Shonen Verse Codes in Roblox if you're one of them.
Using the Shonen Verse promo codes in the Roblox, players can easily get more money (Yen) and XP to level up quite faster. Therefore, it's a handful to know how to redeem the verse codes very easily in the gameplay. Additionally, you'll be able to get boosts and extra freebies by redeeming the codes in April 2023.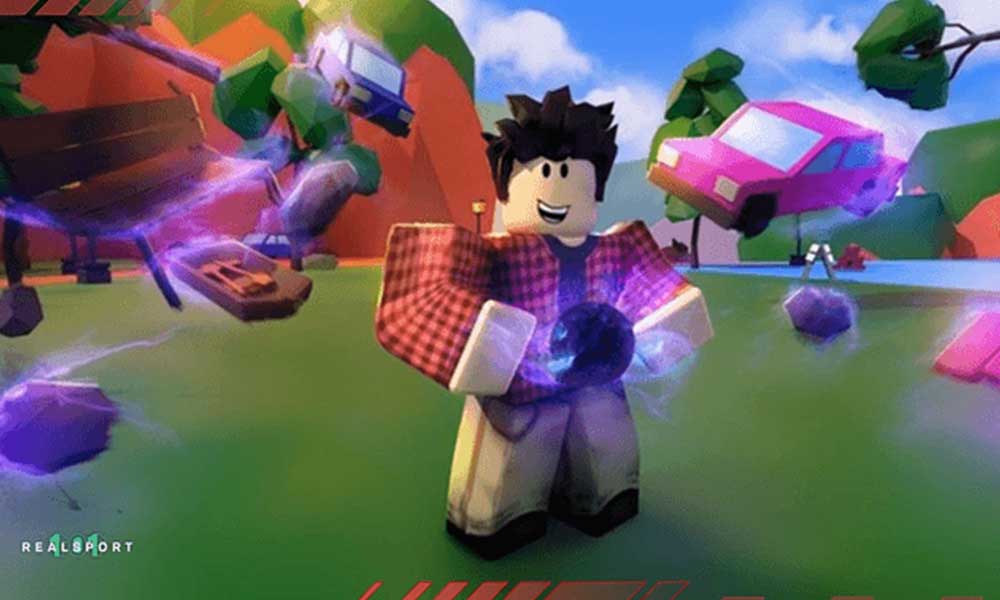 All List of Shonen Verse Codes in Roblox | April 2023
So, without wasting any more time, let's jump into the list of available codes that you can use in Shonen Verse.
SorryForTooManyShutdowns – Redeem double XP and double yen for 15 minutes
DoubleXP – Redeem 2x XP for 15 minutes and 2x Yen for 15 minutes
5KFavs – Redeem 10k yen
Sub2Roball – Redeem 15,000 Yen, 2x XP (15 minutes), and 2x Yen (15 minutes)
WBl0x – Redeem 30,000 Yen (30K)
1KLikes – Redeem double XP and double yen
Release! – Redeem 15,000 Yen (15K)
RIPEXPLOITERS – Redeem 10,000 Yen (10K)
Steps to Redeem Roblox Shonen Verse Codes
First of all, head over to the official Roblox Shonen Verse page.
Now, select the Play button (green box).
Once the Shonen Verse game loads, select 'Code' from the bottom.
Then enter the Roblox Shonen Verse codes and redeem them such as Release! or DoubleXP.
Currently, all of the mentioned redeemable promo codes for Verse in Roblox are working and active for December 2022. It may get expired later and may not work as well.
However, if the codes are still active, and somehow you cannot redeem them, make sure to cross-check whether the spelling or capital/small letters are correctly entered. Making any input mistake can lead to such an issue.
But if the word or spelling is correctly entered and the codes can't be redeemed anymore, they're most likely expired now.
That's it, guys. We assume this information was helpful to you. For further queries, let us know in the comment below.