Minecraft is the most popular sandbox video game that's developed by Mojang Studios and can create new servers for the players. Once you create a personal server in the game, you can easily invite others to join the server. But sometimes players can receive the Minecraft Error Code 500 that's known as 'Internal Server Error'. If you're also facing the same issue, then check this guide.
Minecraft players have started reporting that they're getting error notice like 'Failed to connect to the server'. It basically indicates that there is some issue with your local computer or there are some issues with the server configuration. Luckily, there are a couple of possible ways in order to fix this issue.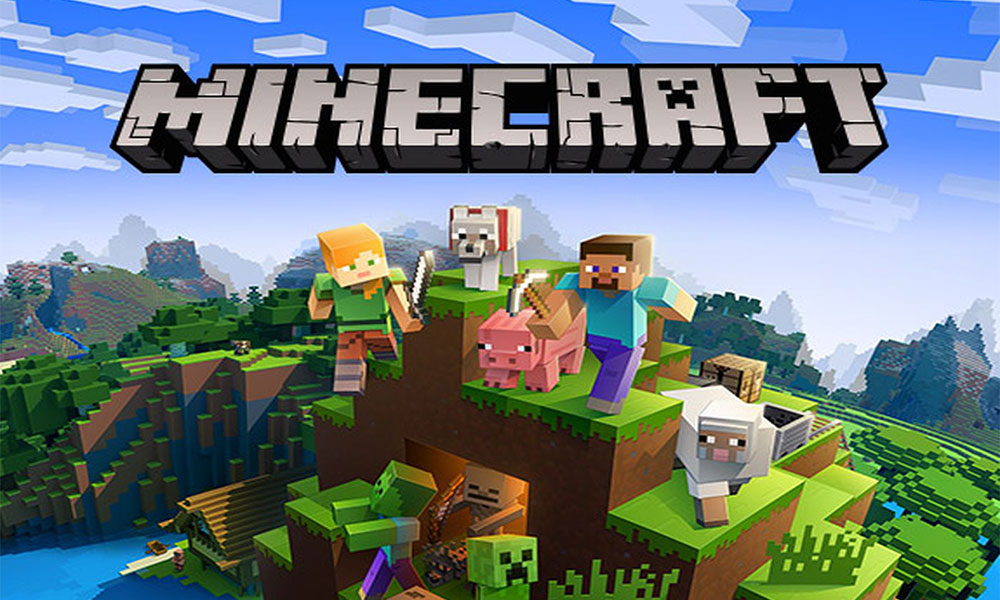 Minecraft Internal Server Error: How to Fix Error Code 500
So, according to most of the affected players, this particular issue is happening due to the error with Minecraft installation. Whenever the Minecraft can't connect to the servers, you may get this error notice. Here we've shared some of the possible workarounds below. Now, without further ado, let's get into it.
Also Read: How to Fix Minecraft LAN Not Working
1. Remove UUID Folders
Sometimes Minecraft user profile account can cause issues with the game launching or gameplay. So, if the game was running well previously and suddenly then you should remove the UUID folder in Minecraft.
Go to this site and enter all the necessary details in order to get your UUID.
Log into the server > Head over to Server Files.
Go to World > Select Players > Delete Username and UUID.
Restart your PC and check for the issue again.
2. Check Installed Mods
If you're not using mods on your Minecraft game then you're missing out on a lot of things. However, too many mods can also cause issues with the game servers. Mostly, players may face errors when they give additional controls to mods and that can crash the game.
Therefore, you should always double-check the mods that can be installed on your PC. If the mods are mismatching or corrupted, try to remove or disable them quickly. Once done, try running the game again. If the disabled mods are required for your game, you can redownload them again.
3. Check Plugins
Minecraft players can install plugins on the vanilla version in order to bring cool new features and change the gameplay as well. You can check all the incompatible plugins with the latest game version and try deleting them.
4. Reinstall Minecraft
Click on Start > Type Control Panel.
Select Control Panel from the search result.
Click on Uninstall a program > Click on Minecraft.
Select Uninstall > Follow the on-screen instructions to complete the uninstallation process.
Restart your PC and reinstall Minecraft by downloading the Java edition here.
That's it, guys. We hope you've found this article useful. For more queries, you can comment below.