Twitch is the fastest-growing streaming platform, which gained too much popularity in a very short time. Twitch is similar to youtube's live stream feature. It is very famous among gamers and specially made for game enthusiasts where they can stream online, or they can enjoy the gameplay of their favorite streamer, chat in the chatbox and donate money to streamers.
Generally, during a live stream, we can see two types of people in the chatbox, one who appreciate streamers, behave nicely in the chatbox, donate money and spread positive vibes and another kind of people are harsh minded who just came on stream to spread negativity vibes, do spam, troll anyone, and they spoil the fun of watching gameplay. Blocking these kinds of people is necessary. It's pretty hard to manage and stream at the same time. So if you have mod [Moderator] he can keep on eye on these people, he can warn them and block them from the live stream.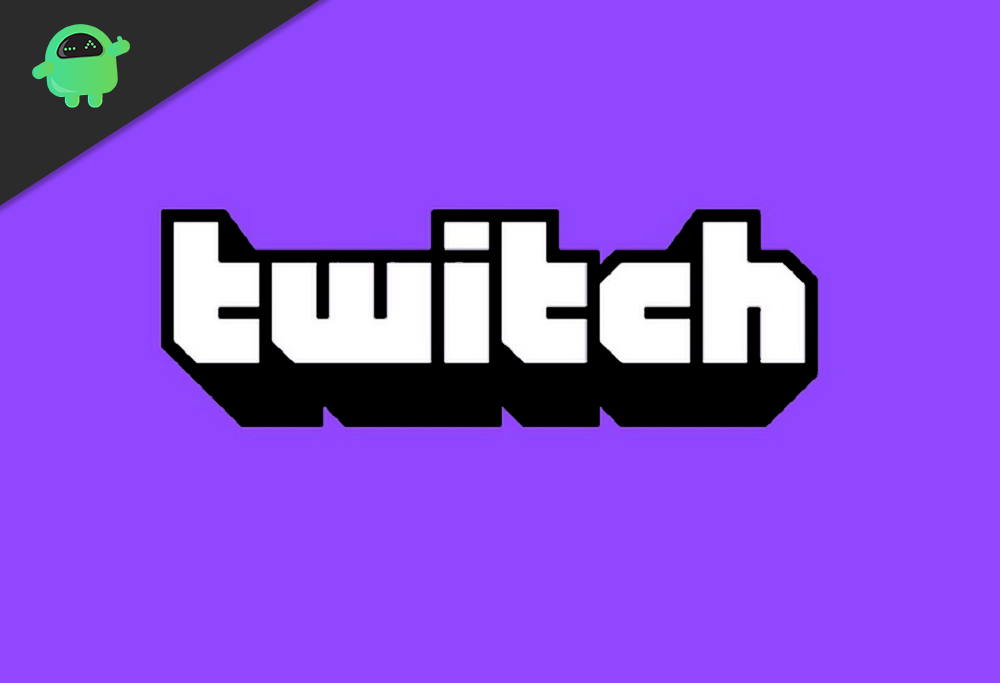 How to mod someone on Twitch 2020
So in this guide, we will show you how you can easily mod someone. There are two ways to mod someone. Both are pretty easy and contain only a few steps. Follow step and mod someone so that you can stream without any hassle and keep your haters far away :)
Step 1. Click on the three lines located at the bottom right corner on to open the chatbox when you are streaming.
Step 2. Now from this chat room, select the user you want to mod and open the user's profile.
Step 3. Afterward, click on the 'lightning bolt icon' and he will be appointed as a moderator.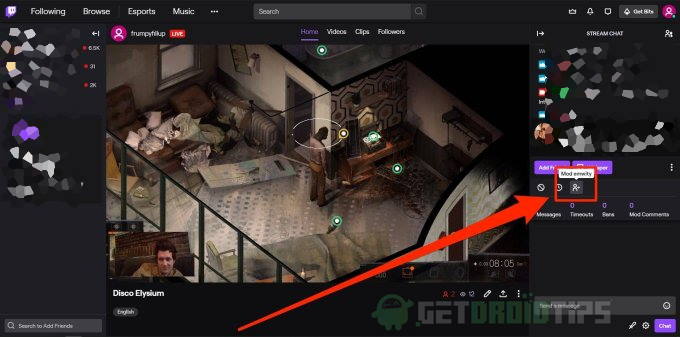 There one more method where you have to write a command to mod someone. This is easy too.
Method 2: using /mod command to mod someone
Step 1. Head over to the chat room when you are streaming.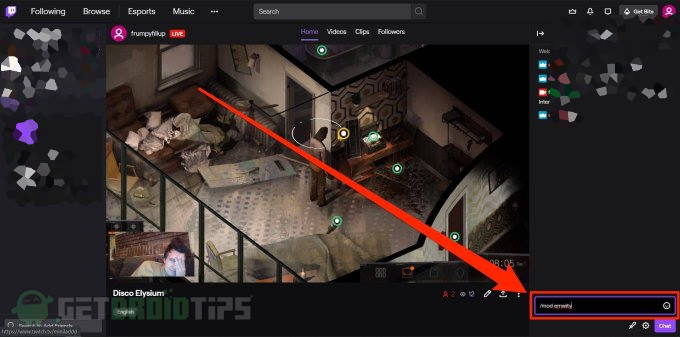 Step 2. Now select the channel you want to mod and write that channel name in comment section followed by '/mod' command to mod that channel, i.e /mod Shroud.
Things to keep in mind before selecting a mod
Selection is a mod that is something where we have to keep some things in mind. There are many qualities of a good moderator. Before selecting a good mod, you need to keep some things in your mind. The main job of a moderator is to keep the negative people away from the. Mod should be responsible and always take the job seriously. He should know what he is doing. Behaving is another main thing, a moderator should always be respectful to everyone. Mod should never argue with the negative people, abusing is also not an option, blocking these people is what should be done.
Some other useful commands
There are many other commands you would like to use. I have listed some of the most useful commands below. Make sure to remove quote when you use them
1. '/unmod Channel Name' – you can use this to the command to unmod the moderator.
2. '/bock channel Name' – using this command, you can permanently block someone to interact with you on Twitch.
3. '/unblock channel name' – this command is used to remove someone from your block list.
4. '/clear' – you can clear chat box for all the viewers.
5. '/mods – this command is used to print down the list of all mods on the chatbox.
Conclusion
You must consider some things before choosing a mod so you can keep your chat safe. This was all about how to select mod on twitch. We expect that now you have clearly understood all the steps given.